Why You Need a Locally Owned Cremation Provider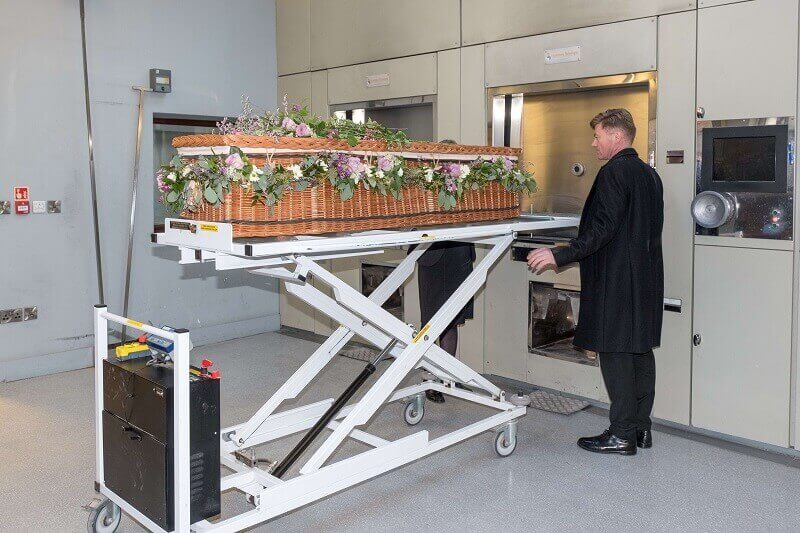 There are quite a few cremation providers that can set you and your family up with cremation services in Clearwater, FL when you need them. But not all of these cremation providers are going to be locally owned and operated. Whenever possible, you should aim to work exclusively with a locally owned cremation provider since it'll come with a long list of benefits. Find out about some of the top advantages of calling on a locally owned cremation provider for help below.
They'll treat you like family from the beginning.
When you walk into the facility for a locally owned Clearwater, FL cremation provider, they aren't going to treat you like just another paying customer. Instead, they're going to make you feel like you're a part of their family right away. This will be a great feeling, especially when you're trying to work your way through the grief that you will get hit with after losing a loved one. It'll be nice knowing that you have a locally owned cremation provider on your side who truly cares about your overall well-being.
They'll work hard to extend the cremation services that you need.
Most corporate owned cremation providers have lists of cremation services that are set in stone. They aren't going to be able to budget much when it comes to customizing cremation services that will fit your specific needs. But locally owned cremation providers will operate a little differently. They'll tweak their services to fit your needs better so that you're able to get exactly what you want from them. It'll make your loved one's cremation services so much better than they would be otherwise.
They'll strive to keep their prices as low as they can get them.
When you're trying to cremate a loved one, the costs associated with their cremation services will obviously come into play. You'll want to try to steer clear of spending too much money on cremation services for your loved one. Locally owned cremation providers can take whatever budget you might be working with and help you stick to it. They have a lot more freedom and flexibility when it comes to their prices than corporate owned cremation providers do.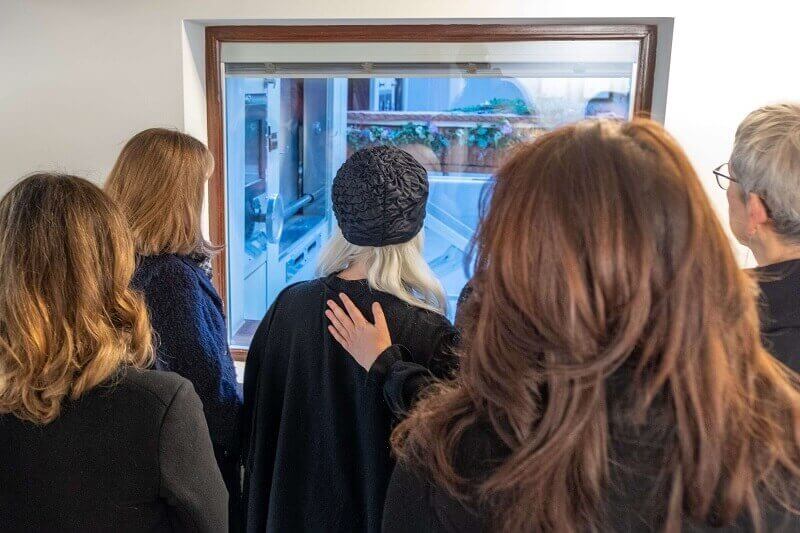 They'll go the extra mile to ensure your complete satisfaction.
Locally owned cremation providers truly care about earning your trust and leaving you satisfied at the end of the cremation planning process. For this reason, they'll almost always go above and beyond for you to make sure that you're happy with the way that things turn out. They rely on word-of-mouth marketing to bring in new clients so you can bet your bottom dollar that they'll do whatever it might take to get you in their corner.
Would you like to work with a locally owned cremation provider while planning Clearwater, FL cremations for your loved ones? We would love to lend a hand to you as you put cremation plans in place. Reach out to us to see what sets us apart from other cremation providers.