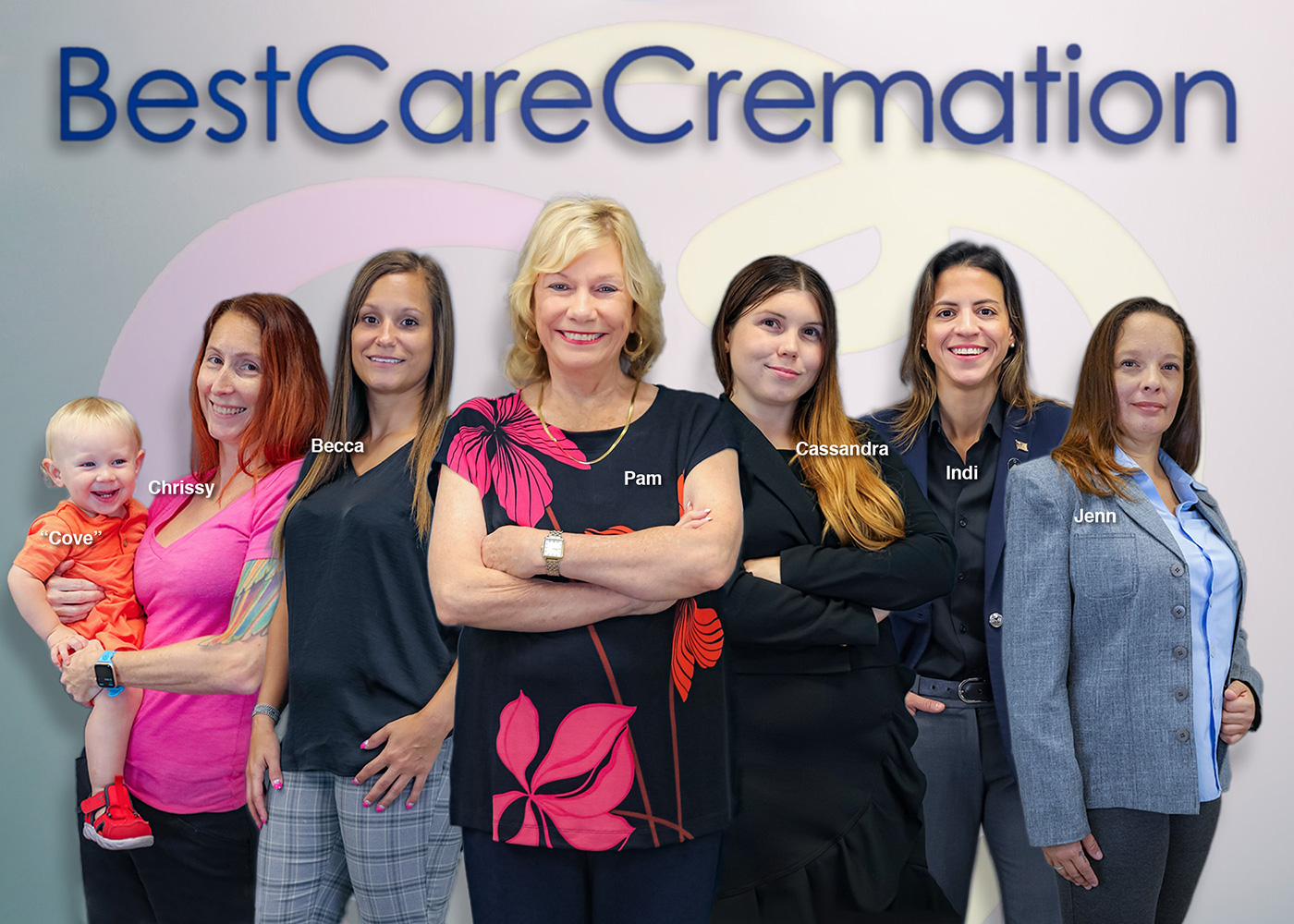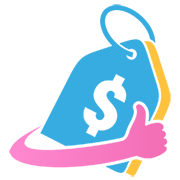 You do not need to sacrifice quality to be affordable. Our plans are transparent and flexible to fit every budget.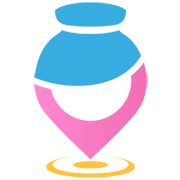 We personally tend to all persons entrusted into our care in our on-site crematory. This assures that your loved one never leaves our care.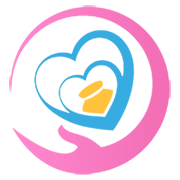 A final goodbye viewing is offered and provided to you with most of our packages.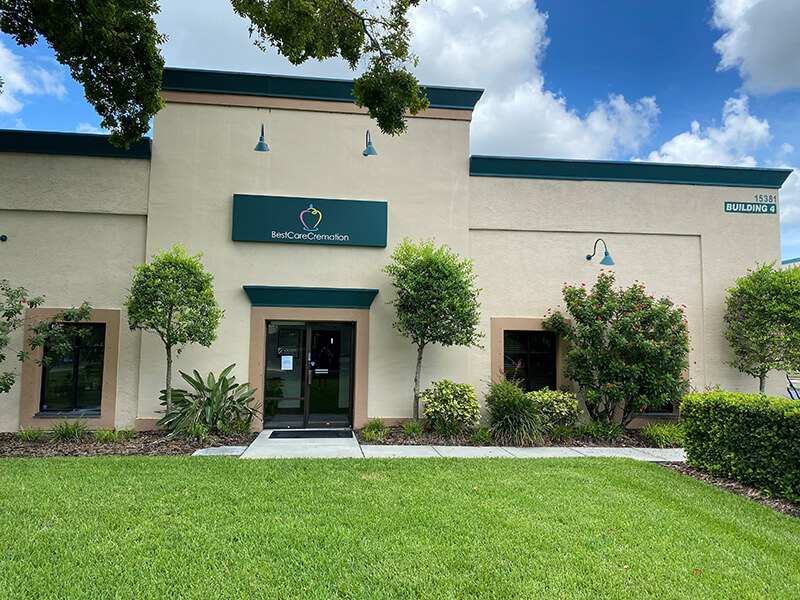 Best Care Cremation provides thorough cremation services in Florida. We deeply understand the grief of losing a loved one and under these difficult circumstances, it has become our mission to provide a no-hassle and worry-free experience for the bereaved. For many years, we have helped families in Florida honor their loved one's memory and serve for their final care. It is our goal to provide you with options that represent your family's unique identity. We offer dignified cremation services in Clearwater, Largo, and St. Petersburg, FL. Contact us!