Do's and Don'ts for Finding a Cremation Services Provider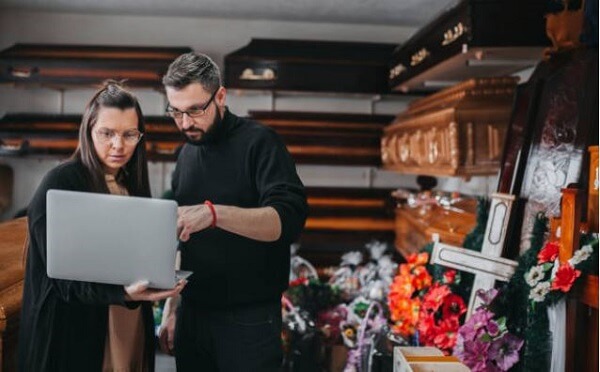 Finding someone to provide you with cremation services in Largo, FL for a loved one is so much easier now than it used to be. Once upon a time, there weren't many cremation services providers out there, which made it a real challenge for families to track them down. But because there are so many cremation services providers these days, many families have the opposite problem. They aren't always sure which of their options would be the best of the bunch. If your family needs some help, here are a handful of do's and don'ts for finding a cremation services provider that you can trust.
Do: Cast a really wide net when conducting a search for a cremation services provider.
When you need to find a cremation services provider, you might be tempted to Google "cremation services provider near me" and choose the first option you can find. But you'll be making a mistake if you do this. You might get lucky and end up with a great cremation services provider, but you might also strike out and end up with the wrong provider on your side. You should instead conduct the Google search we just mentioned and then sift through all your options to see which providers are the best ones when it comes to carrying out Largo, FL cremations.
Don't: Choose a cremation services provider without reading reviews for them.
One effective way to separate the great cremation service providers from the not-so-great ones is by reading through as many online reviews for them as you can. You should be able to learn everything you need to know about cremation services providers by skimming through their reviews to see what kinds of reputations that they have. Ideally, you want to work exclusively with cremation services providers that have nothing but positive reviews to their names.
Do: Make sure you know exactly what you'll need from a cremation services provider.
Another good way to narrow down the number of cremation services providers available to you is by deciding which services you'll need in advance. It'll allow you to knock out any options that aren't going to be able to assist you. If, for example, you want to have a direct cremation for your loved one, only certain providers will be able to help. It's why it's a good idea to know which cremation services you'll need from a provider ahead of time.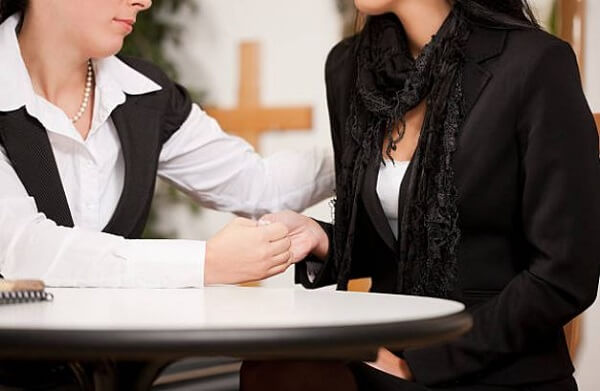 Don't: Forget to remember your budget when choosing a cremation services provider.
In addition to offering different cremation services, providers are also going to have different price tags attached to their services. For this reason, you should compare the costs associated with different cremation services providers while keeping your family's budget in mind. You should look for a provider that is going to fit into your budget and help you avoid going into debt while cremating a loved one.
Now that you know a little bit more about searching for a Largo, FL cremation provider, get out there and try to find one. You won't find many that are as good as we are. We can handle all your cremation-related needs and ensure that everything goes according to plan. Reach out to us now to get started.