Key Factors to Consider When Selecting a Cremation Provider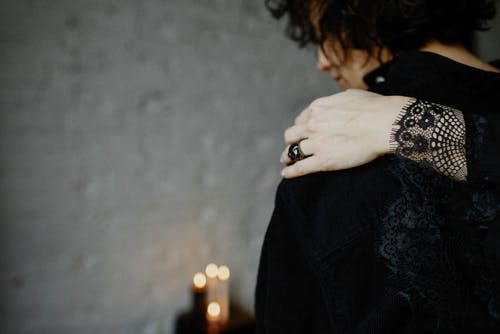 If you're planning out cremation services in Clearwater, FL for a loved one for the very first time, you might not know much about the cremation providers in your area. You should take the time to get to know each of them so that you're able to choose the best option of the bunch. While you're learning about them, you should consider some key factors. It'll make it so much easier for you to land on a cremation provider that you know you can trust. Find out more about these factors below and utilize them to make the right decision when selecting a cremation provider.
Location
Planning out a Clearwater, FL cremation for a loved one is typically much easier to do than planning out a burial for them. But even still, you're going to need to be prepared to spend your fair share of time with a cremation provider. This is usually going to involve taking a handful of trips to meet with them prior to your loved one's cremation. For this reason, you should set out to choose a cremation provider in a location that's easy to get to. It'll make the cremation planning process so much more bearable for you.
Experience
Because the cremation rate has risen dramatically throughout the country, there are lots of new cremation providers setting up shop all the time. You should shy away from using a cremation provider that's still green behind the ears and go with a more experienced provider instead. An experienced provider will understand the ins and outs of the cremation industry and will provide you with a much better experience overall while you're working with them.
Services
Despite what you might think, not all cremation providers are going to be cut out to deliver the same exact services to you. Some will specialize almost exclusively in direct cremations, while others will prefer to offer more advanced cremation services to families. You should think about which services you'll need for a loved one's cremation and attempt to find a cremation provider that has the specific services that you'll want to use. It'll ensure that you don't end up working with a cremation provider that isn't cut out to help you.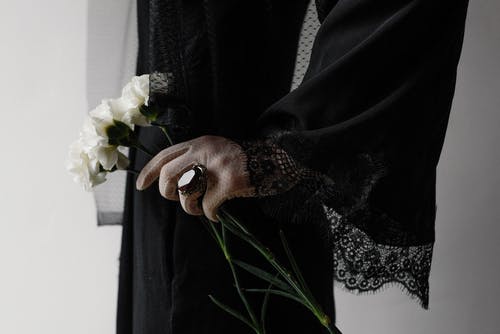 Cost
In addition to offering different cremation services, cremation providers also offer different prices on the services that they can provide for families. It's why you should try to shop around for the provider that's going to give you access to the most affordable services around. You don't want to agree to work with a provider now only to discover that another provider could have given you a much better deal later on.
Once you've considered each of the factors listed here, we think that you'll find that Best Care Cremation is one of the very best providers of Clearwater, FL cremations. We can assist you and your family in carrying your loved one's cremation services out. Call us to learn more about how we can help you and your family during these trying times.