What You Should Know About Urn Vaults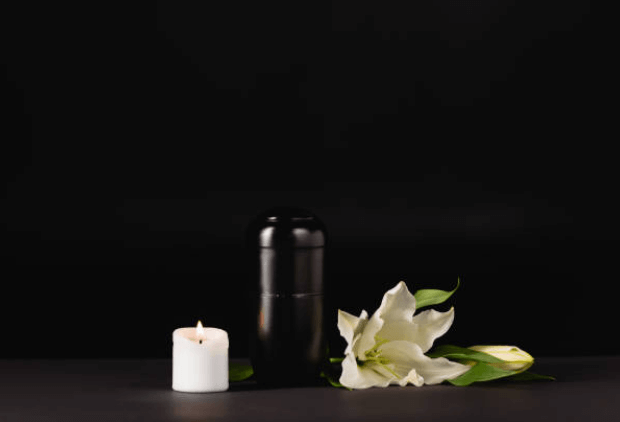 Would your family like to bury a loved one's cremated remains following their upcoming cremation services in Clearwater, FL? If that's your plan, you might also want to start looking into purchasing an urn vault prior to the burial of their remains. In some cases, you might be forced to buy an urn vault for a loved one's remains when you're going to be burying them. So, what is an urn vault? And what does it do? Here is everything that you should know about urn vaults.
What is an urn vault?
An urn vault is a vault that is both lined and sealed to provide protection for an urn. Before an urn is buried in the ground in a cemetery, it'll be placed inside an urn vault in many cases so that it can protect it. Urn vaults are actually a lot like the burial vaults that are used to protect caskets in many cases in cemeteries. An urn vault will stop all of the soil that sits on top of an urn from crushing it and causing it to collapse. Many urn vaults are made out of metal to make them extra durable when they're placed into the ground.
What is an urn vault designed to do?
An urn vault is, as we just explained, designed to protect an urn that is placed inside it. But you should know that urn vaults also play an even more important role in the context of a cemetery. If urn vaults weren't used when burying urns, it would often lead to the soil that sits on top of urns damaging them and eventually leading to holes popping up in the ground. Every time that someone walked on top of the soil that sits on an urn or every time that lawn equipment passed over it, there is a chance that the ground could collapse. It could make cemeteries a very dangerous place to be.
Is an urn vault a necessity?
Up until recently, not all cemeteries required families to bury their loved one's remains in urn vaults. In fact, there are still some cemeteries that won't call for families to use urn vaults when burying their loved one's remains. But most cemeteries will now ask families to use urn vaults, both to protect the urns that are placed in them and to protect the grounds in cemeteries. You and your family will need to check in with a cemetery to see if you'll be required to invest in an urn vault for a loved one's remains.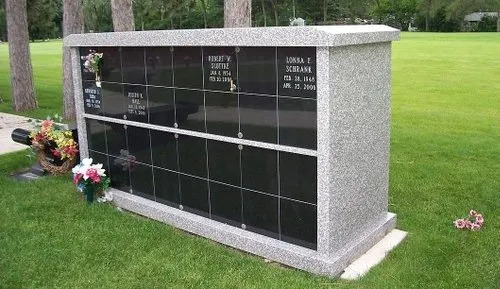 How much will an urn vault cost?
If you find that a cemetery is going to ask you to buy an urn vault for a loved one's remains, you might be worried about how much one is going to cost. Fortunately, you shouldn't have to break the bank to get your hands on an urn vault. More often than not, urn vaults will cost just a few hundred dollars, if that. If you're on a tight budget while planning a Clearwater, FL cremation, you should let a crematory know that so that you're able to buy the most affordable urn vault possible.
If you and your family are going to cremate a loved one and bury their remains, we can lend a hand with this. We've been carrying out Clearwater, FL cremations for a long time now and know how to do it effectively. Reach out to us today to take advantage of our cremation services.