Tips for Buying an Urn for a Loved One's Cremation Services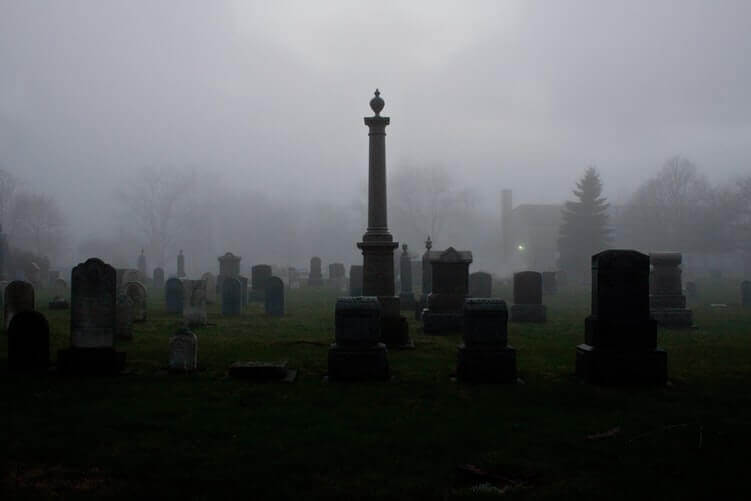 You don't necessarily need to buy an urn for a loved one's remains while you're planning out their cremation services in Largo, FL. If, for example, you know that you're going to be scattering the remains, you might want to just put them into a basic cremation container as opposed to an urn. But if you're planning to bring your loved one's remains home with you, you'll probably want to place them into an urn first. And you should make sure that you invest in the right urn for them. Here are some tips on buying an urn for a loved one's cremation.
Learn about the different types of urns before you begin shopping for one.
When you close your eyes and imagine an urn, you likely picture the kinds of metal urns that you've seen on TV and in movies time and time again. These urns are going to be available to you. But you can also find lots of other types of urns in this day and age. There are metal urns, wooden urns, natural stone urns, and everything in between. You should make it your mission to educate yourself on the various kinds of urns that are out there before you begin shopping for one.
Establish a budget for an urn prior to looking around at your options.
There are some urns that will only set you back $100 or so. There are others that are going to cost you thousands of dollars. With this in mind, you should always come up with a budget for an urn before you even think about buying one. It'll help you to narrow down your options quite a bit right from the very beginning. You'll be able to cross any urns that you can't afford off your list.
Think about what kind of urn your loved one might have wanted.
Your loved one obviously isn't around anymore to tell you which urn that they would like. But that doesn't mean that you can't put some thought into it and pick out an urn that you know they would have loved. You should consider what kind of style they had and search for an urn that fits their personality. You can help to tell your loved one's story based on the type of urn that you choose for them. You might also want to kick around the idea of customizing your loved one's urn so that it's unique to them.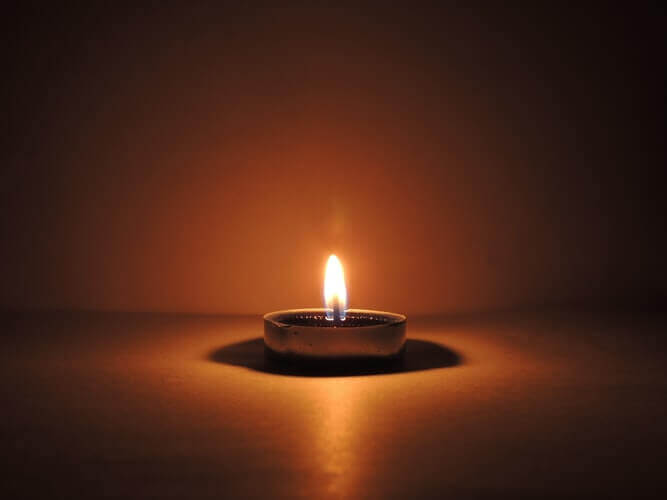 Shop for an urn both through a funeral home and through your other options.
When you're in the market for an urn, you can usually find a bunch of good options through a Largo, FL funeral home. But you shouldn't limit yourself to just shopping for urns through the funeral home that you're using. You should also expand your search and take it online to see what you can dig up. You might be surprised to see just how many places sell urns nowadays. It'll guarantee that you're able to get an urn that you and your family love in the end.
When you plan a Largo, FL cremation for a loved one through Best Care Cremation, we can help you track down the right urn for their cremated remains. We can also assist you with every other aspect of the cremation planning process. Call us today to begin putting cremation plans into place for your loved one.