Things You Can Do With a Person's Remains After Cremation Services
When you're first planning out a loved one's cremation services in Largo, FL, you're probably not going to be too concerned about what you're going to do with their cremated remains down the line. But as you inch closer towards the end of the cremation planning process, you will want to figure out what you're going to plan to do with their remains. There are so many options for you to choose from, so you'll want to avoid waiting until the last minute to make a decision. Take a look at several things you can do with a loved one's cremated remains below.
Put them in an urn and bring them home.
If you and your family would like to keep your loved one's cremated remains close to you following their Largo, FL cremation, you're more than welcome to take them home with you. Before you do, you'll just need to place the remains into an urn. You'll be able to put this urn out on display in your home so that you can still feel your loved one's presence to some degree. It'll be a comforting feeling to have their remains nearby at all times.
Place them in a cremation container and bury them.
Would you like to put your loved one's remains in a place where you know they won't be disturbed for years to come? Then you'll also have the option of burying their remains in a cemetery. In this case, you likely won't want to spring for a pricey urn. You can use a cremation container instead along with a cremation vault. You can also pick out a permanent memorial to put over your loved one's burial plot. It'll give your family a place to gather to pay tribute to your loved one in the coming years.
Store them in a cremation niche inside a columbarium in a cemetery.
If you like the idea of putting your loved one's remains in a safe place where they'll be protected but you don't like the idea of burying them in the ground, there is another great option for you. You can store remains in a cremation niche located inside of a columbarium in a cemetery. This cremation niche will keep your loved one's remains above ground while still providing them with all of the protection that they need. It'll also serve as another great place for your family to come together to visit your loved one's remains.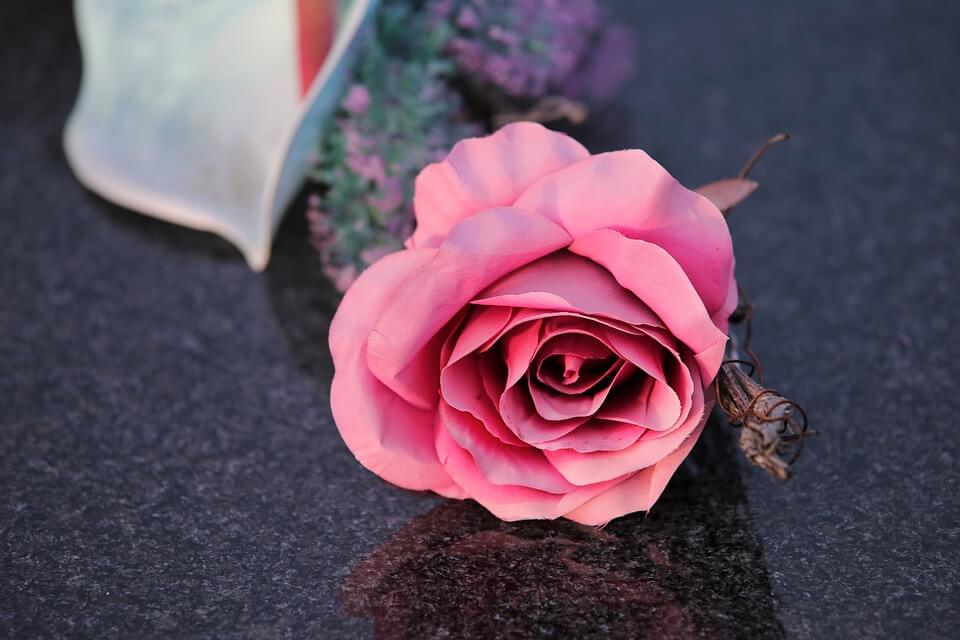 Scatter them in a place that was special to your loved one.
If you don't mind parting ways with your loved one's remains, scattering remains has become a very popular option among many families. You can stage a whole ash scattering ceremony for your loved one's remains and scatter their remains right after it. If you choose to go in this direction, you should try to pick a place that meant something to your loved one and scatter their remains there. It'll make them a part of that place forever.
No matter which approach you're planning to take when it comes to your loved one's cremated remains, Best Care Cremation can help you with every single aspect of their cremation services. We'll guide you along the way as you make Largo, FL funeral arrangements for your loved one. Contact us to get things started.