What Is Removed From a Body Before Cremation?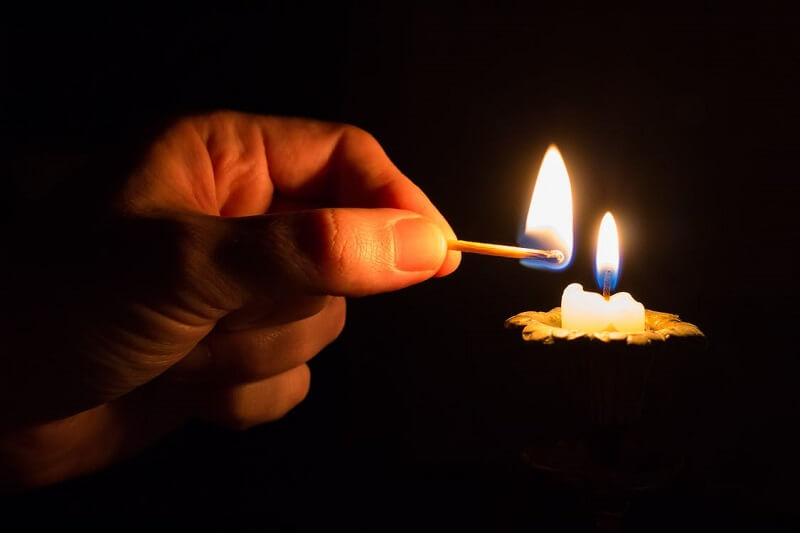 Before a crematory can cremate a person, they will need to remove certain things from their body. If they don't remove these things, it can cause complications during a person's cremation services in St. Petersburg, FL. It might result in the cremation taking longer than it should, or it might do damage to cremation equipment and force a crematory to press pause on a cremation for the time being. Take a look at several items that must be removed from a person's body prior to a cremation below.
Jewelry
Most jewelry is made out of metals that won't react well to being put into a St. Petersburg, FL cremation chamber. For this reason, it's important for a crematory to remove any and all jewelry that might be in or on a person's body. This includes everything from basic earrings to more advanced piercings. A crematory will need to examine a person's body for jewelry and take it all off before giving it back to their family and continuing on with the cremation process.
Joint replacements
Many people are getting joint replacements these days. They're having their knees, shoulders, hips, and more replaced in record numbers. This is great for these people when they're alive and able to enjoy their joint replacements. But many of these joint replacements aren't going to cremate well. Because of this, a crematory will typically remove joint replacements from a person's body, especially when they're on the larger side. You should advise a crematory as to how many joint replacements your loved one may have had and tell them where they're located.
Medical devices
If a person has a medical device like a pacemaker in their body, it's probably going to have some kind of a battery in it. This battery isn't going to respond well to being put into a cremation chamber that will reach a very high temperature. Crematories will take out any medical devices like this so that they don't cause problems during cremations. If you know that your loved one has medical devices, you shouldn't hesitate to bring this up to a crematory. It'll ensure that their medical devices don't get overlooked when a crematory is preparing your loved one's body for the cremation process.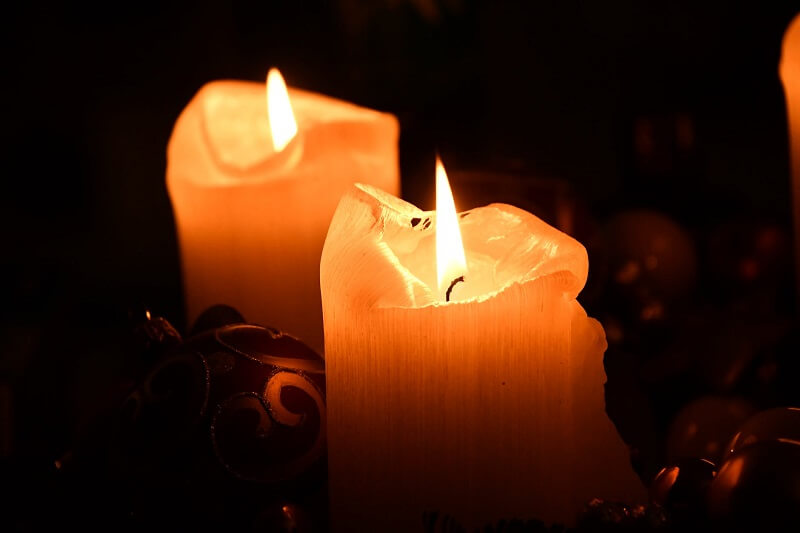 Organs
Generally speaking, crematories aren't going to remove a person's organs from their body before a cremation begins. It's possible for a cremation chamber to cremate a person's organs along with their body. But if a person went out of their way to request that their organs be donated at the time of their death, a crematory can remove their organs and make sure they're donated accordingly before putting them through the cremation process. This might slow the process as a whole down just a little bit, but it'll be for a great cause.
When we perform St. Petersburg, FL cremations for families, we strive to deliver them with the best services. This includes making sure that the right things are removed from the bodies of their loved ones. Contact us to take advantage of the services we have to offer.