Confused About Cremation? How to Clear Things Up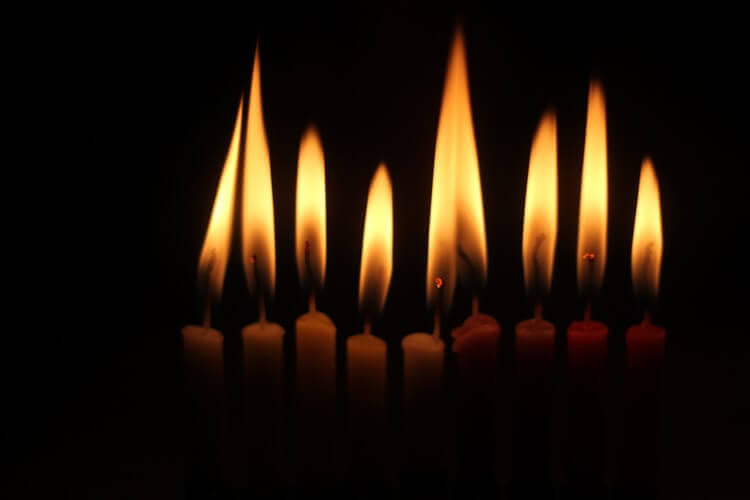 At this point, most people are at least vaguely familiar with what cremation services in St. Petersburg, FL are and how they work. It's why the cremation rate has started to rise as much as it has in recent years. But there are still some people out there who are still confused about cremation and don't know enough about it to consider it as a real option for themselves or their loved ones. If you fall into this category, you should try your best to clear up any confusion you have when it comes to cremation. Learn how to do it below.
Google any questions you have about cremation.
If you have questions about cremation in 2022, you can get answers to them with almost no effort on your part. All you'll need to do is Google your questions and find the answers to them. You should make sure that you're only relying on reputable websites to provide you with information on cremation. But as long as you're able to do that, you shouldn't have any issues tracking down whatever you would like to know about cremation.
Look for books that cover cremation.
There are some people who don't feel comfortable trying to sift through all the information that's available on cremation online. If you feel this way, you'll have other options when it comes to locating the info you need. You should be able to find at least a few good books on cremation at your local library. You can use them to get your hands on legitimate information about cremation.
Speak with people you know who have planned cremations.
Twenty years ago, you might not have known anyone who planned cremations for their loved ones. But in this day and age, there is a pretty good chance that you know at least a few people who have planned cremations for their loved ones. You might want to give them a call and see what they can tell you about cremation. Just be careful about calling them too soon following the death of a loved one. They might not be in a great space and won't appreciate you trying to pick their brains when they're still stuck in a vulnerable state.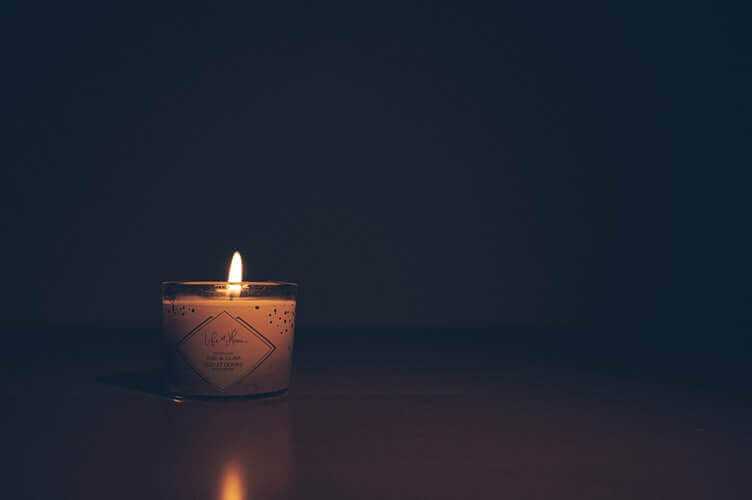 Ask a crematory to explain cremation to you.
The average crematory will help plan hundreds of St. Petersburg, FL cremations throughout the course of a year. It's why you shouldn't be shy about turning to them for help when you want to get more information on cremation. A cremation specialist will be able to answer any and all questions that you might have. They'll also be able to assist you if you would like to move forward with planning a cremation for either yourself or a loved one.
As you can see, there are so many ways to clear up any confusion you might have about the St. Petersburg, FL cremation process. If you want to talk to a cremation specialist about this process, we can provide you with one. Reach out to us today to schedule a phone or in-person interview with a specialist from our facility.