What Is Direct Cremation? Everything That You Need to Know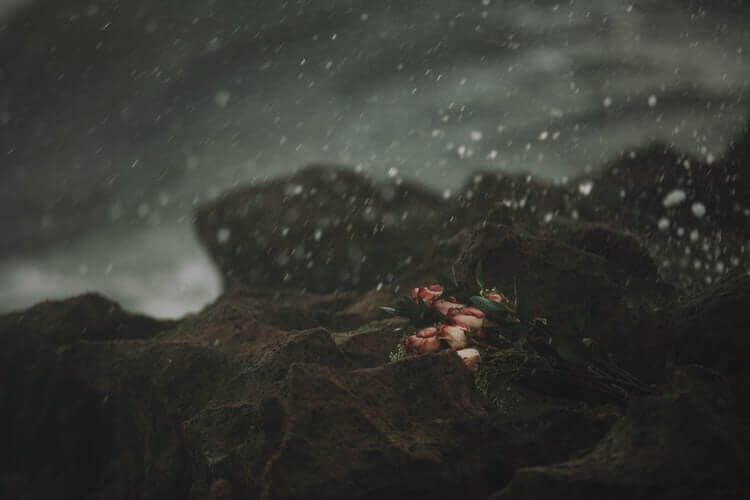 When you and your family are in the process of planning cremation services in Largo, FL for a loved one, you might hear about something called direct cremation. Also sometimes referred to as simple cremation, it's a great option for those families that want to cremate their loved ones quickly while keeping their expenses to a minimum. Want to find out more about direct cremation? Continue reading to see what it's all about.
What is direct cremation?
Direct cremation is exactly what it sounds like. It's a form of cremation that involves a cremation and almost nothing else. When families plan out these types of Largo, FL cremations, they won't hold a funeral or a memorial service for a loved one right away. They'll instead choose to cremate their loved one as fast as they can before getting their remains back. It's the most straightforward form of cremation available at this time, which makes it appealing to some families out there.
What are the benefits of direct cremation?
There are quite a few benefits that you and your family will get to enjoy when you choose direct cremation for a loved one. For starters, you're going to save some money with direct cremation. Cremation itself is already a more cost-effective option than a burial. But direct cremation takes things to the next level by slashing many of the costs associated with other cremation services. Direct cremation is also easier to plan than other cremation services. For these reasons, many families have started to at least consider direct cremation for their loved ones.
Is direct cremation right for everyone?
Direct cremation has turned into an attractive option for lots of families these days. But we would point out that not everyone is going to benefit from direct cremation. While direct cremation might be able to save your family some money, you might miss out on the chance to say goodbye to your loved one in an official capacity by cremating them without any kind of funeral services. It's why you should think long and hard about going with direct cremation over your other cremation options.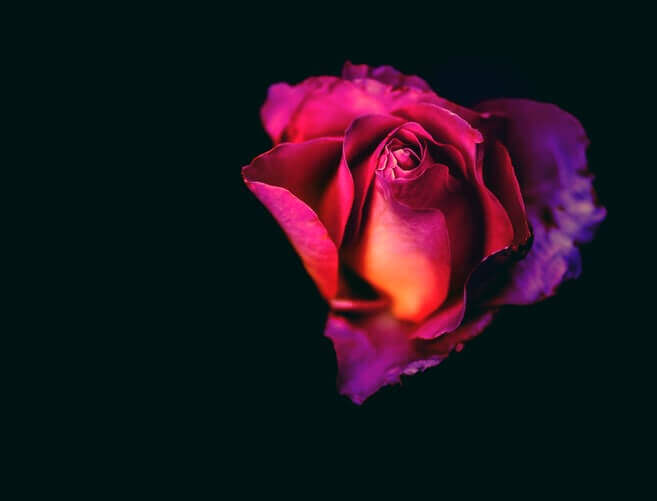 Where can you make direct cremation plans?
If your family wants to plan direct cremation services for a loved one, you won't always be able to do it through every cremation services provider. You'll need to look around for one that specializes in direct cremation. You should also check to make sure that a provider has enough experience with direct cremation prior to picking them. You'll want to know that you're in good hands in spite of the fact that direct cremation is so simple and straightforward.
Does direct cremation sound appealing to your family? Or would you like to go with more advanced cremation services for a loved one? Either way, Best Care Cremation can lend a helping hand to you when you're planning to cremate a loved one. We've earned a great reputation in our community by assisting many families with planning a Largo, FL cremation. Reach out to us today to see how we can help yours.