How Pre-Planning Cremation Services Will Benefit Your Family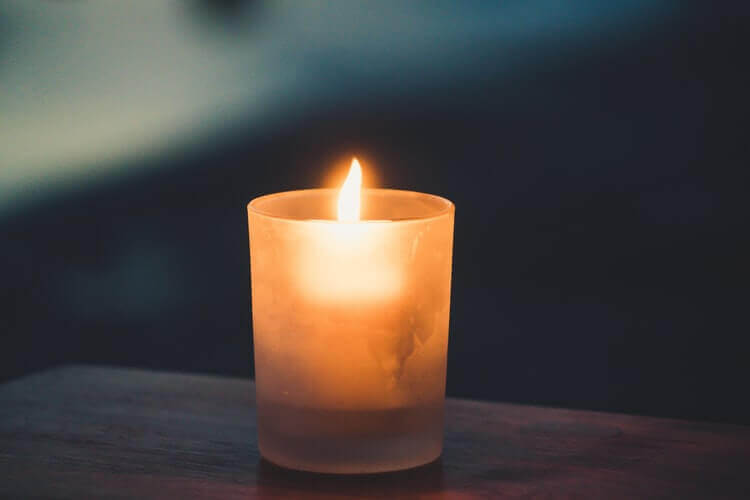 If you're 100 percent sure that you want to be cremated one day, pre-planning your own cremation services in Clearwater, FL is a fantastic idea. It'll benefit you in so many ways. It'll let you pick out the cremation services that you want, and in doing so, it'll provide you with peace of mind. And pre-planning cremation services is also going to benefit more than just you. Your family will benefit from it as well. Here's how you'll be helping them by going through the pre-planning process.
It'll let them know that you wish to be cremated.
When you pre-plan a Clearwater, FL cremation, you're probably not going to want to keep your plans to yourself. You're going to want to sit down with your family to share your plans. And when you do, you're going to be letting your family know that you want to be cremated. More importantly, you're going to show them that you're so serious about it that you've gone out of your way to establish your own cremation plans. There won't be any confusion as to where you stand on cremation in the eyes of your family.
It'll advise them on how they should go about cremating you.
Do you know exactly how you would like your cremation services to be carried out? Maybe you want a traditional funeral service followed by your cremation. Or maybe you want your cremation to play out first and then have it be followed up by a memorial service. Whatever the case, your family won't have to guess what you would have wanted when you spell it all out for them. It'll pretty much guarantee that your cremation services go according to plan.
It'll fill them in on what you want them to do with your cremated remains.
Once your cremation services are over and done with, a cremation services provider is going to give your family back your cremated remains. From there, they're going to have to decide what they want to do with them next. This can be a difficult decision for many families to make. Rather than forcing yours to make it, you can let them know what you would like them to do with your cremated remains. It'll lift a weight off their shoulders in the end.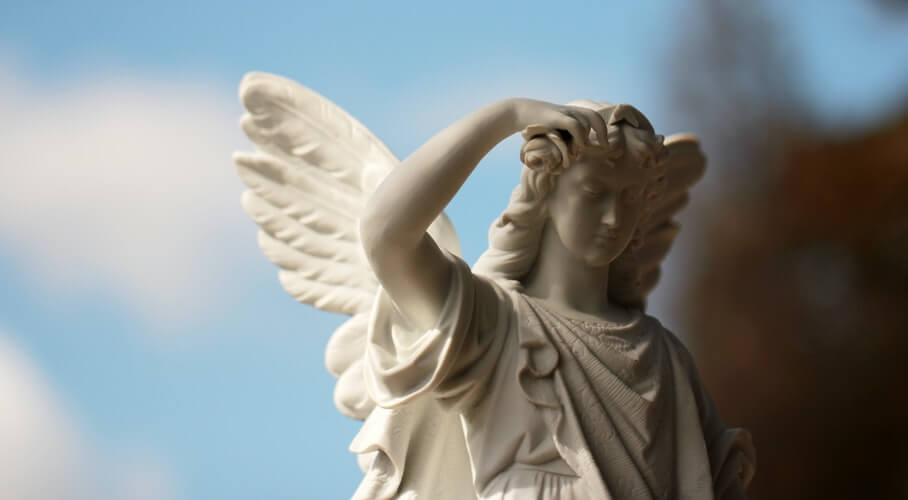 It'll prevent them from having to pay for your cremation services in some instances.
You don't always have to pay for cremation services when you pre-plan. But if you're going to go through the trouble of pre-planning in the first place, you might want to at least consider pre-paying for your services. When you do, you'll eliminate one of the most stressful parts of the cremation planning process for your family. They aren't going to have to be concerned about how they'll pay for your cremation services when you foot the bill for them.
Do you want to discover some other ways in which making Clearwater, FL funeral arrangements in advance for yourself will benefit both you and your family? Best Care Cremation can break them down for you. Give us a call to hear all about them.