What a Cremation Specialist Can Do for Your Family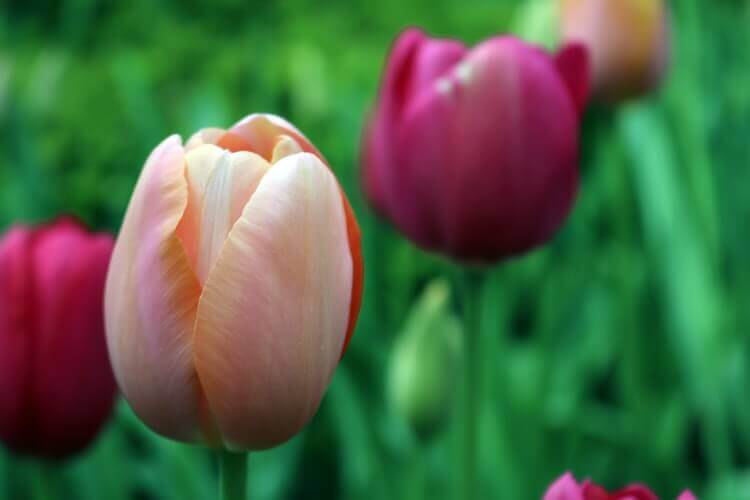 Are you and your family about to start planning cremation services in Largo, FL? You're going to be paired up with a cremation specialist who will be able to assist you in a variety of ways. You should make sure that you have the best possible cremation specialist on your side before doing anything else. It'll make the cremation planning process go so much smoother for you than it would otherwise. Discover what a cremation specialist can do for your family below.
They can begin by answering any questions you may have about cremation.
If you and your family don't have much experience with planning Largo, FL cremations, you might have a whole lot of questions about how it works. A cremation specialist will be able to field whatever questions you might have and provide you with great answers to them. They'll be able to put your mind at ease by giving you all the information that you'll need on how the cremation process works.
They can help you pick the right cremation services for your loved one.
Once you're done asking a cremation specialist any questions you may have, you'll be able to get down to business. You can start planning a loved one's cremation services with the help of a cremation specialist. This cremation specialist can walk you through the different ways in which you can cremate your loved one and assist you in picking out the right option. Whether you want to cremate your loved one without holding any kind of funeral or you want to have a traditional funeral for them and then cremate them, you'll be able to make the right choice in the end.
They can show you different cremation urns.
At the conclusion of your loved one's cremation, a cremation specialist will arrange to have their cremated remains placed into a cremation urn and given back to you. You will, however, need to pick out a cremation urn for them first, and there are going to be so many options that you can choose from. Metal urns, stone urns, and wooden urns are just a few of the types of urns available today. A cremation specialist can show you some of these types of urns and make it easy for you to pick the best one of the bunch.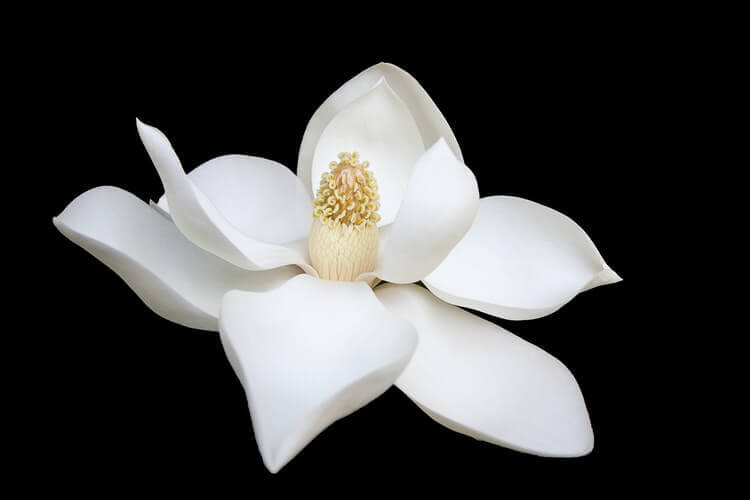 They can keep you under budget as you plan a cremation.
Generally speaking, cremating a loved one will cost so much less than burying them ever would. But even still, it's easy to spend more than you may have planned to on a loved one's cremation services if you aren't careful. A cremation specialist can help you steer clear of finding yourself in this situation by asking you for your family's budget and then showing you how to stick to it right up until the very end.
You shouldn't ever have to plan a loved one's Largo, FL cremation without having a cremation specialist by your side. We can provide you with a cremation specialist who will assist you at every turn as you seek to successfully cremate a loved one without running into any obstacles. Reach out to us now to get the cremation planning process underway.