Top Ways a Family Can Pay for Cremation Services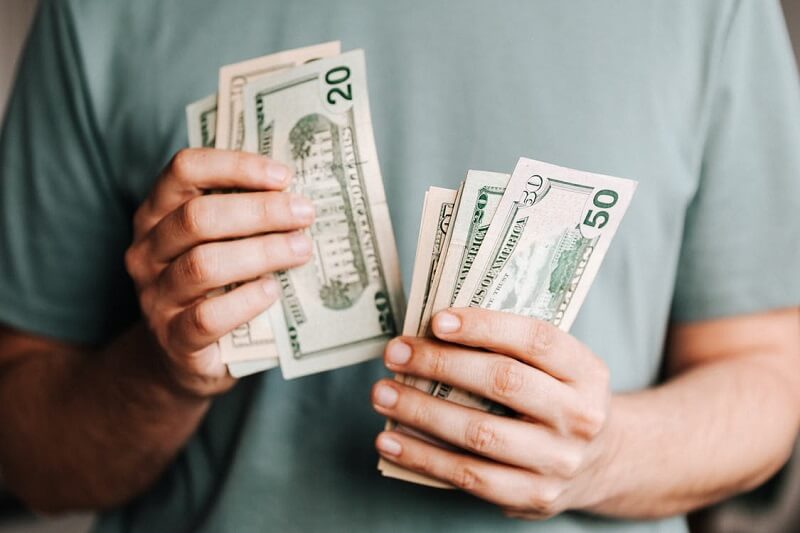 The great news for families who will be planning cremation services in Clearwater, FL for their loved ones soon is that they'll cost a lot less than burial services will. This is one of the many advantages of cremating a loved one versus burying them. But even still, there will be some costs associated with cremation services that you will have to take care of when cremating a loved one. There are a handful of ways in which you'll be able to cover these costs. Learn about the top ways a family can pay for cremation services below.
Cash
Since cremating a loved one tends to cost a lot less than burying them, there is a chance that you and your family will be able to pay for their Clearwater, FL cremation outright with cash. You should look into potentially pooling your money together to put yourselves into a position to do this. You should also work with a cremation specialist to plan out cremation services that will fit into your family's preferred price range.
Life insurance
Many people take out life insurance policies for themselves either through their employers or on their own. If your loved one took the time to do this, you should make sure you and your family take full advantage of it. A life insurance policy might give you access to certain death benefits that can help you pay for a loved one's cremation. It would be worth investigating the possibility of a loved one having life insurance before doing anything else.
Crowdfunding
If your loved one died seemingly out of nowhere, the idea of your family paying for cremation services may not have been on your radar at all. In this case, you might want to try to learn more about how you can crowdfund to pay for things like funeral services. You can set up a crowdfunding campaign within a matter of just a few minutes and ask family members, friends, neighbors, etc. to consider donating to it. If enough people donate to your campaign, it'll equip you with the funds you'll need to pay for a loved one's cremation.
Financing
If you reach this point and you still aren't sure how to pay for a loved one's cremation services, financing these services might be in your best interest. Many cremation providers can set you up with lenders that specialize in helping families to pay for their loved one's cremation services. You might be able to get a great interest rate on a loan that you can then use to cover your loved one's cremation costs. It's another good option to have in the grand scheme of things.
Are you concerned about the cremation costs you might face when cremating a loved one? We can help you find the cremation services that will fit into your family's budget. We've been helping families plan Clearwater, FL cremations for a long time now and can use our experience to assist you in so many ways. Contact us now to start planning a loved one's cremation services.