Factors That Might Impact the Cost of Cremation Services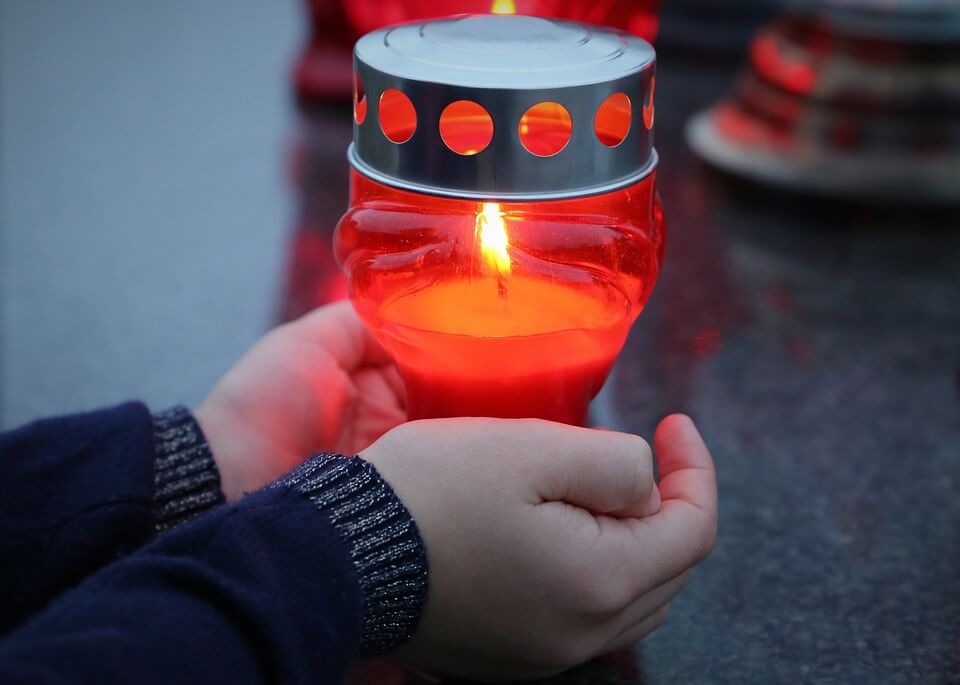 How much does cremation services in Largo, FL cost? If you're thinking about choosing cremation for yourself or if you're going to be cremating a loved one sometime soon, you might be asking yourself that very question right now. The answer to it is, well, it really all depends! There are lots of factors that can impact the cost of cremation services and alter it for you. Today, we're going to touch on some of the factors that might affect the price you'll pay for cremation services. Read all about them below.
The cremation services provider you choose
When you go to cremate someone, you're going to have a bunch of different cremation service providers that can assist you. You can count on most of them to help you carry out a Largo, FL cremation. But you should know that they're not always going to charge the same prices. In fact, some of them are going to be way more expensive than others. It's why you should shop around for a provider that's going to fit into your price range. It'll ensure that you don't have to pay any more than you should have to for cremation services.
The type of cremation services you go with
Cremation services aren't one-size-fits-all. There are some, like simple cremation services, that won't include much other than just the cremation process itself. These services aren't going to break the bank since there won't be a whole lot to them. There are other services, like cremation services with a viewing and a traditional funeral, that will be a little bit more involved. They're usually going to cost you more than simple cremation services would. It's going to be all about picking out the services that you want and then seeing what they're going to set you back through your creation provider.
The cremation urn you pick out
At the end of a person's cremation, their cremated remains will be placed into a container and given back to their family. Their family will then usually put the remains into a cremation urn for safekeeping. Cremation urns can change the cost of cremation services since they're available at many different price points. There are some urns that cost less than $100 and others that will set you back thousands of dollars. The urn that you pick out will play a big role in what cremation services will cost you.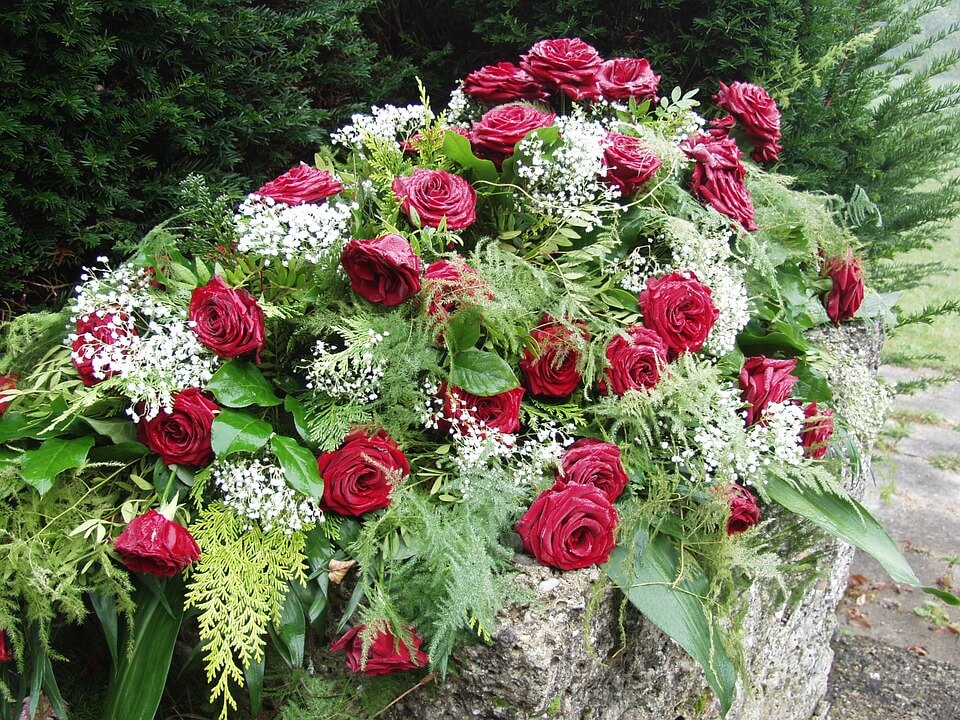 The approach you take to dealing with cremated remains
In addition to sticking a loved one's cremated remains into an urn, families will also have to decide what they want to do with the remains next. Some will bring their loved one's remains home with them. Others will bury the remains or put them into a columbarium. You might see the cost of your cremation services go up if you choose to do something like bury a loved one's remains. The price of the burial plot is going to increase your costs in the end. It's one more thing to keep in mind when considering cremation costs.
At Best Care Cremation, we always strive to keep our cremation costs as low as we can get them. It's why you can trust us to provide you with Largo, FL funeral services that will fit nicely into your budget. Get in touch with us now to see what you can expect to pay for our different cremation services.