Staff Members You'll Meet When Planning Cremations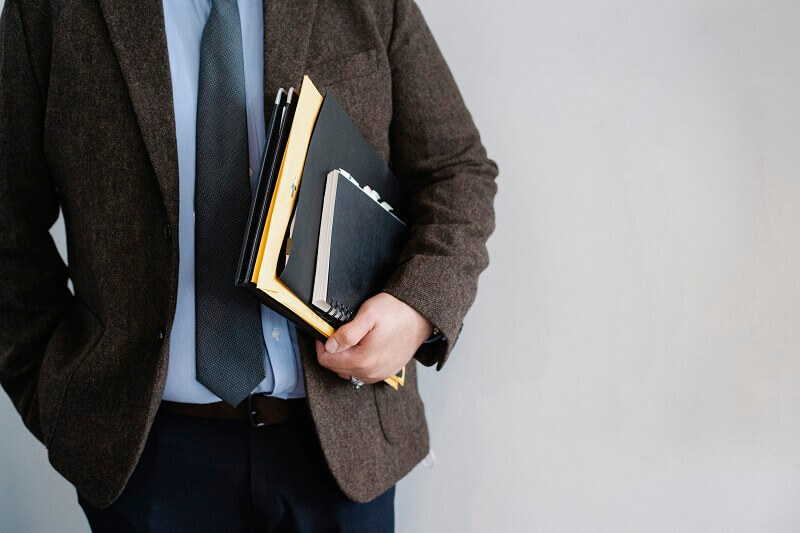 Are you going to be planning cremation services in St. Petersburg, FL for the very first time soon? If you are, you might not be 100 percent sure what to expect. So before you get started, you should get some sense of which staff members you'll be working with when you're putting cremation plans into place. It'll help to familiarize you with them and make it easier to dive headfirst into the cremation planning process. Check out some of the staff members that you'll likely meet when you're planning a cremation through a reputable cremation services provider below.
Cremation specialist
When families plan funeral services for their loved one through funeral homes, they usually spend most of their time working side-by-side with funeral directors. But when they plan St. Petersburg, FL cremations for their loved ones, cremation specialists are the ones who will assist them throughout the process. Cremation specialists can show families how to go about planning cremation services from start to finish. They can also help them work their way through the mountain of paperwork that they'll need to fill out to cremate loved ones.
Insurance agent
In addition to working with cremation specialists, families will also typically cross paths with insurance agents while planning cremations. This will be especially true when they're going to be using a loved one's life insurance policy to pay for all or part of their cremation services. A cremation specialist should be prepared to refer a family to an insurance agent so that they can ask any insurance-related questions that they might have to them.
Cremator
When planning cremations, families may or may not have the option to meet with the cremators who will be actually carrying out their loved one's cremation services. Cremators are in charge of conducting cremations for families and processing their loved one's cremated remains. If you're worried about how the cremation process will play out, you might want to specifically suggest that a cremation services provider connect you with their cremator. It'll help to put your mind at ease and give you a sense of peace prior to your loved one's cremation.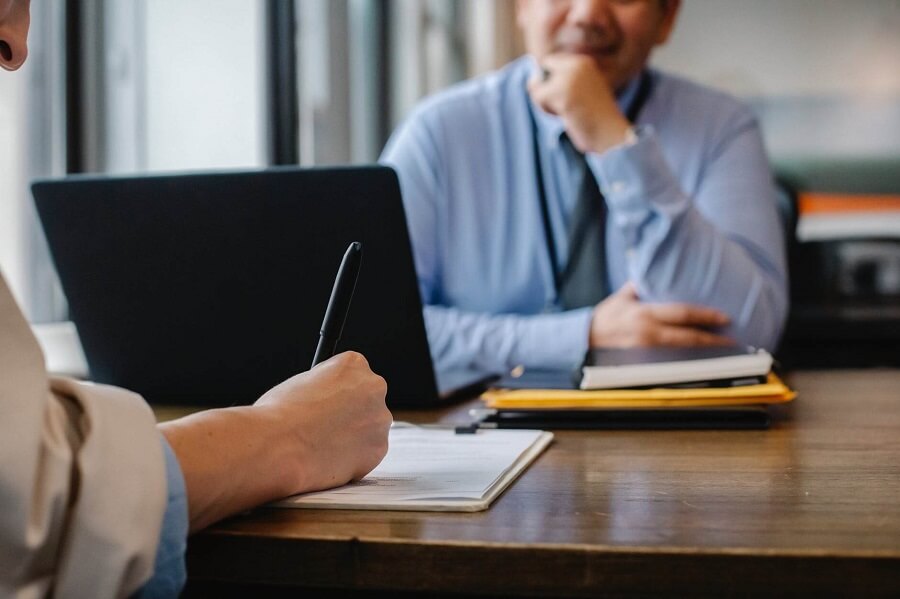 Celebrant
Many families choose to hold either funerals or memorial services for their loved ones before or after their cremation services are complete. If you're going to go in this direction, you and your family should see if a cremation services provider can set you up with a celebrant. A celebrant will be responsible for hosting your loved one's funeral or memorial service. They'll also be responsible for assisting your family as you plan a loved one's funeral or memorial service.
If you're going to be planning a St. Petersburg, FL cremation soon, our staff members can give you the help that you'll need to make it through the process unscathed. They can lend a hand with whatever you might need and make planning a cremation less stressful than it would be otherwise. Call us today for more information on the cremation services that we can provide.