Challenges That Can Come Along With Planning Cremation Services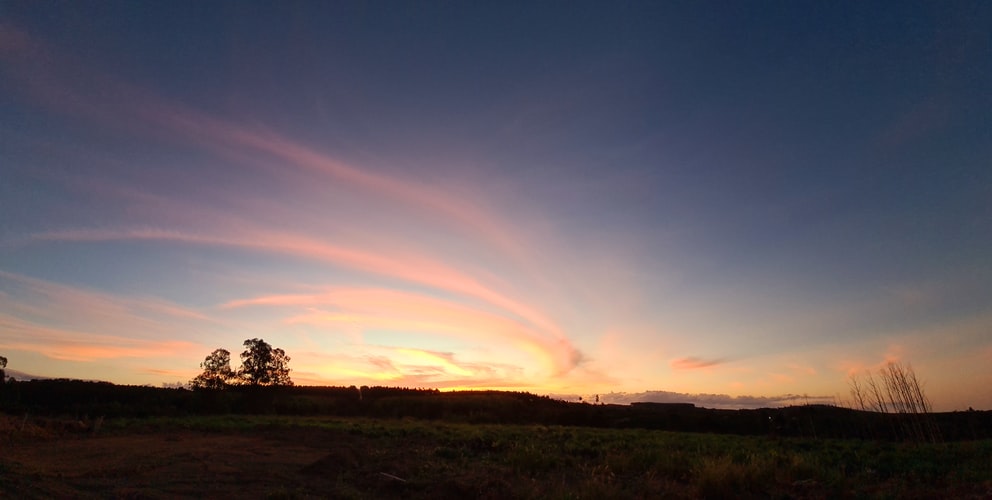 Planning cremation services in Largo, FL for a loved one is almost always going to be a lot easier than planning burial services for them would be. But that isn't to say that there won't be any challenges along the way. You and your family will be challenged early and often as you try to put together plans for your loved one's cremation. It'll be your job to come up with ways to overcome the challenges you go up against. Here are some of the challenges that you can expect to face while planning cremation services.
Finding the best local cremation provider
It used to be relatively difficult for families to find Largo, FL cremation providers. But these days, there are plenty of them out there, and almost all of them will tell you that they're the best at what they do. You'll be responsible for researching your various options and picking out the one that seems like the best choice. If you get stuck working with the wrong cremation provider, you might get yourself into some trouble. It's why it will be important for you to find the right one in the end.
Coming up with a budget for cremation services
Paying for cremation services for a loved one shouldn't cost anywhere close to what paying for burial services would. But even still, you might spend more than you anticipated if you don't have any kind of budget in place for cremation services. You and your family should sit down and figure out what you can afford to spend on cremation services. It'll ensure that you don't dig yourselves into debt while planning your loved one's cremation.
Deciding which cremation services will work best
Many families are surprised to find out that there are a handful of different types of cremation services that they can choose from. For instance, they can choose to cremate a loved one after a traditional funeral. They can also choose to cremate a loved one and then hold a memorial service for them. And they'll even have the option of choosing to cremate a loved one without any service at all. Your family should weigh the options that you have before deciding which one will work best based on both your personal preferences and your budget.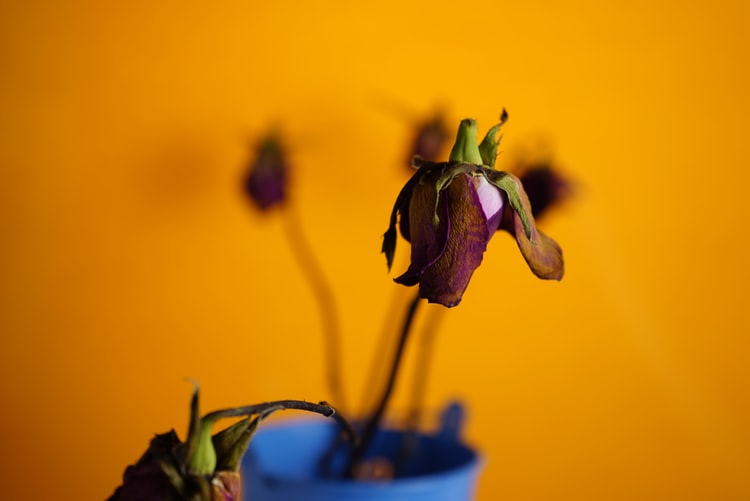 Settling on a plan for a loved one's cremated remains
What is your family going to do with a loved one's cremated remains once their cremation is complete? This can be a difficult question to answer since different family members will have their own opinions on what should be done with the remains. You could actually make the argument that figuring out what to do with your loved one's remains might be your family's biggest challenge of all. You should start discussing what you're going to do with your loved one's remains sooner rather than later so that you're not all fighting about it at the last minute.
As you can see, planning Largo, FL cremations can be a little more challenging than you might think. As a result, you'll need a cremation provider like Best Care Cremation on your side. Reach out to us today to ensure that you and your family are able to overcome any and all challenges that you might face while planning cremation services.