Regrets You Don't Want to Have After Planning Cremation Services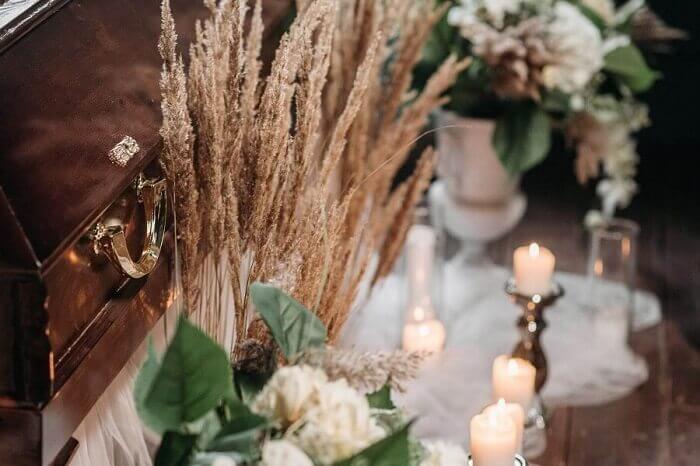 It's not all that out of the ordinary for some families to have regrets after they're finished planning cremation services in Largo, FL for their loved ones. Everything tends to move very quickly when you're putting together plans for a person's cremation services, and as a result, you could very well forget to do something and come to regret it later. Today, we're going to shine a light on some of the common regrets that families often have after planning cremations. Learn from these regrets and do your absolute best to avoid them.
Choosing the wrong cremation provider
When you and your family start to plan a Largo, FL cremation for a loved one, you'll be able to choose from any number of cremation providers. You should make it your mission to try and select the best possible option in your area. Far too often, families will simply choose the first cremation provider that they can find when they're on the hunt for one. And they'll typically come to regret it when they don't have the best experience with them. Your family should search high and low for the cremation provider that is truly the best local option.
Failing to plan a funeral prior to a cremation
Families are sometimes under the impression that they're not going to be permitted to plan a funeral prior to a loved one's cremation. But this couldn't be any further from the truth. You and your family should 100 percent consider holding a funeral for a loved one prior to a cremation. You can also wait until after your loved one's cremation is complete to stage a memorial service or celebration of life ceremony for them. But either way, you should be aware of your options and go over them before your loved one's cremation takes place.
Picking out the first available cremation urn
If you and your family are going to scatter a loved one's remains following their cremation, you might not want to bother with investing in a cremation urn for the remains. But if you're going to hold onto the remains or store them in a cremation niche, you'll need to buy an urn to hold them. And you shouldn't just snatch up the first available cremation urn that you can find. You should shop around for an urn that fits your loved one's personality and works well with your budget.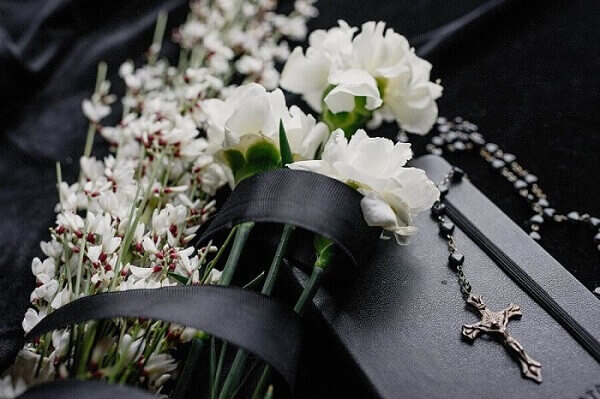 Forgoing the opportunity to create a cremation budget
Speaking of a budget, you should be sure that you take the time to create one for your loved one's cremation services. Because while cremating someone is usually way cheaper than burying them, you can still rack up a pretty big bill if you don't come up with a cremation budget. You're inevitably going to regret not having a budget if you end up in debt at the conclusion of a loved one's cremation services.
Want to make sure that you and your family won't have any regrets after cremating a loved one? Then you need a cremation provider like Best Care Cremation on your side. We routinely help families to steer clear of having any regrets while they're planning Largo, FL cremations. Contact us today to discover more about the services that we can extend to you.