Signs You May Want to Choose Cremation Services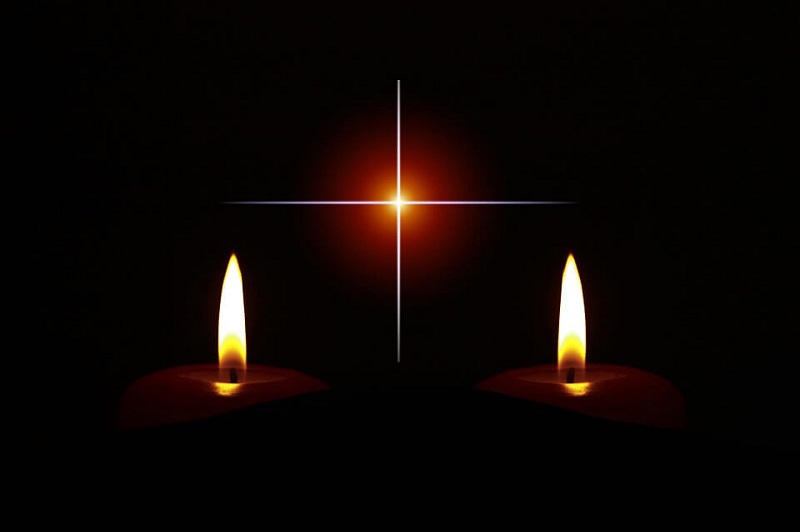 Are you wondering whether or not cremation services in Largo, FL might be a good option for you? If so, you should look out for certain signs that'll indicate that you should go ahead and pick cremation services over burial services. These signs will make you feel more confident in your decision to be cremated. Take a look at some of the signs that'll show that cremation services would be your best option below.
You don't like the idea of spending eternity buried in the ground.
There are some people who simply can't stomach the idea of being buried in the ground forever following their death. If you fall into this category, this alone should let you know that you should opt for a Largo, FL cremation over a burial. You won't have to spend any more time worrying about being buried in the future when you make it a point to pre-plan cremation services for yourself. You'll get peace of mind when you make it your mission to go through this.
You've spent your fair share of time learning about cremation.
It used to be difficult for people to find out everything that they wanted to know about cremation. But these days, it has become incredibly easy for people to find out all about cremation services. You can Google any questions that you might have about cremation and get answers to them on the spot. If you've already put in time learning all about cremation, it may be a sign that you're interested enough in it to choose it as your final option.
You have fellow family members who have chosen to be cremated.
Are there people all around you who have chosen to be cremated rather than buried? This might make you feel more comfortable with the thought of choosing cremation services for yourself. You will sleep better at night knowing that you'll be joining your fellow members in going with a cremation over a burial. You might even be able to ask them about their cremation plans so that you can learn more about cremation before making a decision.
You know that your religion is on board with the idea of allowing cremation.
In the past, many religions forbid people from choosing cremation services. But today, a lot of them have finally come around to allowing people to be cremated. If your religion is one of the religions that has done this, it could be a sign that you should consider being cremated further. You won't need to be concerned about going against your religious beliefs by choosing cremation services anymore.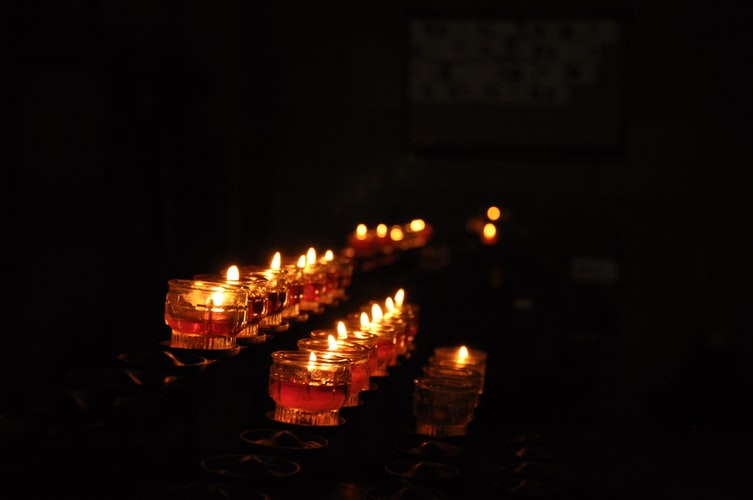 Do you believe that cremation services might be your best option? We can tell you more about Largo, FL cremations and put you in a better position to make a smart decision when it comes to the cremation vs. burial debate. If you decide that you would like to be cremated, we can also assist you in putting together cremation plans. Call us today for all your cremation-related needs.