Don't Make These Mistakes When Choosing a Cremation Provider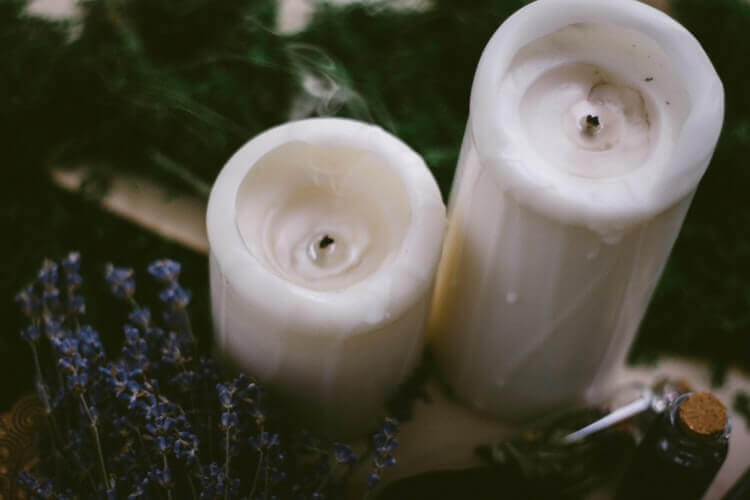 When families are in a huge hurry to pick out a cremation provider for a loved one's cremation services in Clearwater, FL, it's not uncommon at all for them to make mistakes. In fact, some families will make a series of mistakes when choosing a cremation provider and pay the price for it later. You and your family should make sure that you're aware of these mistakes so that you don't make any of them. Learn more about these mistakes below and do your absolute best to steer clear of them at all costs.
Choosing the first cremation provider you can find
If your family needs to carry out a Clearwater, FL cremation for a loved one quickly, you might be tempted to Google "cremation provider near me" and choose the first provider you can find. You'll be making one of the biggest mistakes possible when you do this. There is a small chance that you might get lucky and land on an excellent cremation provider when you do this. But you might also end up working with one of the worst providers in your area. It's why you should always do a little more research on a provider prior to picking them over all your other options.
Picking the least experienced cremation provider around
While you're researching your local cremation providers, one thing that you should pay close attention to is experience. The more experienced that a cremation provider is, the better off you're going to be while working with them. The last thing that you want to do is make the mistake of choosing the least experienced cremation provider in your area. They won't always have the expertise that it takes to provide you with superior cremation services.
Selecting a cremation provider that doesn't offer the right services
Every cremation provider in your area will be able to provide you and your family with some cremation services. But they aren't all going to be able to extend the same services to you. This is something that you should keep in mind as you shop around for a cremation provider. You should know which services you're going to need and search for a cremation provider that will be able to deliver them to you.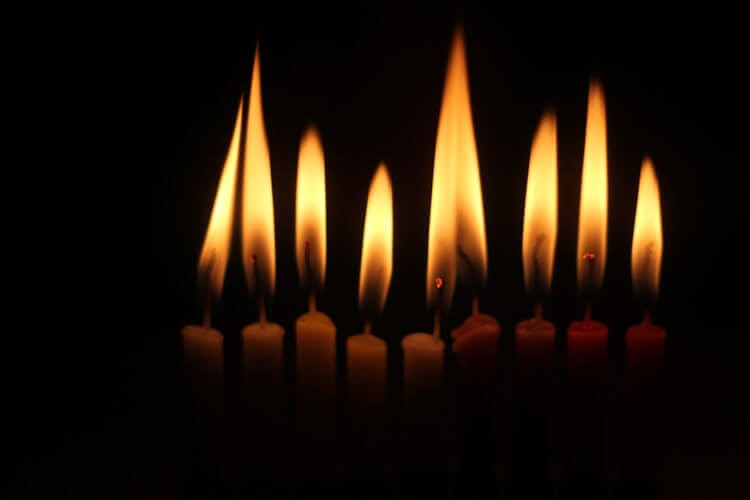 Going with a cremation provider that costs too much money
You don't necessarily want to enlist the cremation services of a cremation provider that is the cheapest option in town. You're usually going to get what you pay for when it comes to cremation providers, which means that a cheap one might not provide you with great services at all. But at the same time, you also don't want to spend a small fortune by calling on a cremation provider that costs too much money for help. You and your family should set a budget for yourselves and stick to it by selecting a cremation provider that is going to fit into it.
It's easy for families to make each of these mistakes when they're planning Clearwater, FL cremations. They have so many other things on their mind, and they aren't always thinking clearly because of it. You and your family should shy away from making these mistakes. It'll make the cremation planning process go so much smoother. Call Best Care Cremation to avoid making any of the mistakes mentioned here.