Reasons to Take a Tour of a Crematory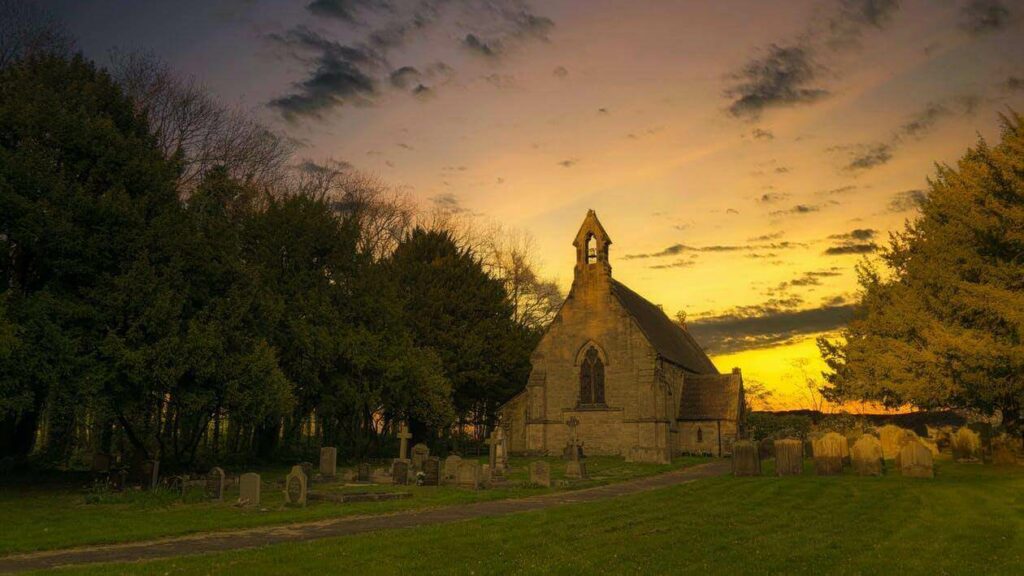 Prior to planning cremation services in Largo, FL for a loved one, you're going to need to pick out which crematory you'll do it at. There are plenty of crematories for families to choose from these days. With this in mind, you should do your research on the crematories in your area before you select which one you want to work with. You should also try to take a tour of a crematory that you like if you can. A good crematory won't have any issue allowing you to tour their facility. Check out several reasons why you should take a tour of a crematory below.
To make sure a crematory looks legit
If you're going to trust a Largo, FL crematory to cremate a loved one for you, you want to make sure they're 100 percent legit. And while most crematories will look legit when you're looking them up online, they aren't all going to look as legit in person. It's one of the top reasons why you should try taking a tour of a crematory in advance. It'll help you avoid agreeing to work with a crematory that isn't going to be as legit as you might like.
To learn more about the cremation process a crematory uses
Every crematory out there is going to use a slightly different process when it comes to cremating people. It would be well worth learning as much as you can about the cremation process that a crematory uses by taking a tour of it. During this tour, you'll be able to ask someone from a crematory to walk you through the cremation process that they've established. It'll make you feel better about using this crematory when you know what's going on at it.
To meet those who work at a crematory
As you take a tour of a crematory, you're going to cross paths with many of the people who work at it. You'll also get to touch base with a cremation specialist who will be one of the people responsible for helping you to plan a loved one's cremation services. Meeting these people will give you some sense of what you'll be in for if you decide to move forward with a crematory. Your goal should be to find a crematory that has a staff that you're able to build a great rapport with over time.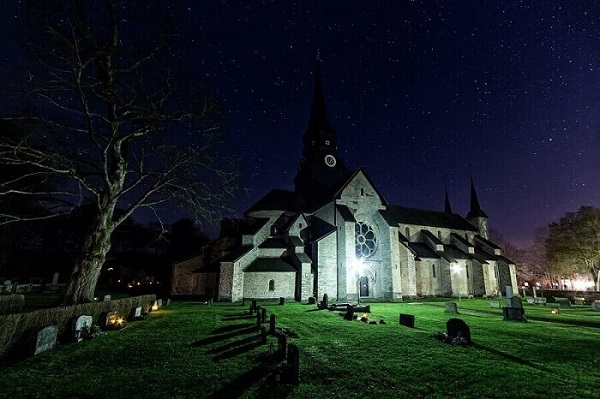 To get peace of mind
You're going to have a million and one things running through your mind when you're on the verge of planning a loved one's cremation services. Because of this, you should do whatever you can to get even just a little bit of peace of mind. Taking a tour of a crematory should provide you with some peace of mind and make you feel better about going through the cremation process. It might make the entire process so much less stressful than it would be otherwise.
Do you need help planning a loved one's Largo, FL cremation? You're more than welcome to come and tour our crematory so that you can see what it looks like for yourself. It'll give us an opportunity to tell you more about how we can help you and your family with your loved one's cremation plans. Reach out to us now to schedule a tour or stop by whenever you're free.