Finding a Cremation Provider With Its Own Crematory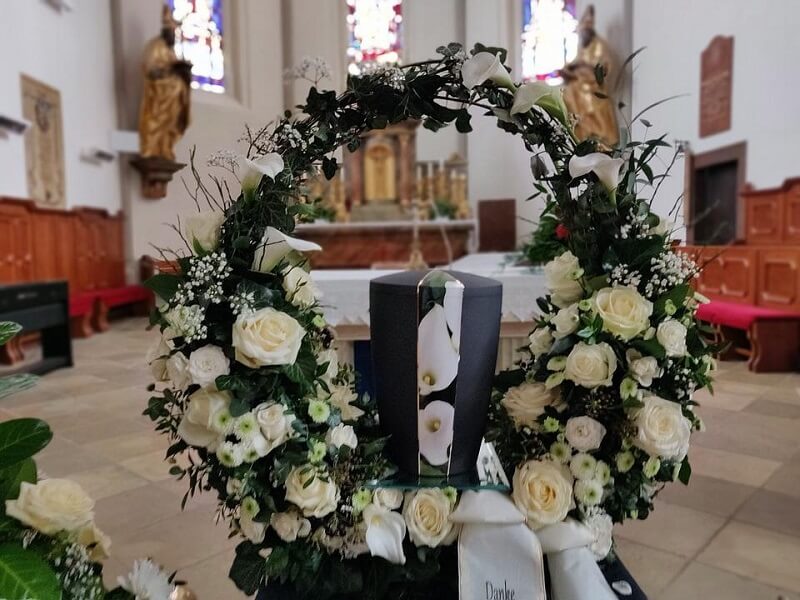 Is your family currently in the market for a cremation provider? If you are, you should always attempt to try to find one that uses its own crematory to carry out cremation services in Largo, FL. You should ideally stay away from any cremation providers that don't have their own crematories since they'll have to rely on third parties to conduct cremations. Today, we're going to explain how you can find a cremation provider with its own crematory in no time at all.
Start by putting together a complete list of cremation providers in your area.
When you're first wondering which local Largo, FL cremation providers have their own crematories, you should begin by coming up with a list of potential options. Googling something as simple as "cremation providers near me" should set you up with a lengthy list of providers that can assist you. It'll give you a great starting point for your search for a cremation provider with its own crematory.
Visit the websites for cremation providers to see if they have their own crematories.
Once you've gathered a list of cremation providers in your area, the next thing you'll want to do is head over to each of their websites. When you do this, you should be able to start separating the cremation providers that have their own crematories from those that don't have them. The cremation providers that do have crematories are usually more than happy to point this out on their websites. So if you don't see anything about a cremation provider having their own crematory on their website, it likely means that they don't have one.
Contact cremation providers directly to find out if they have their own crematories.
If you're confused as to whether or not certain cremation providers have crematories after visiting their websites, you can always reach out to them directly to get the inside scoop. You can either call or email cremation providers to find out if they have access to their own crematories. It'll make it possible for you to separate your original list of cremation providers even further than you already have.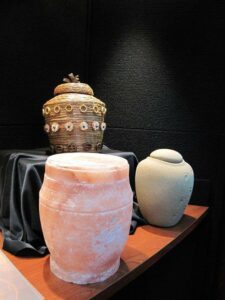 Ask to see the crematories that cremation providers use for cremation services.
If you really want to go the extra mile when looking for a cremation provider that has its own crematory, you're welcome to ask for tours of crematories if you would like. Most cremation providers will gladly show you the facilities that they use to carry out their cremation services. So if one balks at the chance to do it, it could be an indication that they don't have their own facility readily available.
Are you struggling to find a cremation provider that can cremate your loved one in its own crematory? Look no further than our facility! We've been helping families to carry out Largo, FL cremations for a long time and will work to provide you and your family with an excellent experience. Contact us right now for all your important cremation needs.