Mistakes to Avoid When Planning Cremation Services for a Loved One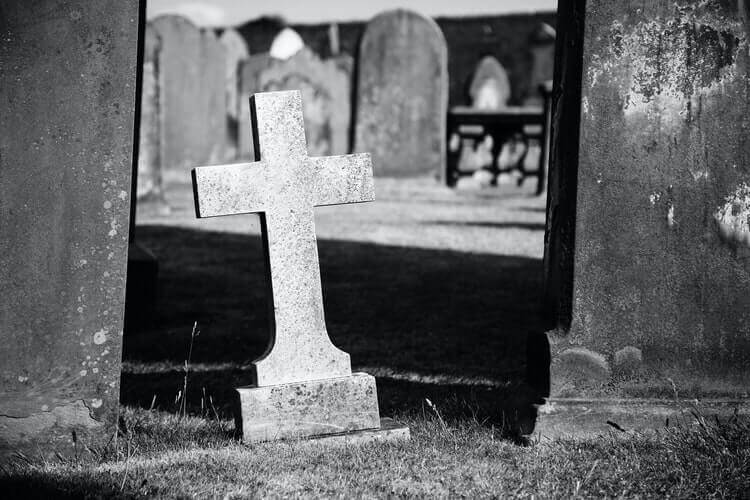 When you're trying to put together the plans for a loved one's cremation services in St. Petersburg, FL, it's easy to make mistakes. You're going to feel like you're under a lot of pressure to put the plans together quickly, which can often lead to families making mistakes that they might not otherwise make. You should be aware of some of the common mistakes that families fall victim to so that you can avoid them at all costs. Check out a few of the mistakes that you and your family might make if you're not careful below.
Choosing the wrong cremation services provider
If you're going to be planning a St. Petersburg, FL cremation for a loved one, there will be a handful of places that can help you out. You should take advantage of this by looking around at your different options and choosing the best one. You should not rush right into choosing a cremation services provider or simply choose the first one that you can find. You're going to be making a big mistake if you take this approach since you won't always get access to the best option when you do it this way.
Failing to learn about the different types of cremation services
There are lots of different ways in which you can cremate a loved one. You can cremate them without holding a funeral service of any kind. You can also hold a funeral service for them and then cremate them or cremate them and then hold a memorial service for them. You should consider each and every option that you have as far as cremation services are concerned. You don't want to make the mistake of not learning about them and picking the wrong one.
Forgetting to put a budget into place for cremation services
The good news for those families who are planning cremation services is that it's going to cost a lot less than planning burial services. But even with that being said, you're still going to want to crunch the numbers and come up with a cremation planning budget that you and your family can afford. You won't have to worry about spending way more than you may have planned to on a loved one's cremation services when you have a budget in the back of your mind at all times.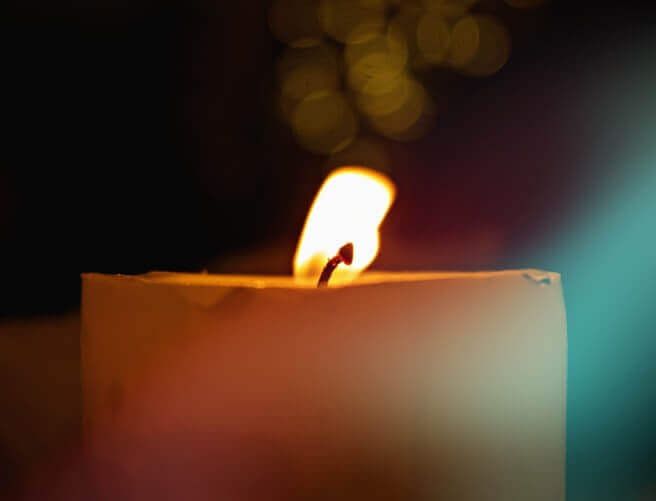 Putting off deciding what to do with a person's cremated remains
At the conclusion of your loved one's cremation services, you're going to receive their cremated remains back. You'll then be able to take them home with you, bury them, scatter them, or do something else with them. It's great to have all of these options, but you should try to decide what you're going to do with a loved one's remains as early on in the process as you can. It could very well help dictate many of the other decisions you will have to make.
Do you want to make sure you don't make any of the mistakes listed here? Then you need a cremation service like Best Care Cremation on your side. We'll make it so simple for you to make St. Petersburg, FL funeral arrangements for a loved one who is being cremated. Call us to start the planning process.