Learn About the Most Popular Types of Urns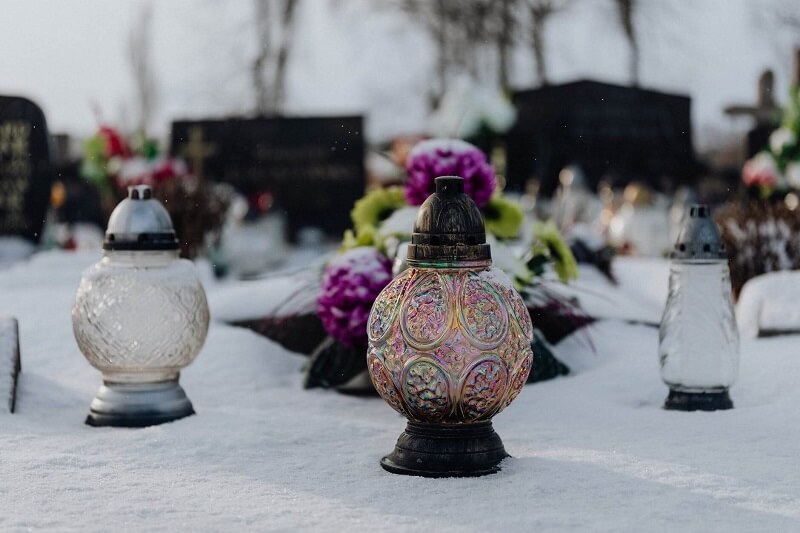 Is your family going to have a loved one's cremated remains placed into an urn following their upcoming cremation services in Largo, FL? If that's your plan, you should familiarize yourself with the different types of urns that will be available before you buy one. It'll help you to get a better glimpse at which types of urns might work best for you and your family. Find out more about the most popular types of urns below so that you can select the right option in the end.
Metal
More often than not, people think about metal urns when they picture urns in their heads. This is largely because metal urns are the types of urns that are so often portrayed in movies and on TV shows. Metal urns have become very popular for this reason. But they've also become popular thanks to their durability and their affordability. If you want to get your hands on a long-lasting urn that isn't going to break the bank, you can't go wrong with a metal urn.
Wood
Wood urns aren't necessarily going to be as durable as metal ones are. If a wood urn is ever involved in, say, a house fire, it might not make it through it. But with that in mind, wood urns are still pretty durable when it comes to everyday wear and tear. You shouldn't have to worry about them falling apart on you at any point. You will also get the chance to customize a wood urn in almost any way that you would like. They're very easy to engrave, and you can also add decorative touches to one without too much trouble.
Stone
If you want to purchase the most durable urn possible for a loved one's remains, you should think about going with a stone one. Urns can be made out of a variety of natural stones, and they'll all stand the test of time and last for longer than most other types of urns. Stone urns are also often on the heavier side, so you shouldn't have to be concerned about one getting knocked over at any time when you display one in your home. They're the perfect choice for those who are planning to show a loved one's urn off in their house.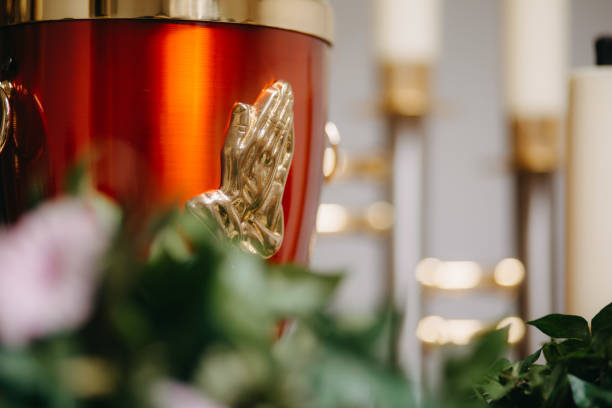 Biodegradable
If you're going to bury a loved one's remains in an urn, you should consider going with an urn that isn't going to do too much harm to the environment when it's placed into the ground. There are biodegradable urns that are specifically designed to break down over time once they're placed into the ground. You'll feel better about burying a loved one's remains in an urn like this since you'll know that it's not going to take a large toll on the environment. It's one more great option to go with when families are planning Largo, FL cremations.
Are you having a tough time deciding which type of urn to invest in for a loved one's Largo, FL cremation? We can talk to you more about your options and help you choose the perfect urn for a loved one's cremated remains. Reach out to us today to hear more about the urns that we have available.