A Guide on How to Personalize a Loved One's Cremation Urn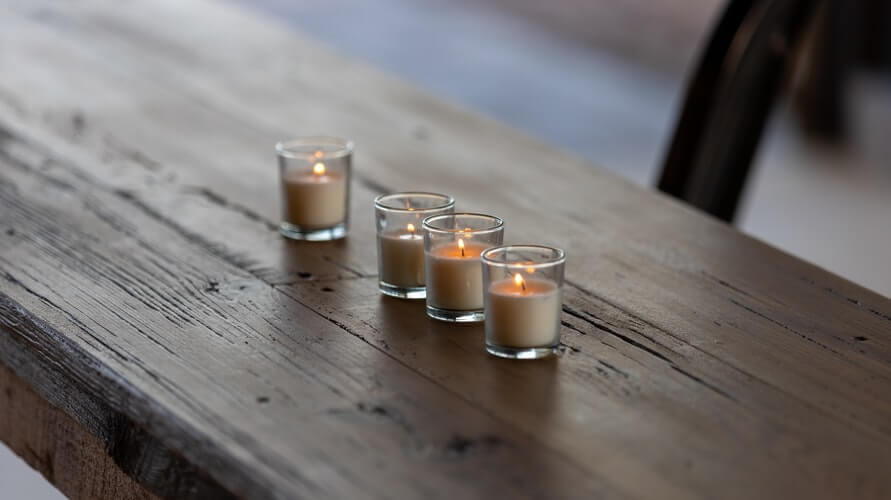 If you don't want to spend too much money on a loved one's cremation urn while planning their cremation services in Clearwater, FL, you can keep their urn on the simpler side. There are lots of urns that are available for under $100 these days. But if possible, you should consider personalizing a loved one's cremation urn to make it unique to them. There are so many ways in which you can do this. Check out our guide on how to personalize a loved one's cremation urn below and put it to good use right away.
Choose an urn made out of the right materials.
Nowadays, you can find Clearwater, FL cremation urns that are made out of any number of materials. There are some urns that are made out of metal, but there are also some that are made out of wood, stone, and other materials. You should pick out an urn that is made out of materials that symbolize your loved one in some way. For example, if your loved one was the outdoorsy type, a wooden urn might be your best bet. Or if your loved one enjoyed the finer things in life, a classy marble urn might get the job done. It's all about matching your loved one's personality up with the right type of urn.
Look for an urn that is the right shape.
When you picture an urn in your head, there is a decent chance that you picture one of those old-school metal urns that you see in so many movies and TV shows. An urn with that kind of shape is OK, but in this day and age, you can find urns in almost any shape that you want. You should look around for an urn that is the right shape for your loved one. You might be able to track down a quirky urn with a really off-the-wall shape that you know your loved one would have appreciated.
Make the urn your loved one's favorite color.
One of the best ways to make your loved one's urn very personal is by making it their favorite color. You can either find an urn that is already this color or have certain types of urns painted whatever color you would like. You might even want to go the extra mile and incorporate a few different colors into the mix when customizing an urn for your loved one. You can use the colors from, say, their college or their favorite sports team on their urn.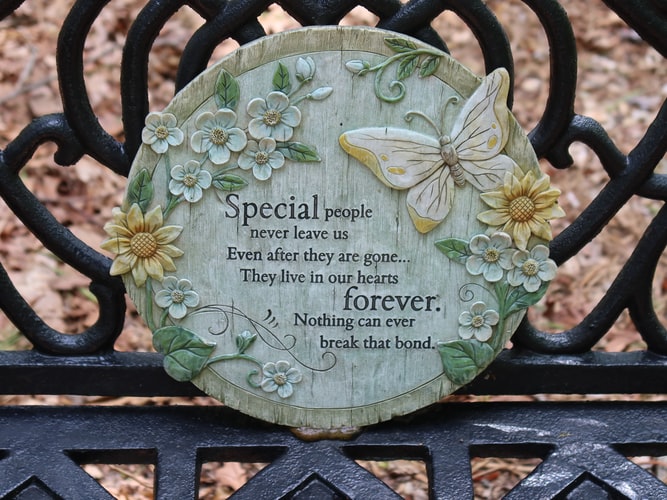 Add custom engraving to the urn.
At the end of the day, the most surefire way to personalize your loved one's urn is going to be by adding custom engraving to it. You can literally engrave almost anything on the outside of an urn. In some cases, families keep things on the simpler side by engraving the names of their loved ones on their urns and nothing else. But you can also fill the outside of an urn with words that describe your loved one, a poem that your loved one enjoyed, or even a picture of your loved one. The possibilities are endless and will give you an opportunity to take your loved one's urn to the next level.
Does your family need a hand while shopping for a cremation urn for your loved one? Best Care Cremation can provide you with the assistance that you need. We can also assist families with all the other aspects of Clearwater, FL cremations. Contact us now to get the cremation planning process underway.