Important Decisions Families Must Make When Cremating a Loved One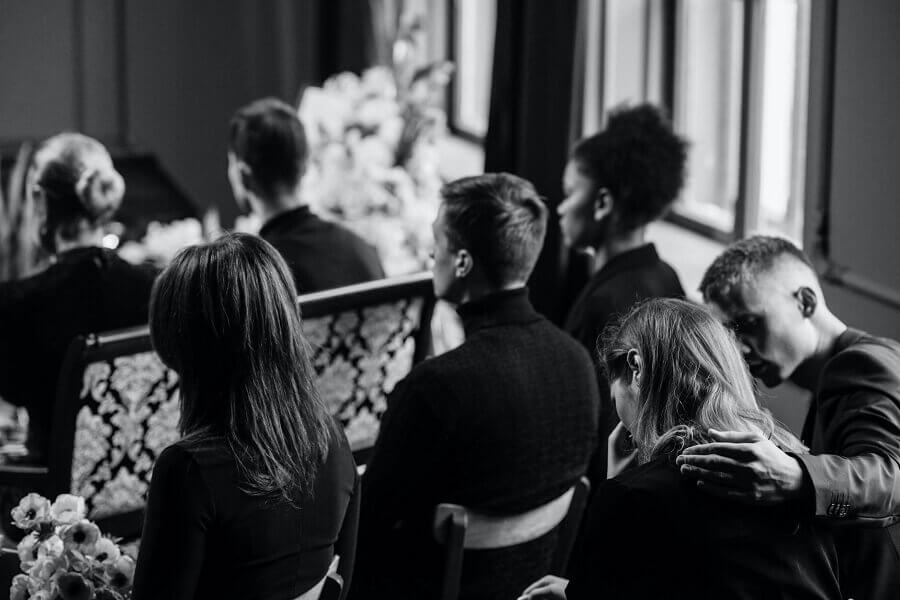 As you and your family work your way through the process of planning cremation services in St. Petersburg, FL for a loved one, you won't have to make as many decisions as you would have to make if you were burying them. But there will still be quite a few decisions that will need to get made. You should prepare for these decisions in advance so that they don't throw you for a loop at any point. Take a look at some of the most important decisions that you'll have to make when cremating a loved one below and get ready to make each of them.
Which cremation provider do you want to call on for help?
In order to plan a St. Petersburg, FL cremation for a loved one, you're going to need to work with a reputable cremation provider. But you might be surprised to see how many of them there are out there. It can make it difficult for you to choose one of them over all the rest. You should set out to do your homework on your local cremation providers so that you're able to select the one that will help you the most. You should look for a provider that is experienced in the cremation industry and that offers a wide range of services.
Which cremation services do you want to use?
You'll be able to take a bunch of different approaches to cremating a loved one. For example, you can stage a traditional funeral for them and then cremate them. You can also cremate them and then hold a memorial service for them. And you can even cremate them without having any kind of funeral services at all. But you'll obviously have to pick one of these approaches and stick to it. Your family is going to have to decide which course of action will be the best one for you to take.
Which cremation urn do you want to purchase?
If your family is going to place a loved one's remains into a cremation urn following their actual cremation, you'll need to shop around for an urn in advance. When you do, you're going to find dozens, if not hundreds, of options awaiting you. It'll be imperative that you look high and low for a cremation urn that fits your loved one's personality and meets your family's demands. It can actually be more challenging than you might think to locate the right cremation urn in a timely fashion.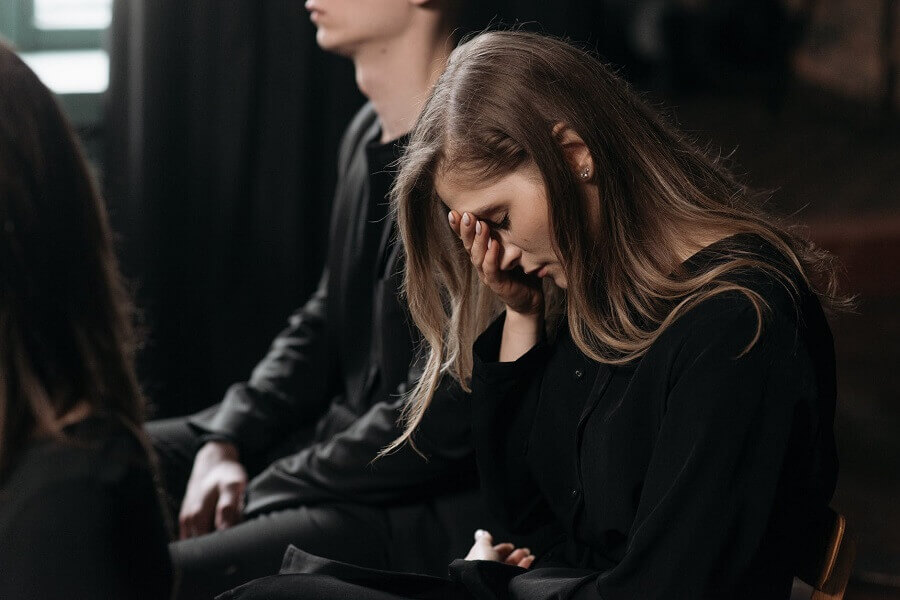 How much do you want to spend on cremation services?
There are some families that get away with holding cremation services for a loved one for under $1,000. There are others who spend significantly more than that. You're welcome to spend whatever you would like to on a loved one's cremation services. But you should put some kind of budget in place ahead of time to limit your family's spending. It'll ensure that you don't put yourselves into too much debt while making important cremation-related decisions.
Do you already get the sense that your family is going to need some help making many of the decisions we just mentioned? Best Care Cremation will be here to lend a helping hand to you and any other families that need assistance with planning St. Petersburg, FL cremations. Reach out to us to begin working your way through the cremation planning process.