How to Talk to a Spouse About Cremation Services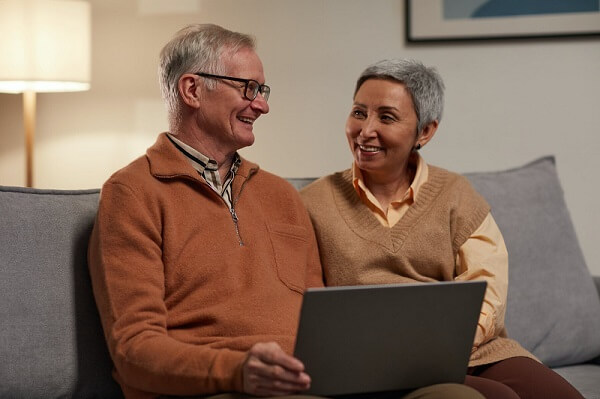 Did you recently decide that cremation services in St. Petersburg, FL would be a better option for you than burial services? If you're someone who is single, you don't have to worry about running this idea by anyone else, unless you would like to let your immediate family members know about it. But if you're someone who is married, it's definitely something that you should discuss with your spouse ASAP. You and your spouse should sit down and have a conversation about your thoughts on cremation so that you're able to both land on the same page. Find out how to have this conversation below.
Tell your spouse that there is something you would like to talk to them about.
If you're going to let your spouse know that you would like to go with a St. Petersburg, FL cremation versus a burial, it isn't something you should tell them out of nowhere. You should instead try to find a good time to speak with your spouse about cremation services. Ideally, you and your spouse should sit down for an hour or more to have an important discussion. Get them mentally prepared for it so that they're ready to go when the time comes.
Let your spouse know why you would like to be cremated.
Once you and your spouse actually sit down to talk about how you want to be cremated, you should come right out and tell them that this is the decision you would like to make. You should then run through a list of reasons why you feel as though cremation is your best option. At the end of this portion of your talk, your spouse should have a good understanding of why you feel that being cremated would be better than being buried.
Invite your spouse to ask you questions about your cremation decision.
After you tell your spouse that you would like to be cremated rather than buried, they're probably going to have a handful of questions that they would like to ask you. You should open up the floor to them and invite them to ask you any and all questions that they might have. There is a chance that they might not know a whole lot about cremation. This will be your opportunity to shed some light on it so that they're able to wrap their heads around what cremation is and why it's such an attractive option to you and so many other people these days.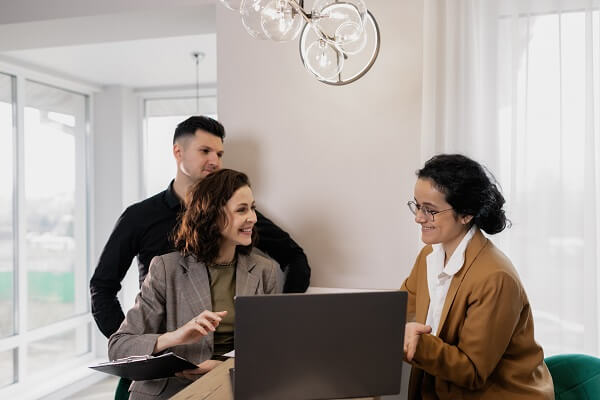 Ask your spouse what they think about cremation.
Towards the end of your talk with your spouse, you should ask them if they have any interest in being cremated. Regardless of where they might stand on cremation at the moment, you should try to see where you're both at. This way, you will know whether or not they wanted to be cremated if you have to make a decision for them down the line. You should also both commit to continuing to have conversations about cremation with your spouse. These conversations will be one of the keys to you successfully making end-of-life plans together.
Would you like to gather some more information about St. Petersburg, FL cremations before sitting down to have a conversation with your spouse? We can provide you with all the info that you'll need. Give us a call to ask us any questions you may have about cremation services.