Pre-planning Cremation? Here Are Some Useful Tips!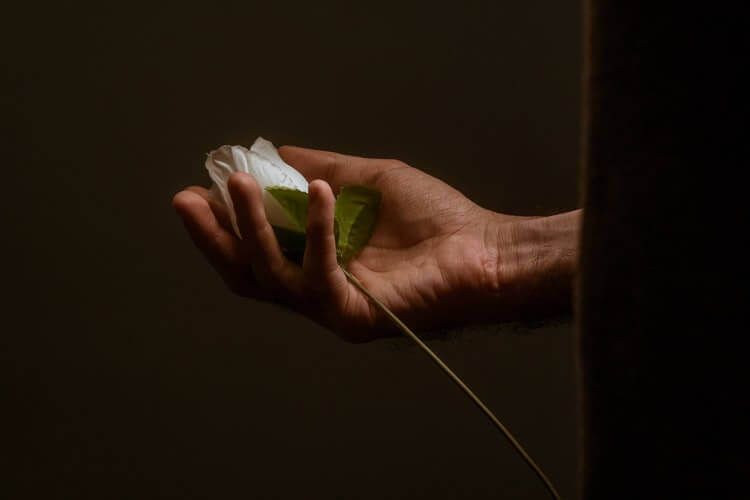 Have you decided that you would prefer to be cremated rather than buried at the end of your life? If you have, you might want to take advantage of your ability to pre-plan cremation services in St. Petersburg, FL.
Pre-planning cremation services might not sound like it would be all that much fun, but it'll help your family out in a big way later on and provide you with peace of mind for the rest of your days. Here are some tips that will help you pre-plan your own cremation services from start to finish.
Pre-planning Cremation Services Tips
Search for the right cremation provider to help you.
You aren't going to be able to plan a St. Petersburg, FL cremation for yourself on your own. You're going to need to have a cremation provider by your side throughout the duration of the planning process. And you don't want to pick out any old cremation provider to lend a hand to you. You want to have the best cremation provider around assisting you the whole time. You should be able to find a great one by reading online reviews for your various options and visiting their websites to see what they're all about.
Decide which type of cremation services you like most.
Do you want your family to hold a traditional funeral for you prior to your cremation? Would you like your family to wait until after your cremation to stage a memorial service for you? Or are you thinking about asking your family not to have any kind of service for you at all? Whatever the case, you should learn about the different types of cremation services and decide which one would be right for you. Your family won't have to worry about trying to guess which type of cremation services you wanted down the line when you choose it yourself.
Think about what you want your family to do with your cremated remains.Following your cremation, your family is going to get your cremated remains back. Is there anything in particular that you would like them to do with your remains? Maybe you want them to put the remains in an urn and bring them home, in which case you might want to choose the urn that you would like for your remains to be put in. Or maybe you want them to scatter your remains in a place that is very special to you, like out at sea. Regardless of what you want your loved ones to do with your remains, you should try to give them some general idea. It'll point them in the right direction when the time comes.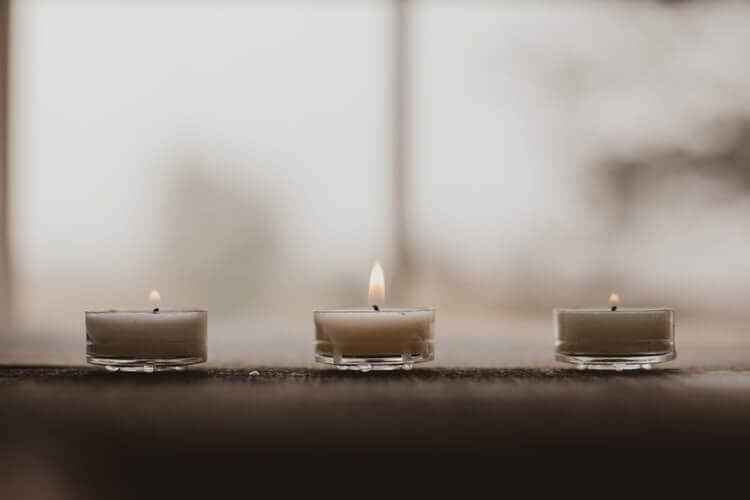 Consider pre-paying for your pre-planned cremation services.
Many cremation providers will allow you to pre-plan cremation services without pre-paying for them. But if you have the means to do it, you shouldn't be shy about pre-paying for your cremation services once you've mapped them all out. This is yet another thing that you can do to help your family out in a big way. They won't have to worry about trying to scramble to pay for the cremation plans that you put together when you take care of the bill for them.
Are you interested in pre-planning cremation services for yourself? Best Care Cremation has plenty of experience when it comes to St. Petersburg, FL cremations, which makes us more than qualified to help you out. Give us a call to kickstart the pre-planning process today.
Pre-planning Cremation FAQs
What is the cheapest option for a cremation?
Direct cremation is the cheapest form of cremation.
How do I make sure I get cremated?
You can ask the assistance of a funeral director in a funeral home in pre-planning your cremation. He or she will assure you that your final wishes will be respected and honored.
Can you just be cremated without a service?
Yes, you can. You can always go with the direct cremation that doesn't involve a funeral service. With this, there will be no viewing of the deceased or farewell ceremony conducted.