How to Save Money on Cremation Services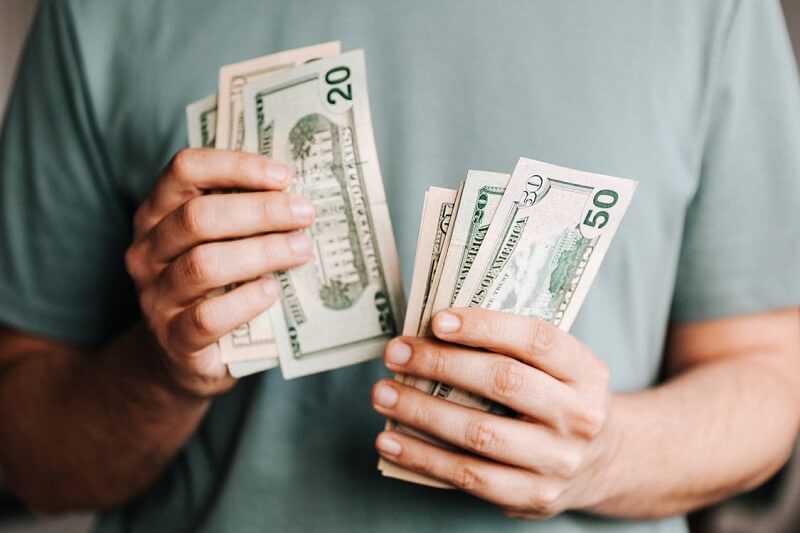 Do you need to carry out cremation services in Clearwater, FL for a loved one on a very tight budget? If you do, you should know there are some things you can try to save money on these cremation services. You'll be happy to know that cremating a loved one is already going to cost just a fraction of what burying them would. But even still, you should attempt to get your costs as low as you can by taking the right steps as you plan cremation services. See how to bring your cremation costs down below.
Search for the most affordable cremation services provider in your area.
If you Google something like "cremation services near me," you should find that there will be a long list of cremation services providers in your area. You might be tempted to pick the first one you can find and run with them. But you may be making a mistake by doing this. They might not have the best prices on Clearwater, FL cremations in town. Rather than taking this approach, you should look high and low for the most affordable cremation services provider you can find and choose them.
Consider choosing a direct cremation for your loved one.
You and your family will have the ability to pick from any number of cremation services. But it's direct cremation services that will ultimately be the most affordable of the bunch. A direct cremation won't involve a funeral or a memorial service of any kind. As a result, it will be the cheapest type of cremation that you can choose. You won't have to worry about breaking the bank when you plan a direct cremation for your loved one.
Shop around for an urn that will fit into your budget.
If your family is going to put a loved one's remains into a cremation urn once their cremation is complete, you should make sure that you shop around for one that will work with your budget. You don't have to just settle for the first urn you come across. A good cremation services provider will have lots of urns for you to choose from. You can also look elsewhere for an urn if you would like and have it shipped to a cremation services provider so that they can put your loved one's remains right into it once it arrives.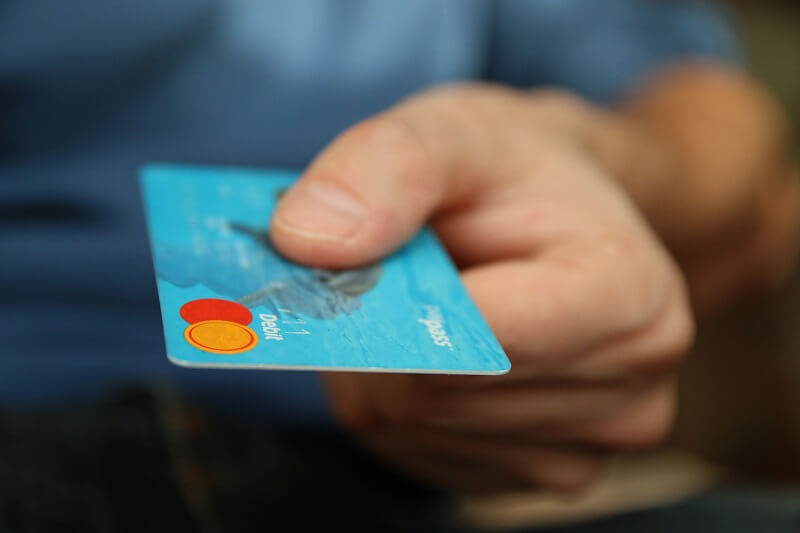 Bring a loved one's remains home instead of burying them or putting them in a cremation niche.
At some point, you and your family will need to decide what you're going to do with a loved one's remains. You can bury them in a cemetery if you want or have them stored in a cremation niche. But both of these things are going to force you to shell out more money, so if you're in a financial bind, you might want to consider bringing your loved one's remains home. This isn't going to cost you anything, and it'll be nice to have your loved one's remains around. It'll enable you to keep your connection with them.
Do you know that you're going to need to stick to a budget while planning a loved one's Clearwater, FL cremation? We can help you do this from beginning to end. Reach out to us now to start the cremation planning process.