How to Hire a Celebrant for a Memorial Service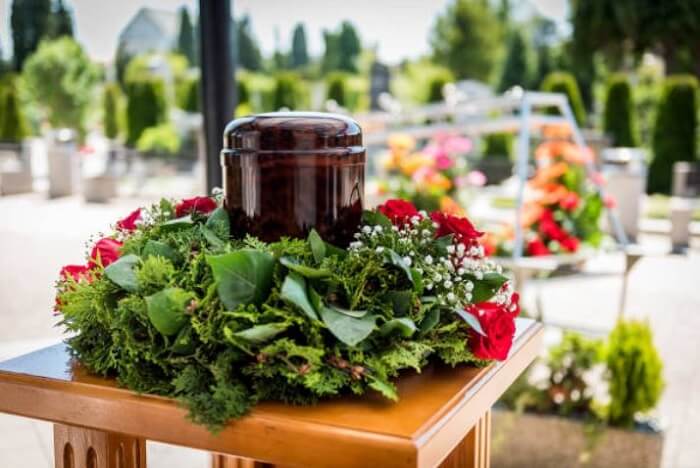 If your family would like to hold a traditional funeral for a loved one before their cremation services in Clearwater, FL, you're free to do it. There are lots of families that take this approach to celebrating a loved one's life prior to their cremation. But you're also welcome to wait until after a loved one's cremation is complete to hold a memorial service for them. You can hire a celebrant to help you put this type of service together from beginning to end. Check out some tips on how to hire a celebrant for a memorial service below.
See which celebrants there are in your immediate area.
If you're going to bring a celebrant on board to host a loved one's memorial service following their Clearwater, FL cremation, you should begin by Googling "celebrants near me." This should provide you with a nice overview of the celebrants that operate in your area. From there, you'll be able to visit websites and/or social media pages for these celebrants to see what they're all about. You should be able to begin narrowing down your list of options right from the start. You should focus only on those celebrants that are experienced when it comes to holding memorial services for the deceased.
Read reviews for your local celebrants.
In addition to doing your own research on the celebrants in your area, you should also see what other people in your community have had to say about them. You should be able to locate some online reviews for the different celebrants that specialize in hosting memorial services in your area. Ideally, you should try to find celebrants that have wonderful reputations within your community. It'll guarantee that you're in good hands when you start working with one of them.
Speak with celebrants about the services they offer.
At some point during your search for a celebrant, you should reach out to at least a few of your options to get a better feel for what they're going to bring to the table. You should speak with them either in person or on the phone and ask them about the services that they can provide for you. You want to feel confident in their ability to set you up with the services that you'll need. To that end, you shouldn't be shy about peppering them with as many questions as you would like so that you're able to figure out if they would be a good fit for a loved one's memorial service.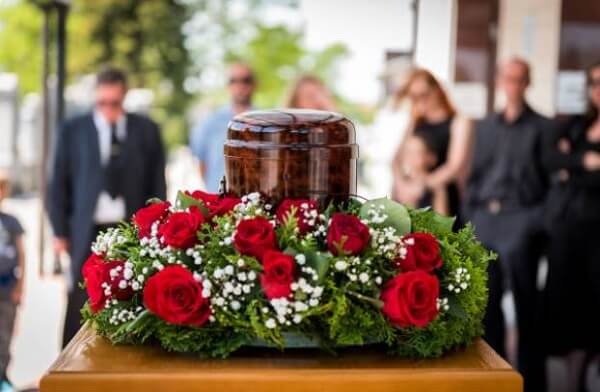 Find out what it will cost to hire different celebrants.
There is obviously going to be a fee associated with hiring almost any celebrant for a loved one's memorial service. For this reason, you should see what different celebrants are going to run you and compare their prices. You don't necessarily want to just select the cheapest celebrant that you can find. But you also don't want to put yourself in a position where you're going to have to pay an arm and a leg for a celebrant.
If you're having a hard time finding celebrants that can help host memorial services after Clearwater, FL cremations, we can point you in the right direction. We can also lend a hand with all of your other cremation needs. Contact us now for additional information on our cremation services.