How to Have a Productive Conversation About Cremation With Kids
As recently as just a few years ago, most parents didn't have to worry about talking to their kids about cremation services in Largo, FL. Most people chose to be buried rather than cremated back then, so the subject of cremation didn't come up very often. But now that more people are beginning to choose cremation, it's only a matter of time before someone that you know is cremated. And at that point, your kids are likely going to ask questions about cremation. Here is how to have a productive conversation about cremation with them.
Begin by asking your kids to tell you what they already know about cremation.
If your kids are bringing up the topic of Largo, FL cremations, there is a good chance that they already know at least a little bit about them. As a result, you should start things off by asking them to tell you what they know. It'll get the ball rolling on your conversation by giving you a better indication as to where you need to begin.
Give your kids a basic overview of what cremation entails.
Once you have some idea of what your kids already know about cremation, you should provide them with a very basic overview of what cremation is. You don't have to take a deep dive into all the details that surround cremation services. But you should fill your kids in on what cremation entails and why so many people are requesting to be cremated these days. The older that your kids are, the more that you might want to share with them.
See if your kids have any specific questions about cremation that they would like answered.
No matter how good of a job that you do when explaining cremation to your kids, they're probably still going to have at least a few questions for you. It's why you should open up the floor to them and give them an opportunity to ask any questions that they have about cremation. You should then either answer their questions or look up the answers to them if you don't happen to know them yourself.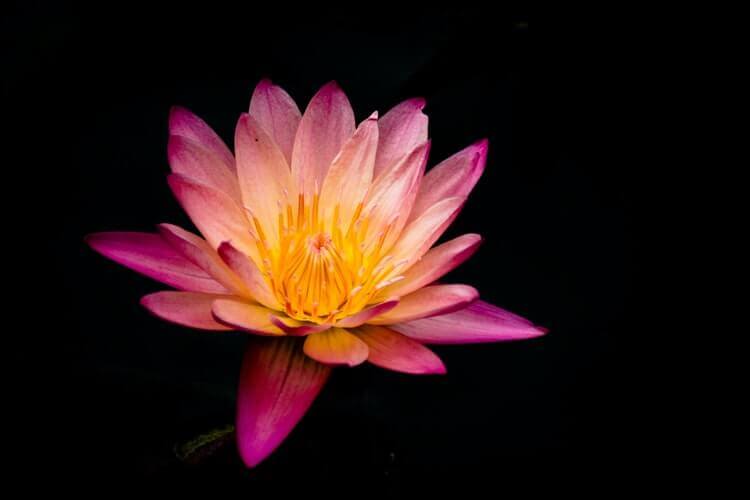 Continue to talk about the topic of cremation as you and your kids move forward.
It's going to be challenging to get at cremation from all angles during a single conversation with your kids. You and your kids will therefore have to continue to talk about the topic of cremation in the future. You should invite your kids to come to you with any other questions about cremation that might pop up. It would obviously be better for them to get the answers to these questions from you as opposed to someone else.
Would you like to get some additional information on cremation prior to speaking with your kids? Best Care Cremation can give it to you. We can also lend a hand if you would ever like some help planning a Largo, FL cremation for a loved one. Call us for more info on our cremation services.