Ways in Which You Can Learn More About Cremation Services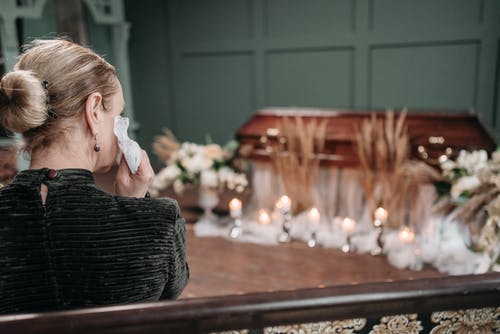 Are you considering choosing cremation services in Clearwater, FL for yourself? Or are you thinking about talking with a loved one about considering them? Either way, you're going to want to find out as much as you possibly can about cremation prior to picking it as a realistic option. Fortunately, there are tons of ways in which you can learn more about cremation services in this day and age. Here are several ways that you can do it to help you get started.
Look up internet articles about cremation services.
A big part of the reason why the cremation rate has climbed as high as it has in recent years is because of all the Clearwater, FL cremation information that is available online. You can conduct a simple Google search on cremation and find thousands of articles on cremation services in the blink of an eye. You should take full advantage of this by getting your hands on as many internet articles as you can find. They'll be able to teach you so many things about cremation as long as they're from reputable sources.
Pick up books about cremation services.
In addition to scouring the internet for cremation-related articles, you should also see if you can find any informative books about cremation services out there. There are surely some that can help to educate you about cremation and all that it entails. Your local library might even have a few books that you can check out so that you can learn about cremation without spending money on any books. It's yet another great way to get a good understanding of cremation services and the cremation process as a whole.
Speak with family members, friends, etc. about cremation services.
Do you happen to know anyone who has chosen cremation services either for themselves or for their loved ones? With the cremation rate sitting as high as it is right now, there is a decent chance that you do. You shouldn't shy away from asking them to provide you with some much-needed info on cremation services. They can share the things that they know about cremation services so that you can learn more about them and begin to feel more comfortable with the idea of considering them.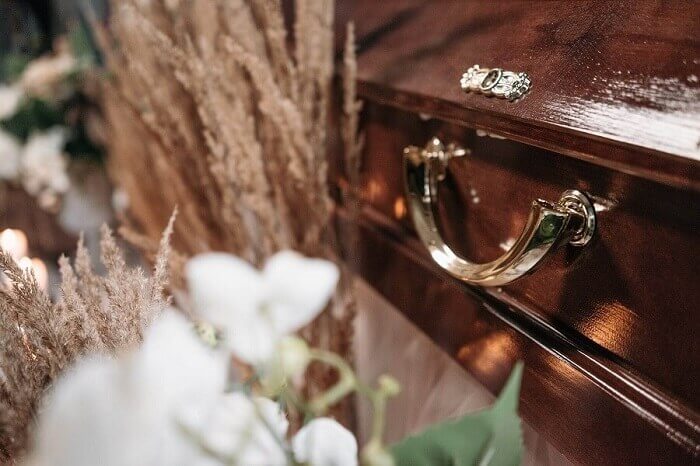 Talk with a funeral director about cremation services.
Most funeral homes have started to offer cremation services to some degree. It's why it wouldn't be a bad idea at all to reach out to a local funeral director in your area to see if they can set you up with some additional info on cremation services. They can answer any questions that you might have about cremation and address any lingering concerns that you might have as well. It would be well worth getting them on the phone so that you can pick their brains about cremation.
Are you on a mission to learn as much as you can about Clearwater, FL cremations? If you are, you should touch base with Best Care Cremation today. We can supply you with as much info as you would like on cremation services. Give us a call now to speak with someone about all of your cremation needs.