How to Create an Obituary Prior to Cremation Services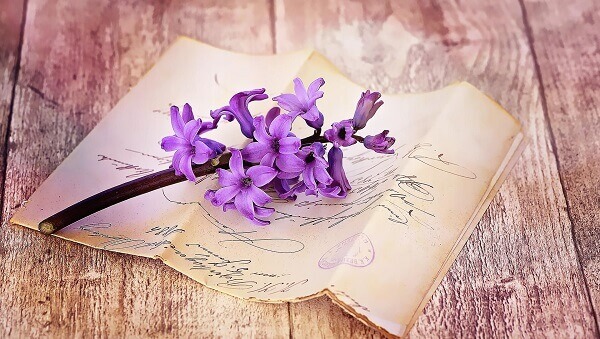 At first glance, it might not seem as though it would be all that difficult to create an obituary for a loved one before their cremation services in Clearwater, FL. How hard could it be to throw together a few paragraphs about a loved one's life? But after you begin trying to bring a loved one's obituary to life, you'll see that it's so much harder than it may appear to do it. Take a look at some tips on how to create an obituary for a loved one prior to their cremation services below.
Look at the format that is typically used to create an obituary.
If you sit down and read all of the obituaries that were published in your local newspaper today, you'll likely notice that many of them use the same basic format. They start off with basic information about a person before talking about their family, their profession, and their hobbies and then concluding with information about their Clearwater, FL cremation and funeral services. You should use a format like this to make creating an obituary a little bit easier than it would be otherwise.
Gather all the information you'll need to create an obituary.
Once you understand the format that is used to create an obituary, you should come up with a collection of information that you'll use to create one for your loved one. You should get together with your fellow family members and gather as much info as you can about your loved one. You should write down everything from their full name and their place of birth to the names of their family members and some stuff about their work history. The more info that you can obtain when writing an obituary, the better off you'll be.
Start putting together the pieces to create an obituary.
After you have all the necessary info to create an obituary, you can get down to business and start actually doing it. As long as you know which format you'll be using for the obituary, you should be able to string together a series of sentences and paragraphs in no time at all. Your goal should be to inform other people about your loved one and the life that they led without going overboard and bogging their obituary down with too many details.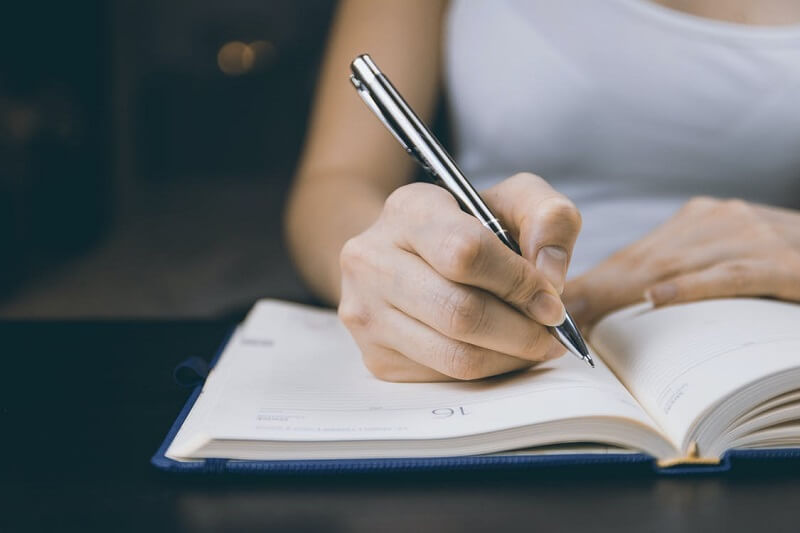 Ask your family members for help as you create an obituary.
You shouldn't be the only one who is responsible for creating an obituary for your loved one. Your family members should also lend a hand as often as they can. We already mentioned how they should be ready to provide you with information about your loved one. But they should also play a part in helping you to proofread and edit your loved one's obituary once you're done with it. In a perfect world, you should have a handful of family members look at your loved one's obituary before you publish it to ensure there aren't any mistakes in it.
When families are planning Clearwater, FL cremations, they don't always have a ton of extra time to focus on writing obituaries. We can help these families out by showing them how to create obituaries for their loved ones. Contact us to find out how easy it can be to put together an obituary for a loved one with our assistance.