How Long Will It Take to Get a Person's Remains?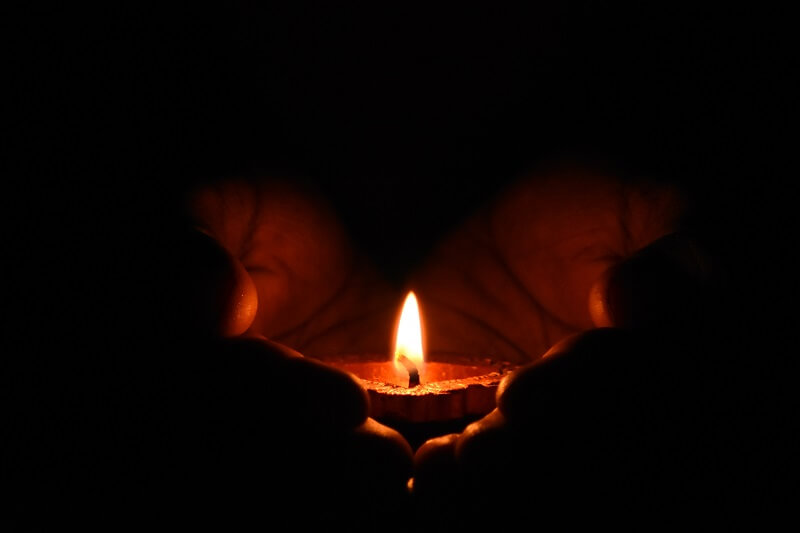 Do you want to know how long you're going to have to wait to get a loved one's remains back following their cremation services in Largo, FL? You might be surprised to hear that it can sometimes take anywhere from seven to ten days to get them back into your hands. This might seem like a relatively long time. But there are several steps that a crematory will have to take before you can regain possession of your loved one's remains. Take a look at the steps they'll have to go through prior to providing you with your loved one's remains.
They'll need to process the remains.
Once your loved one's Largo, FL cremation is complete, you might think that their remains will look the way that you would imagine them to look based on what you know about cremation. But in reality, a person's remains don't look that way until they've been processed properly. A crematory will need to process your loved one's remains to make them all small and uniform in size. It can take them some time to work their way through this part of the cremation process.
They'll need to put the remains into an urn.
After your loved one's remains have been processed in the way that they're supposed to, a crematory will then take them and stick them into an urn. But it's obviously going to be impossible for them to do this if you haven't provided them with an urn yet. For this reason, you'll need to start shopping around for an urn right away once you decide to cremate a loved one. This will help you avoid any unnecessary delays at the tail end of the cremation process.
They'll need to fill out a lot of paperwork.
As you could probably guess, there is a ton of paperwork that comes along with carrying out a single cremation. The cremation industry is more regulated than ever before right now, which is why all of this paperwork exists. A crematory will need to be diligent about filling all this paperwork out properly. And they aren't going to be able to rush through it. All of the paperwork is a big part of the reason why it takes families so long to be able to retrieve their loved one's remains.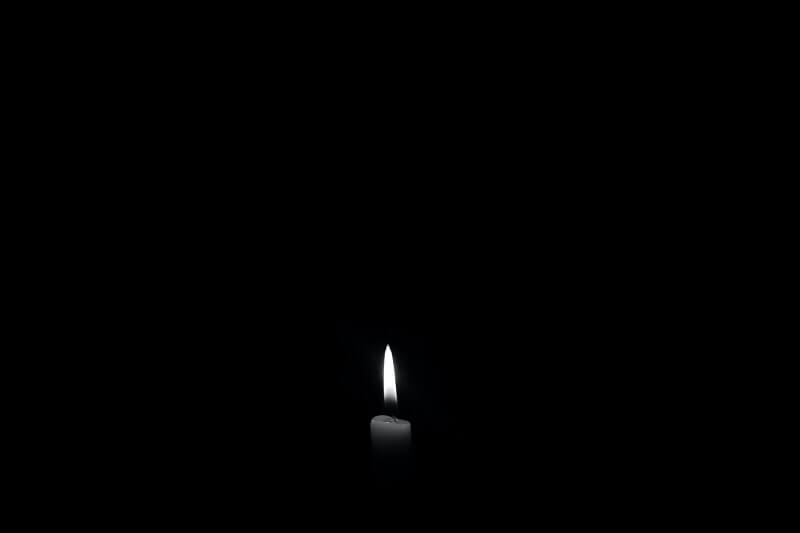 They'll need to find a good time for you to pick up the remains.
Once a crematory is all finished with the paperwork associated with a person's remains, then and only then can they arrange for you to come and pick them up. You might be available to do this right away. But since most people will have returned to work about a week after a loved one's cremation, it can take some time for you and a crematory to arrange for you to pick up the remains. You should try to coordinate a time that will work for both of you as soon as possible.
When families plan Largo, FL cremations through us, we do our absolute best to get their loved one's cremated remains back to them ASAP. We welcome you to put our crematory to the test the next time you would like to cremate a loved one. Give us a call today to get additional information on our cremation services.