How a Crematory Keeps Tabs on a Person's Identity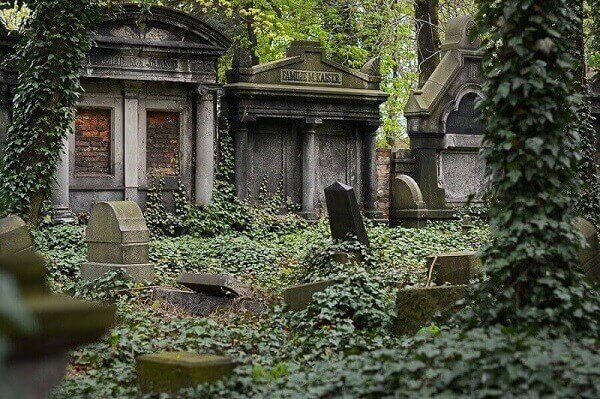 Are you concerned about how a crematory is going to monitor your loved one's identity while carrying out cremation services in St. Petersburg, FL? This is a very valid concern to have. But as long as you work with a reputable crematory that has a foolproof identification system in place, you shouldn't have to worry about this aspect of things too much. Those who work at this crematory will work very hard to make sure your loved one is properly identified at all times. Take a look at the different ways in which they'll do this below.
They'll attach a wristband to your loved one from the start.
As soon as a crematory picks up your loved one from their home, a hospital, or another facility, they will attach a wristband to them that has their identification on it. This will make it very easy for them to ID your loved one at a moment's notice. There won't be even a single second when your loved one is in a crematory without anyone knowing who they are. Their wristband will serve as their earliest form of ID and ensure they don't slip through the cracks at any point.
They'll label your loved one's cremation container and enter it into their system.
Your loved one's body is going to be placed into a cremation container prior to their cremation. This cremation container will have a label on the outside of it with your loved one's name on it. A crematory will also enter your loved one's name into their system and place them into a secure refrigeration unit until it's time for their cremation. This is yet another way in which a crematory will keep tabs on your loved one so that they always know who they are and where they're located.
They'll obtain the proper authorization from you to cremate your loved one.
A crematory is going to need to obtain your family's authorization before cremating your loved one. They'll have you fill out a cremation authorization form to give them permission to cremate your loved one. They'll also sometimes ask you to positively identify your loved one for a final time. A good crematory is going to have a bunch of checks and balances in place to ensure that they cremate the right person at the right time.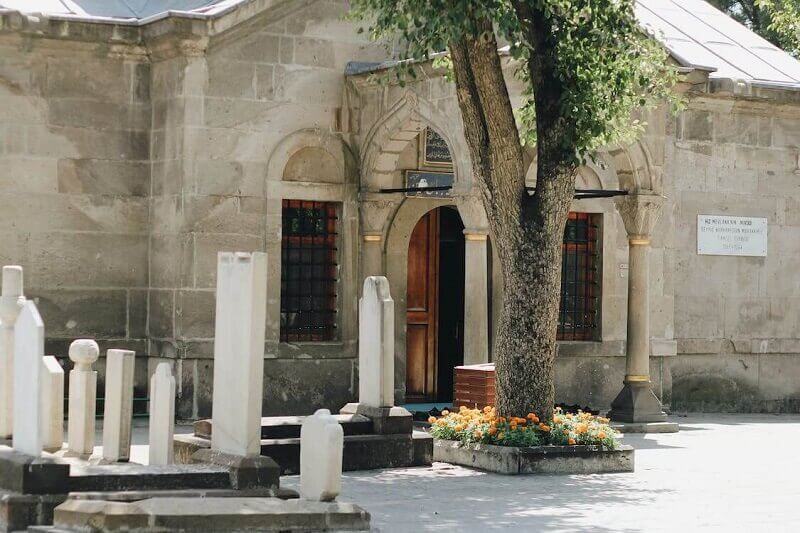 They'll place identification tags on your loved one's cremated remains.
A crematory shouldn't stop working to ID your loved one once their St. Petersburg, FL cremation is complete. They should continue to work to make sure your loved one's cremated remains are properly identified. To do this, they will need to put identification tags on your loved one's remains. Ideally, they should put one waterproof tag on the inside of your loved one's urn and a second one on the outside of the urn. It'll guarantee that you and your family get the right remains back in the end.
Our crematory relies on a Worry Free Cremation™ process to identify each and every person who is cremated through our facility. You and your fellow family members will be able to sleep a lot better at night knowing that we have this process in place. Give us a call to learn more about this process that we use for all St. Petersburg, FL cremations.