Don't Forget to Do These Things When Planning a Cremation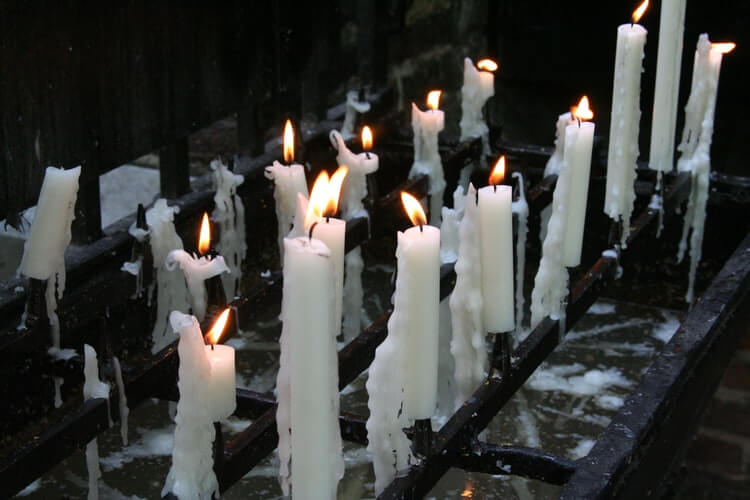 In the immediate aftermath of losing a loved one, you're not always going to be able to think clearly. As a result, you might forget to do some pretty important things as you plan cremation services in St. Petersburg, FL for your loved one. You should try to avoid doing this at all costs since it could prevent you from providing your loved one with the sendoff that they deserve. Let's take a closer look at some of the things that families sometimes forget to do. You won't have to worry about forgetting them once they're on your radar.
Picking out the best possible cremation provider
When you're in a huge hurry to start planning a St. Petersburg, FL cremation, you might be tempted to pick out whichever cremation provider you can find first to help you out. This is not the right approach to take. You might end up with the wrong cremation provider on your side if you do this. Instead, you should search through your available options and strive to find the cremation provider that is going to set you up with the easiest overall experience.
Making funeral arrangements
Some families don't always realize that they can hold funerals for their loved ones even though they're having them cremated. But you should know that you can stage funeral services for your loved one if you would like to do it. You can have everything from a traditional funeral to a celebration of life for them depending on what your family wants to do. Don't forget to kick around some ideas as far as your loved one's funeral is concerned. This is one of the first things you should focus on when planning a cremation.
Shopping for a cremation urn
Once your loved one has been cremated, your cremation provider is going to take their cremated remains and place them into an urn. But they'll need to have this urn ahead of time in order to be able to do this. You and your family should try not to forget to shop around for a cremation urn for your loved one and put it off until the last minute. If you do, it might delay the cremation process and force you to wait a little longer than you would like to get your loved one's remains back into your possession.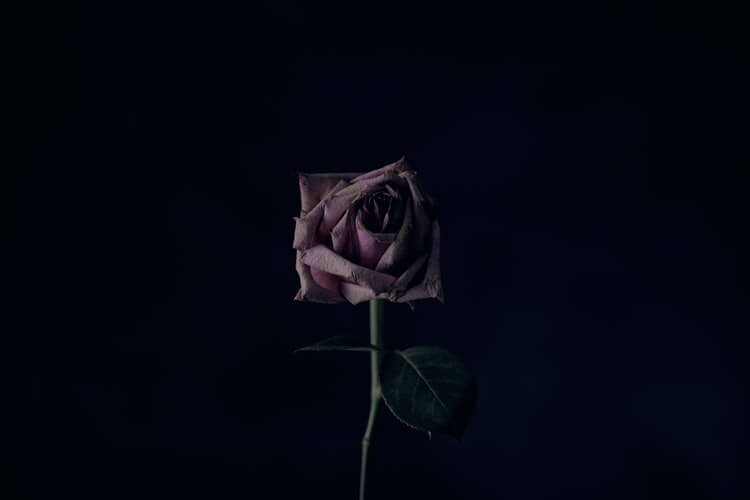 Figuring out what to do with cremated remains
After your family receives your loved one's cremated remains back from a crematory, you can do any number of things with them. For example, you can bring them home with you and create a beautiful display for them. You can also take them to a special place and hold an ash scattering ceremony for them. The choice is yours. But you should try not to forget to come to a decision on what you'll do with your loved one's remains. It'll help you and your family get on the same page as soon as possible.
When families plan St. Petersburg, FL cremations through Best Care Cremation, they won't have to be worried about forgetting a thing. We'll make sure that the cremation planning process goes as smoothly as it can for you and your family. Call us today to take advantage of the cremation services that we have to offer.