Do You Need to Buy a Casket for Cremation Services?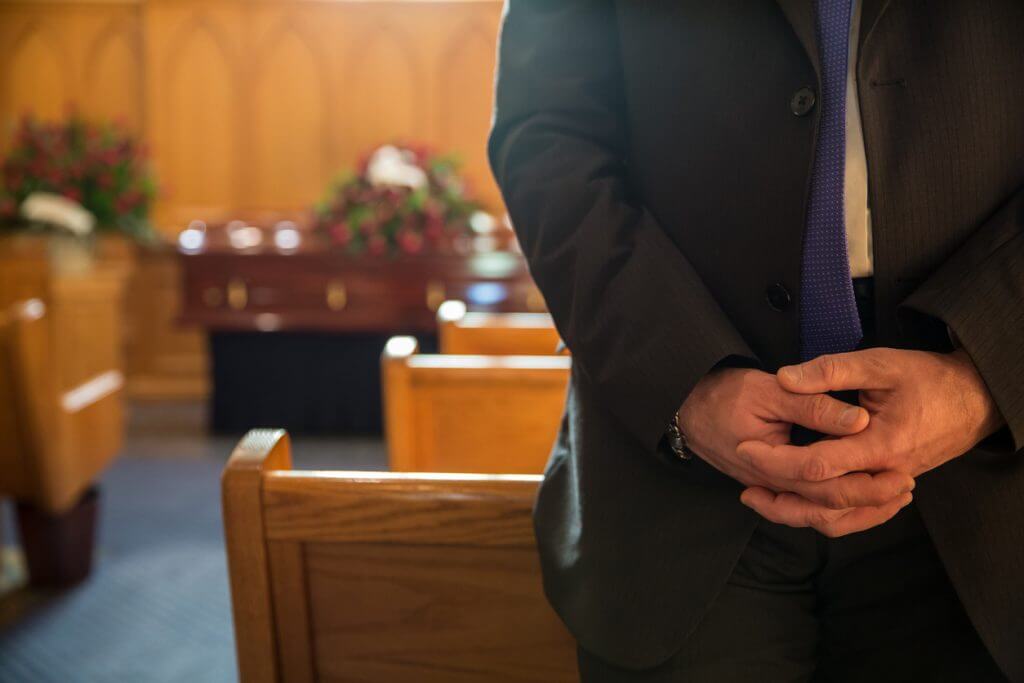 If you and your family will be burying a loved one, you obviously know that you're going to need to buy a casket for them. But what about if you're going to be carrying out cremation services in Clearwater, FL? Will you still need to buy them a casket when this is the case? The answer is…well, it all depends. Continue reading to get the truth behind whether or not you'll need to buy a casket for a loved one's cremation.
You typically won't need to buy a casket for cremation services.
More often than not, families won't have to worry about purchasing caskets for Clearwater, FL cremations. They can plan out cremations from beginning to end without ever having to think about investing in caskets. A good cremation provider will still provide them with the option to buy a casket if they would like. But one of the biggest benefits of cremating a loved one versus burying them is that it'll usually get you out of having to purchase a casket.
You can buy a casket if you would like to.
Although families don't need to buy caskets for their loved ones for their cremation services, they can if they want to do it. Families will have the option to invest in caskets for viewings if that's something that they would prefer to do. These caskets can then be used in place of the cremation containers that are usually used for cremations. You and your family might not want to splurge on a fancy casket for a cremation. But it is an option that you'll have if you want to take it.
You can also choose to rent a casket in some cases.
When families are thinking about buying caskets so that they can use them for viewings, good cremation providers will step in and let them know about another option that they'll have. If they would like, these families may be able to rent caskets for a short period of time that can be used for viewings. A casket rental will cost just a fraction of what buying a casket will, and it'll get the same job done for you.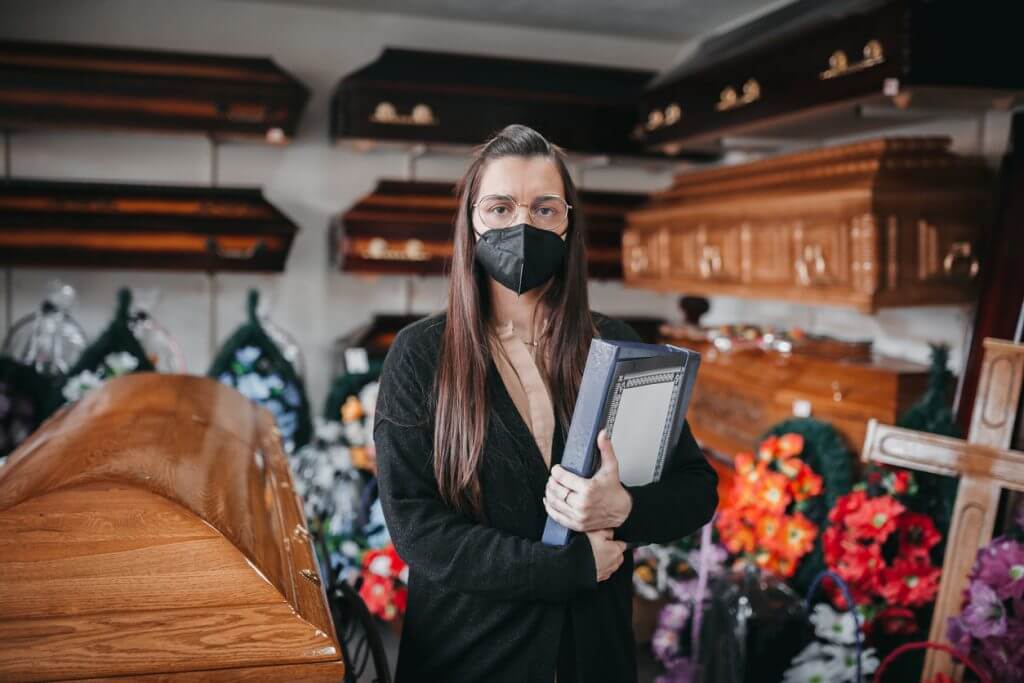 You can save money by not buying a casket for cremation services.
Families are often surprised to see just how much some caskets cost. It's not uncommon at all for them to pay thousands, if not tens of thousands, of dollars for caskets. If your family is trying to reduce a loved one's cremation costs, you should know that not buying a casket is what will usually allow you to do this. It'll get rid of one of the biggest expenses associated with a loved one's funeral services and put your family in a position to avoid going into debt.
Regardless of whether you want to buy a casket for a loved one's Clearwater, FL cremation or not, we can assist you with all your cremation needs. We're the cremation provider you can trust to set you up with superior cremation services for your loved one. Give us a call now to find out more about how we can help you.