Creating Lasting Memorials: Cremation Services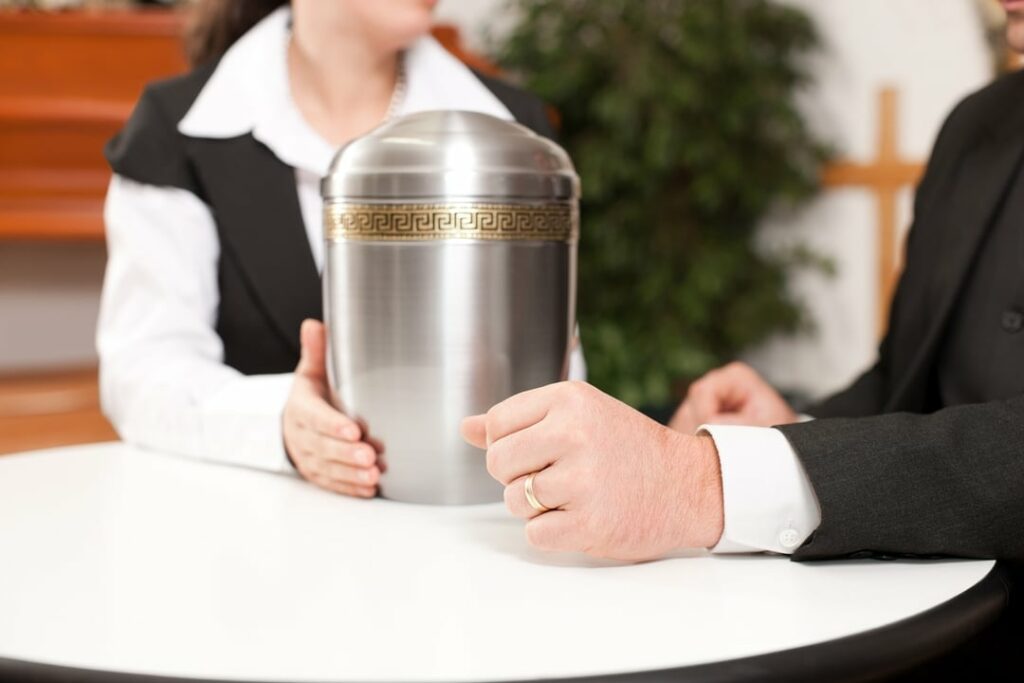 Navigating the waters of loss is a profound journey. We offer compassionate and personalized cremation services in St. Petersburg, FL, to aid in this process. Our mission is to help you honor your loved ones through lasting memorials. Through our approach, we emphasize respect, individuality, and enduring memories. Your cherished ones deserve nothing less.
Understanding the Value of Memorials
Memorials are enduring physical reminders of our love and respect for departed individuals. They provide a tangible focal point for grief, enabling friends and family to express their emotions while remembering the unique qualities that made the person special. Lasting memorials are bridges that connect the past and the present, offering solace and comfort during the challenging process of bereavement. In essence, these commemorations facilitate healing, allowing us to honor the memory of loved ones while moving forward in our grief journey.
Our Specialized Services
In St. Petersburg, FL, we're renowned for offering services tailored to each family's needs and preferences. We provide various options, from traditional funeral services to unique, personalized commemorations. Our experts work closely with families, ensuring that each service genuinely represents the individuality of their loved ones and serves as a fitting tribute to their lives. Each farewell should be as unique as the life lived, and our specialized services aim to capture that uniqueness in the most respectful and dignified manner.
The Art of Personalization
Incorporating the departed's passions, interests, and defining attributes in the memorial service is vital to us. We strive to celebrate the individual's unique story, making their life and legacy the centerpiece of the service. From a curated collection of their favorite music to displays of personal artifacts, we ensure that their personality shines through in every element of the ceremony. This level of personalization helps create a poignant and meaningful experience, not just a generic service, ensuring the memorial becomes a comforting and cherished remembrance.
Support Throughout the Process
The loss of a loved one can be an overwhelming experience, and we understand the importance of having a compassionate support system during these challenging times. Our team is dedicated to guiding you through each step of the planning process. We take time to understand your wishes and expectations, provide helpful resources and recommendations, and offer emotional support. We work hard to ease the burden of planning a memorial during this challenging time, creating a peaceful, comforting environment that allows you to focus on healing and remembering your loved one.
Commitment to Aftercare
Our responsibility does not end with the service. We firmly believe in providing support even after the memorial has concluded. This can take many forms, from grief counseling to providing resources on coping with loss or simply being available for a pleasant conversation. We are here for you and your family, helping you navigate through your journey of grief and healing, always honoring the memory of your loved one. Our enduring commitment to aftercare is a testament to our dedication to providing comprehensive support to those in their time of need.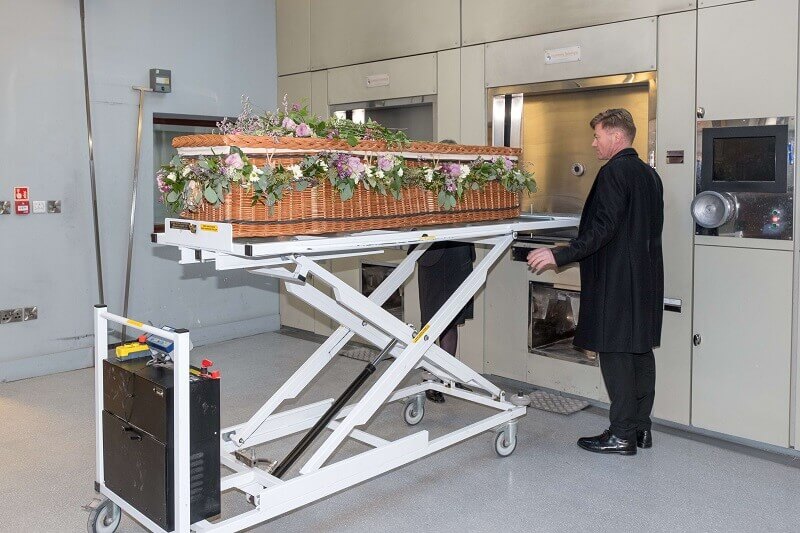 As the trusted provider of cremation services in St. Petersburg, FL, we're dedicated to helping you create lasting memorials that honor your loved ones. We deeply understand the importance of personalized and compassionate care during challenging times. We invite you to reach out today; allow us to support you in this journey, offering dignified remembrance and fostering a healing environment for you and your family.