Avoiding Stress When Planning Cremation Services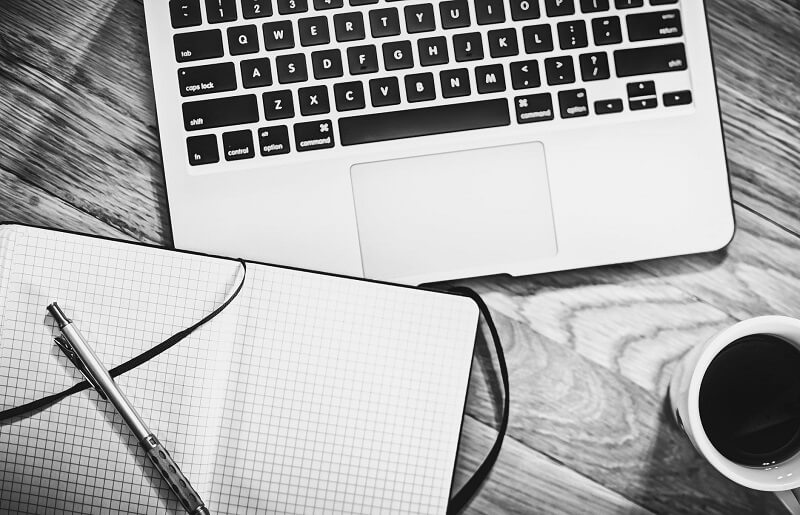 If you haven't ever done it before, planning cremation services in St. Petersburg, FL for a loved one can be a very stressful experience. It'll make dealing with the death of a loved one even worse than it would be otherwise. There are, however, some steps that you can take to eliminate most of the stress associated with the cremation planning process. Find out how to get rid of stress when you're planning cremation services for a loved one below.
Pick the right cremation services provider.
St. Petersburg, FL cremations have become very popular over the course of the last 20 years. As a result, there will be so many cremation service providers for you to choose from when you're planning a loved one's cremation. It'll be very important for you to find one that has a wealth of experience under its belt and a long list of cremation services available. This will make the cremation planning process way less stressful than it would be under normal circumstances.
Decide which type of cremation services you would like while you're still at home.
Do you want to hold a funeral for a loved one before cremating them? Or would you like to cremate a loved one and then have a memorial service for them? Whatever the case, you should learn about all the different types of cremation services that you can choose from and select the one that you like the most while you're still at home with your family. By doing this, you'll be able to dive headfirst into the cremation planning process without having to worry about making this important decision.
Start shopping for a cremation urn ASAP.
At the conclusion of a loved one's cremation, you and your family will receive their cremated remains back. But you aren't going to be able to get them back right away if you don't provide a cremation service provider with a cremation urn for them. With this in mind, you should start shopping around for a cremation urn as soon as you can. It'll ensure that you're able to secure the cremation urn that you want in time for a cremation service provider to place your loved one's remains in it.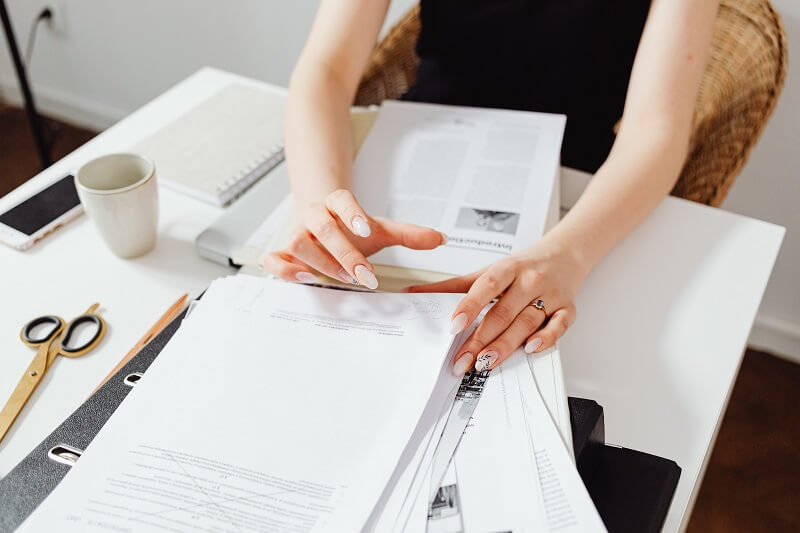 Create a budget for planning cremation services and stick to it.
The good news for those planning cremation services is that they will almost always cost way less than burial services will. But even still, your family should set up a budget for a loved one's cremation services and do everything in your power to stick to it. The last thing that you want to do is make cremation plans without a budget and spend more on them than you anticipated. This is going to cause a lot of unnecessary stress.
Do you want to plan a St. Petersburg, FL cremation for a loved one without getting too stressed out? Then you should reach out to us to lend a hand to you. Call us today to discover more about how we can help you plan cremation services for your loved one.