Avoid These Mistakes When Pre-Planning Cremation Services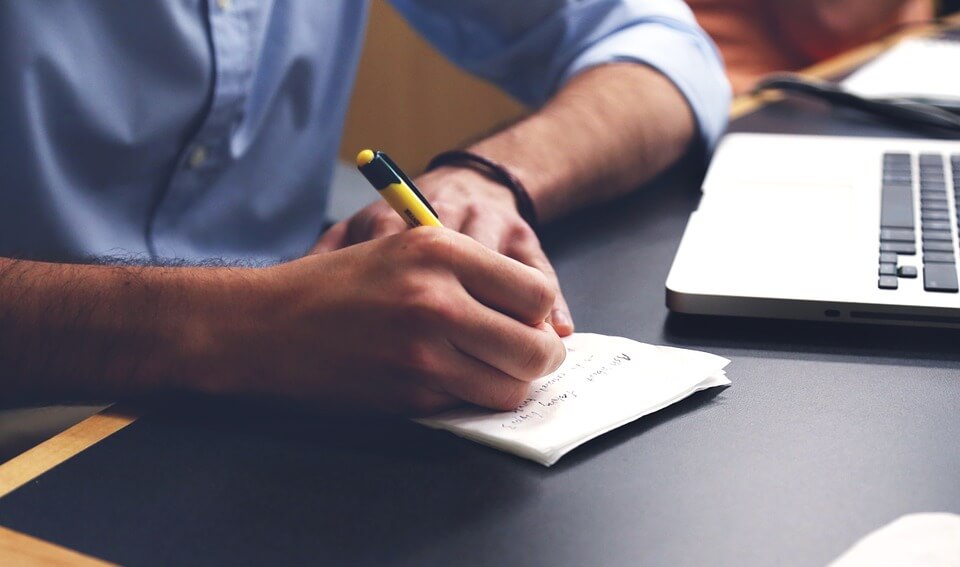 Do you know that you would like to be cremated rather than buried at the time of your death? If so, you should strongly consider pre-planning cremation services in Largo, FL for yourself to guarantee that your family will carry out your final wishes. While doing it, though, you should try to avoid making some of the common mistakes that people sometimes make while pre-planning cremation services. Check out several of these mistakes below and do your absolute best to steer clear of them.
Calling on the wrong cremation provider for help
When you're interested in pre-planning a Largo, FL cremation, there will be lots of different cremation providers that can help you. Almost all providers can assist those who would like to pre-plan cremation services these days. But you should be wary about picking just any cremation provider to lend a hand to you. Instead, you should do your homework on all your local options and aim to select the one that looks like the best choice of the bunch.
Failing to consider all your available cremation options
There will be a handful of cremation options that will be available to you when you're planning cremation services. For example, you can request that your family hold a traditional funeral for you before putting you through the cremation process. You can also ask for your family to cremate you and then have either a memorial service or a celebration of life for you. You can even skip a funeral altogether and choose direct cremation for yourself. Don't make the mistake of not considering all these options before settling on one.
Passing up on the chance to pre-pay for pre-planned cremation services
When you're all done pre-planning cremation services for yourself, a cremation provider will often give you the opportunity to pre-pay for these services. And while you don't always have to do this, you should think long and hard about doing it. By pre-paying for your cremation services, you'll help your family avoid having to do it later. You'll also lock in the lowest rates possible on the cremation services that you have chosen for yourself.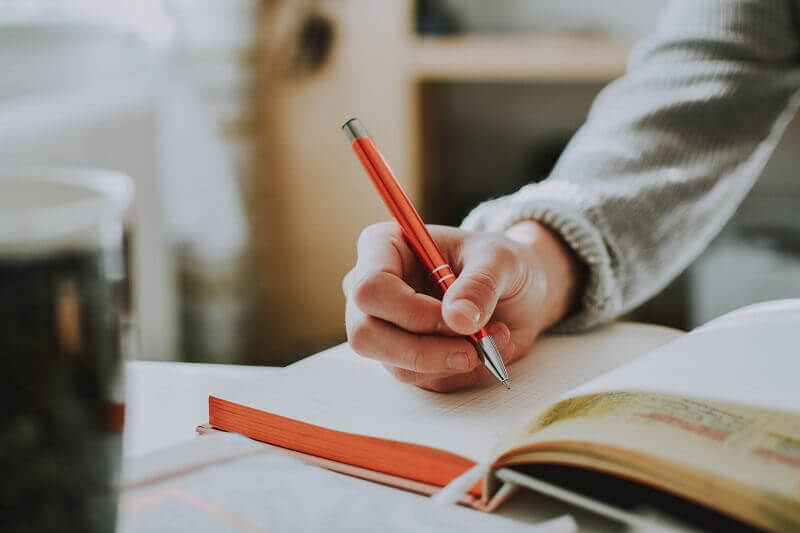 Forgetting to inform your family of your pre-planned cremation services
A big part of the reason why you're going to be pre-planning cremation services in the first place is so that you can save your family from having to do it later. So you shouldn't mistakenly forget to tell them about your cremation plans once you've put them in place. They should know exactly what they're going to need to have to do to bring the plans that you made to life. You should sit down with your family shortly after pre-planning your cremation services to talk about your plans with them.
We've been helping families plan Largo, FL cremations for a long time. As a result, you won't have to worry about making any mistakes when you pre-plan cremation services for yourself through us. Call us today to hear more about how the cremation pre-planning process works.