Worst Excuses for Not Picking Cremation Services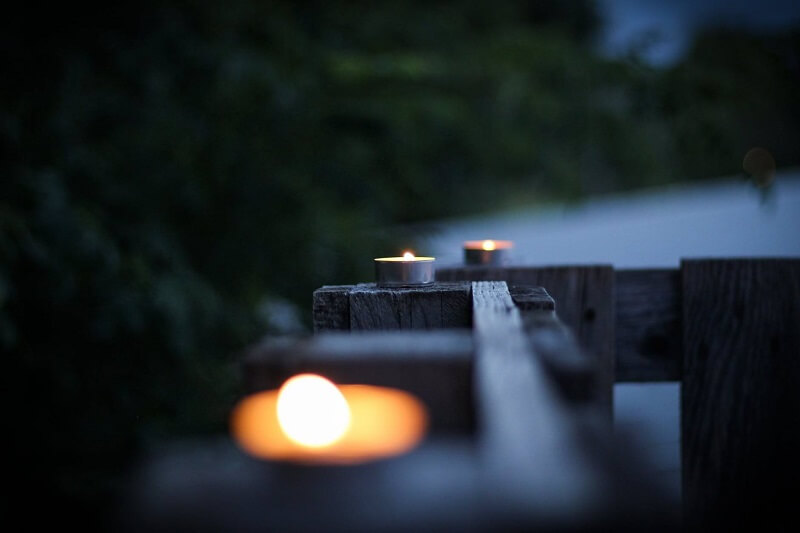 If you've spent your fair share of time thinking about it and don't feel like cremation services in St. Petersburg, FL would be a good option for you, you don't have to choose them. You're welcome to go with burial services instead. But at the same time, you shouldn't get caught coming up with bad excuses for not at least considering cremation services. You might overlook the potential benefits of selecting cremation services if you do this. Here are some of the lackluster excuses that people tend to come up with for not picking cremation services.
Cremation services are too scary.
For a long time, many people thought that St. Petersburg, FL cremations were scary. They conjured up images of people's bodies being placed into fires whenever they thought about cremations. But it's worth noting that this is not what cremation is like. It's actually heat and not fire that is used to carry out the cremation process. Because of this, cremation services aren't anywhere near as scary as you might think. Once you educate yourself on them more, you'll find that out.
My religion doesn't allow cremation services.
If you're Jewish or Muslim, you won't be making an excuse when you dismiss cremation services for this reason. Judaism and Islam are two of the major religions that still forbid people from choosing cremation services. But at the same time, most other major religions have come around to allowing cremation services. So before you discount the idea of being cremated because of your religious beliefs, you should do some digging into where your religion actually stands on cremation services. You might be surprised to see what you're able to learn.
My family isn't going to approve of cremation services.
Most families chose to bury their deceased family members for years on end. As a result, some people believe that their families won't be on board with their decision to be cremated. They continue to choose burial services instead. You should, at the very least, see where your family stands on cremation before you write off the idea of choosing cremation services. Some of your family members might very well tell you that they would like to go with cremation services, too. It'll open up an interesting conversation among your family members.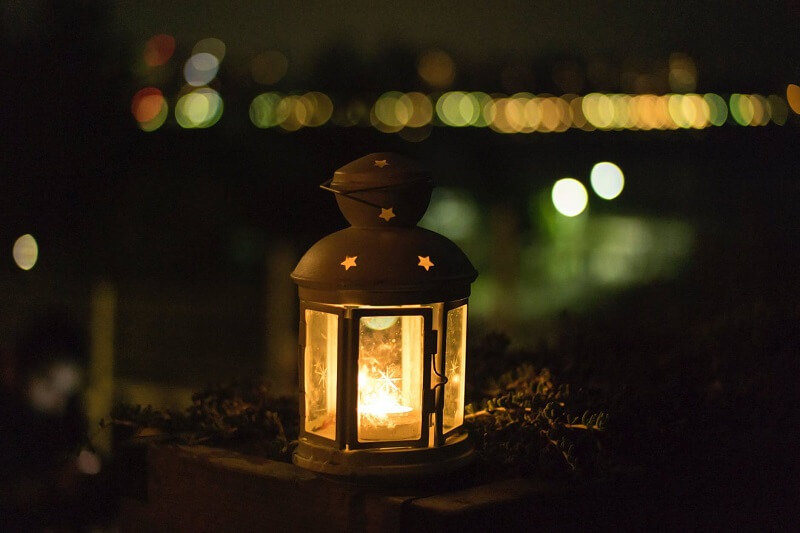 I'm not sure which funeral homes offer cremation services.
This might just be the worst excuse of the bunch when it comes to not considering cremation services. Once upon a time, it would have been difficult for you to find a funeral home or a cremation provider to set you up with these services. But with the cremation rate soaring in recent years, you won't have too much trouble finding at least a few funeral homes and/or cremation providers that can extend cremation services to you. It's yet another reason why you should avoid making any excuses at all as far as cremation is concerned.
If you think that a St. Petersburg, FL cremation might be better than a burial for yourself or a loved one, we can offer the cremation services that you need. Reach out to us today to get answers to all your important cremation-related questions.