Why You Should Buy Cremation Jewelry for Remains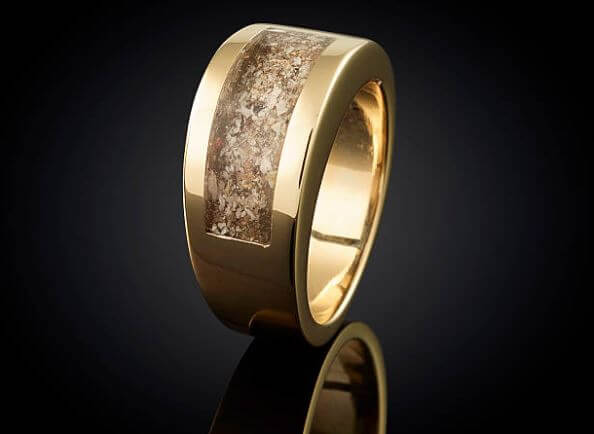 Is your family torn on what to do with a loved one's cremated remains following their cremation services in St. Petersburg, FL? You're welcome to take them home in an urn if you would like. You can also have them placed into a scattering tube so that you can bring them somewhere special and scatter them. But in addition to considering these ideas, you should consider buying cremation jewelry for the remains as well. Here are some of the best reasons to invest in cremation jewelry for a loved one's remains.
Cremation jewelry comes in many forms.
When your family decides to buy St. Petersburg, FL cremation jewelry to house a loved one's cremated remains, you'll be able to choose from lots of different options. Cremation jewelry comes in the form of necklaces, bracelets, rings, and even earrings in some cases. Your family can check out everything that is available and then pick out the best types of cremation jewelry for each of your various family members.
It allows a lot of your family members to hold onto a piece of your loved one.
If your family opts to put a loved one's remains into a single urn, only one family member will get to hold onto it at a time. But when you buy cremation jewelry for a loved one's remains, everyone in your family can hold onto a small portion of a loved one's remains. Your family members will appreciate the fact that they can take a portion of a loved one's remains home with them in the aftermath of their cremation services.
It lets your family members maintain a connection with a loved one.
One of the things that people don't always love about cremating a loved one is that it makes them feel as though they've lost their connection with them. But with cremation jewelry, your family can continue to maintain a strong connection to a loved one over the long haul. Any time that they find themselves missing your loved one, all they'll have to do is look down at their cremation jewelry to feel their presence.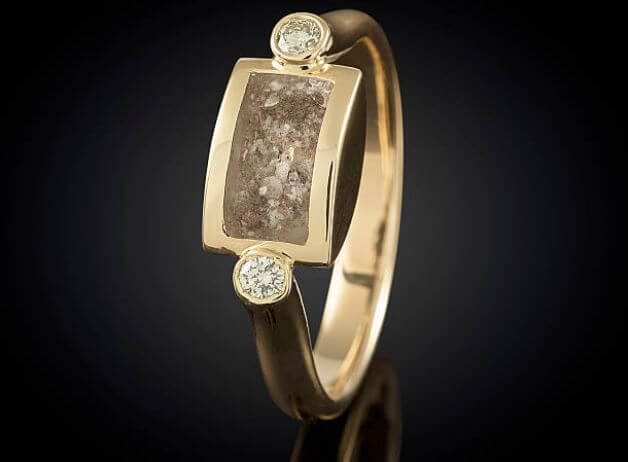 It costs less than you might be expecting.
Since cremation jewelry looks a lot like regular jewelry, some families are under the impression that it's going to cost them a bunch of money. But in reality, cremation jewelry tends to be on the more affordable side. Your family won't have to worry about breaking the bank to get your hands on it. You might need to shop around for a little while to find cremation jewelry that will fit nicely into your family's cremation budget.
Is your family intrigued by the idea of investing in cremation jewelry? We can provide this type of jewelry to families who wish to plan St. Petersburg, FL cremations for their loved ones. We can also help families to map out cremation services for their loved ones from beginning to end. Call us today to hear more about the benefits of cremation jewelry.