Which Clothes Can a Loved One Wear During Cremation Services?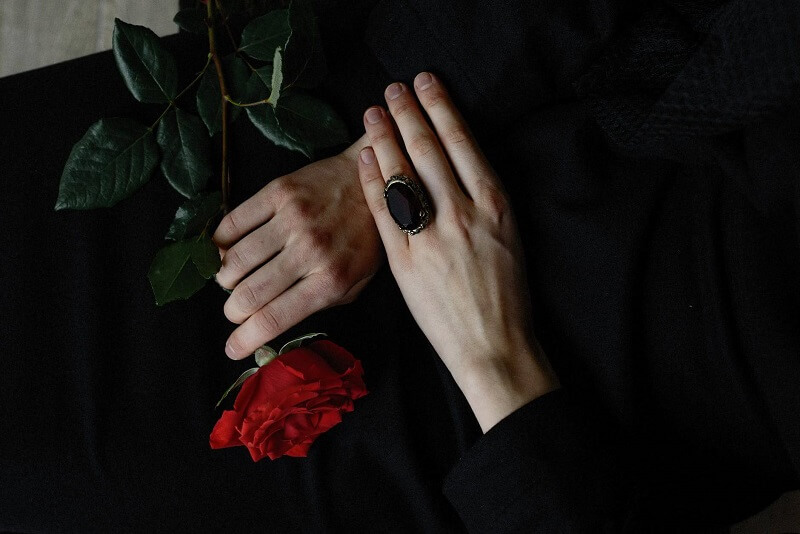 When your family buries a loved one, it's pretty easy to decide what you'll want them to wear for their burial services. Most families will pick out suits or dresses for their loved ones to wear. But what should you put a loved one in for cremation services in Largo, FL? It's not always quite as easy to choose the right outfit. Take a look at several of the options that you and your family will have when you're deciding what your loved one will wear for their cremation services.
A hospital gown
If your loved one died in the hospital, they'll usually be wearing a basic hospital gown when they arrive at a funeral home for their Largo, FL cremation. If this is the case, you and your family might choose to leave them in that hospital gown for their cremation. It's a good option to have for those families that don't want to part ways with any of their loved one's clothing at the moment.
A suit or dress
If you and your family would prefer for your loved one to be wearing something a little bit more dignified for their cremation, you also have the option of putting them into a suit or dress just like you would when burying them. As long as you don't mind parting ways with a suit or dress, it'll have your loved one looking their best for their cremation. Many families will opt to go in this direction when they're planning on holding a viewing for a loved one prior to their cremation.
A favorite outfit
If your loved one had a favorite outfit that they wore almost all the time, you might want to keep it forever. But you might also want to send your loved one off by putting them into this outfit one final time. You'll appreciate knowing that they were cremated in an outfit that was near and dear to their heart. You might also want to kick around the idea of having your loved one put into this outfit just before their viewing if you're going to hold one for them.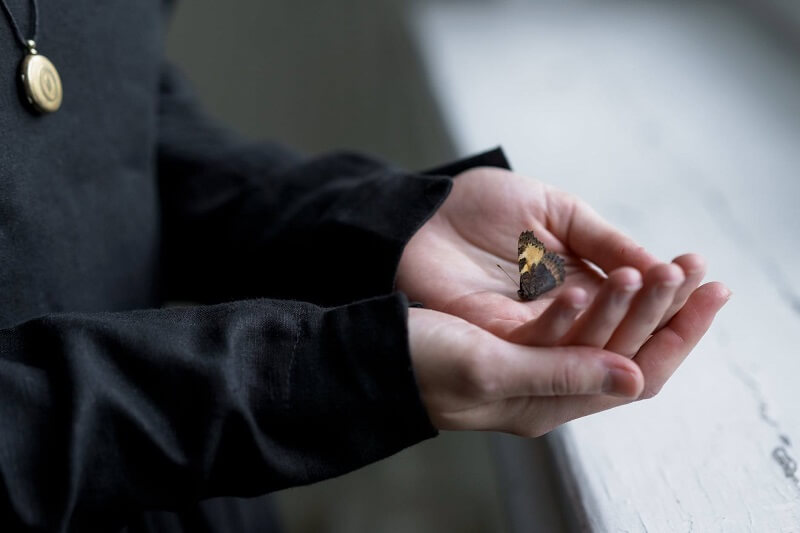 Nothing
If you don't want to give up any of your loved one's clothing right now, you don't have to do it. Many funeral homes will let families cremate their loved ones without any clothes on. You should check in with your funeral home to see if this will be a possibility. It might make sense for your family to do this if you aren't interested in having any of your loved one's clothing cremated along with them.
Are you and your family having a hard time deciding which clothing you want your loved one to wear for their cremation? We have helped many families make this kind of difficult decision while planning Largo, FL cremations for their loved ones. We would love to help your family, too. Call us now to discover more about the different options that you'll have when it comes to your loved one's attire.