What Is a Columbarium? Things You Need to Know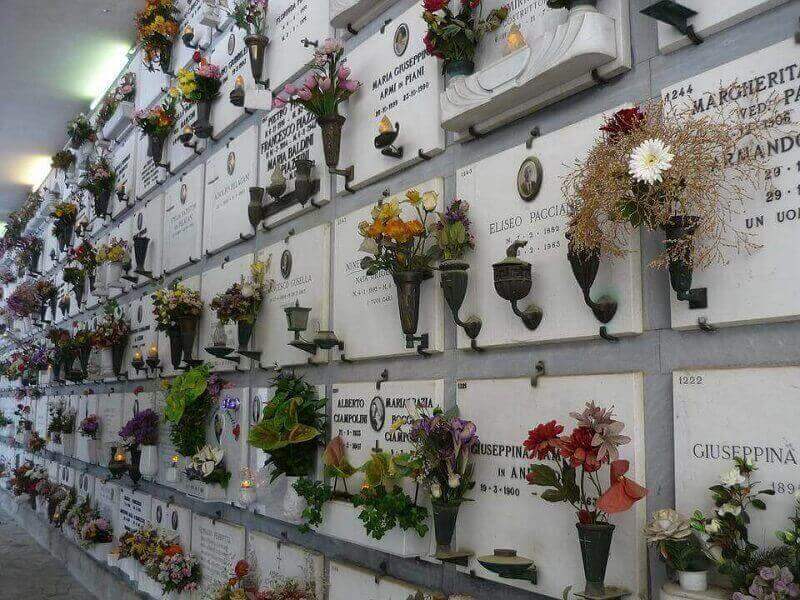 When you and your family are trying to decide what to do with a loved one's cremated remains in the aftermath of their cremation services in St. Petersburg, FL, you might hear the word "columbarium" get thrown around. But you might not know what a columbarium is or how it can be used in relation to your loved one's remains. Today, we're going to talk to you about everything that you'll need to know about a columbarium. Get the inside scoop below so that you can see if your family should use a columbarium for a loved one's remains.
What is a columbarium?
A columbarium is a structure or a wall that houses a number of St. Petersburg, FL cremation niches. These cremation niches can be used to store urns containing people's cremated remains. Once upon a time, there weren't very many cemeteries with columbaria in them. But over the years, more and more cemeteries have gotten on board with investing in columbaria thanks to the spike in the cremation rate. They really can't afford not to have columbaria on their grounds.
What are the benefits of using a columbarium?
There are a bunch of benefits that you'll get to take advantage of when you use a columbarium to house a loved one's remains. First and foremost, using a columbarium will allow you to keep your loved one's remains safe. It'll also allow you to provide your family with a place to gather to pay tribute to your loved one. Additionally, using a columbarium will set your family up with the opportunity to create a permanent memorial for a loved one. All of these benefits should be reasons to at least consider using a columbarium for a loved one's remains.
How can you find a columbarium?
If you think that using a columbarium for your loved one's remains might be a good idea, you should see which cemeteries in your area have columbaria in them. You can find out by Googling something like "columbaria near me." You can also reach out to each cemetery in your area and ask, "Do you have a columbarium with available cremation niches?" It should put you in the perfect position to find a great cemetery that can extend a niche in a columbarium to your family.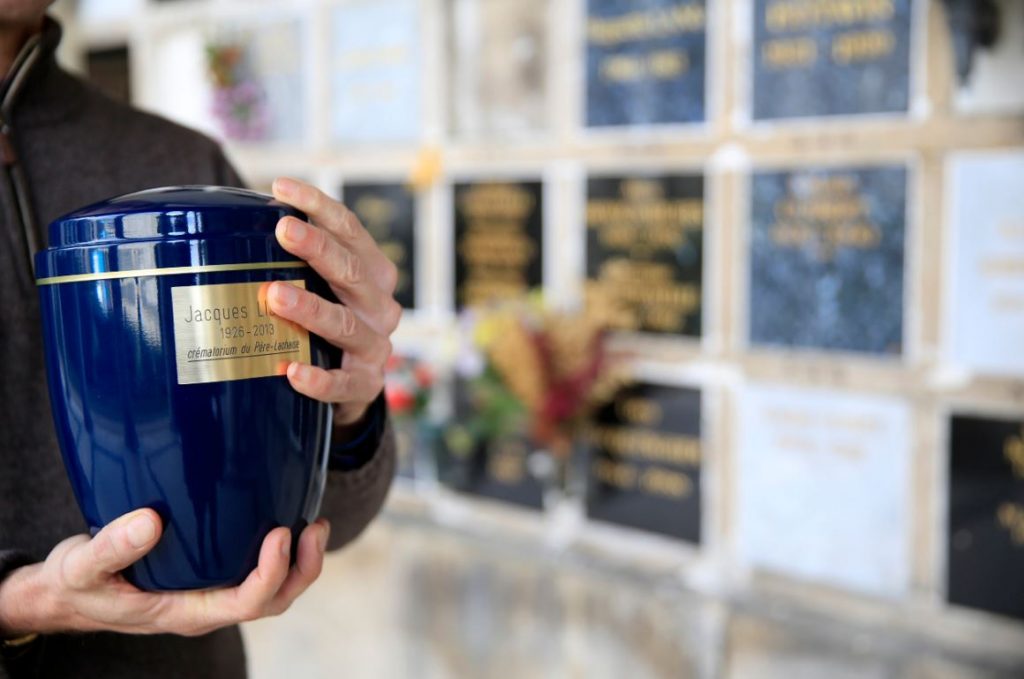 How much will using a columbarium cost?
Every cemetery in your area will take a slightly different approach to charging you for a cremation niche in a columbarium. It's another reason why you should contact as many local cemeteries as you can about columbaria. By doing this, you should be able to find out which ones will charge the most affordable prices on cremation niches. You can compare the prices that are available to you and select the one that will make the most sense based on your family's budget.
Before placing their loved one's remains into columbaria, families need to stage St. Petersburg, FL cremations for them. We can assist you with this part of the process. We can also help you find a cemetery that has a columbarium that you can use. Give us a call for all your family's important cremation-related needs.