Top Reasons Why Cremation Services Have Become So Popular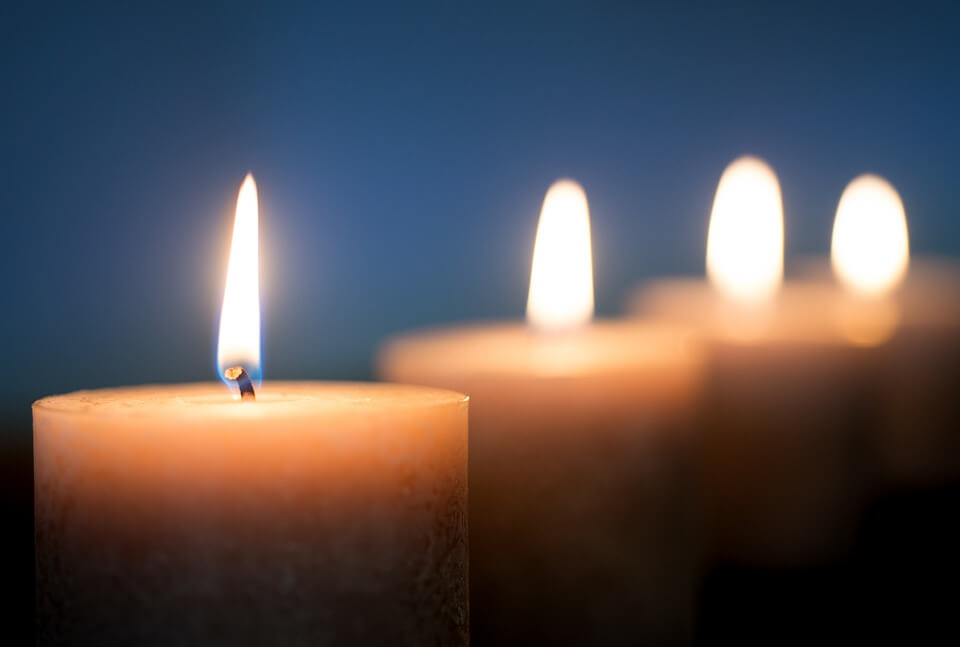 Does it feel like more individuals and families are choosing cremation services in Largo, FL these days than ever before? That's because they are! The cremation rate in both Largo and other parts of the country has skyrocketed in recent years, and it doesn't appear as though this trend is going to end anytime soon. It's clear that many people prefer cremation services nowadays. Check out some of the top reasons why cremation services have become so popular below.
They're fairly easy to plan.
Planning burial services is way more challenging than most people realize. When you're in the process of buying a loved one, you'll usually have to make between 100 and 200 decisions in total. This isn't the case when you're planning a Largo, FL cremation. Planning cremation services is very simple and straightforward. It makes the planning process so much less stressful for families and ensures that families are able to work their way through it in no time at all.
They're very affordable.
Another thing that many people have come to love about cremation services is that they're very affordable when compared to cremation services. There are some instances in which families can cremate their loved ones for well under $1,000. This is a far cry from the prices that you're going to pay to bury someone. If your family is on a very tight budget, you're going to love the prices that cremation services will bring to the table.
They're not as scary as they used to be.
Once upon a time, many people were scared to choose cremation services for either themselves or their loved ones. There just wasn't very much information about cremation services out there, which led to a lot of fear and trepidation surrounding them. But there is now tons of info available on cremation services, and it has made them so much less scary than they once were. If you're nervous about choosing cremation services for any reason, you can clear up many of your concerns by Googling "cremation services" and reading everything that pops up.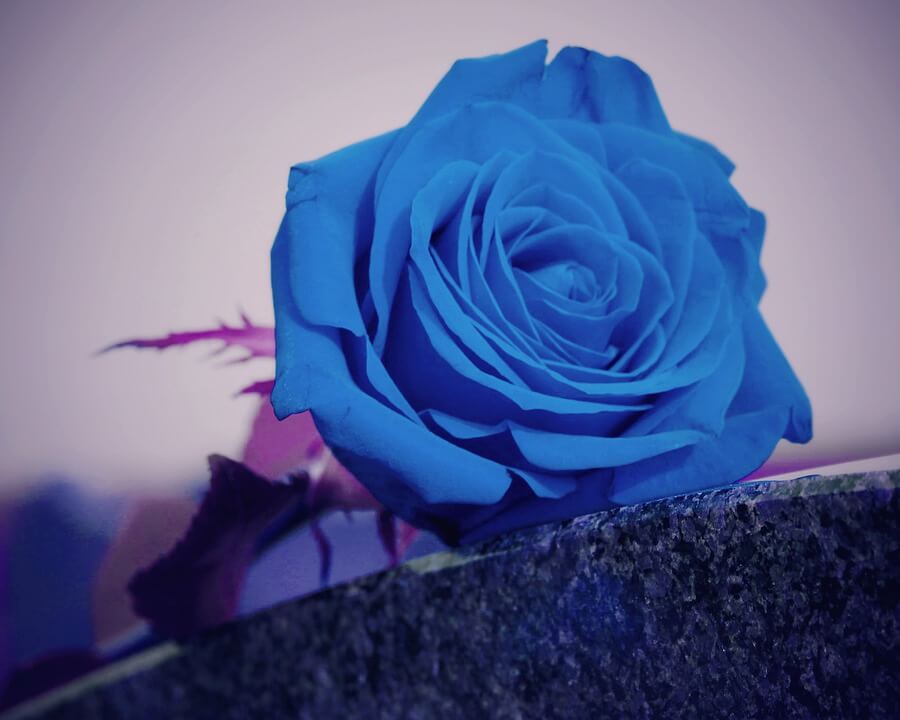 They're super accessible.
It used to be difficult for some families to find cremation service providers. But this is, thankfully, no longer the case. There are a lot of funeral homes that can now extend cremation services to families. There are also dedicated cremation services that have started to appear throughout Largo and other neighboring cities. It has made cremation services very accessible as a whole. You should be able to find a cremation service provider without having to put in too much effort on your part.
If you're in the market for cremation services, you can obtain them from one of the Largo, FL funeral homes. But you can also call on a cremation service provider to assist you. Best Care Cremation is one of the best providers in the business right now. Contact us to gather more info on the services that we can extend to you and your family during your time of need.