How to Track Down the Best Local Cremation Services Provider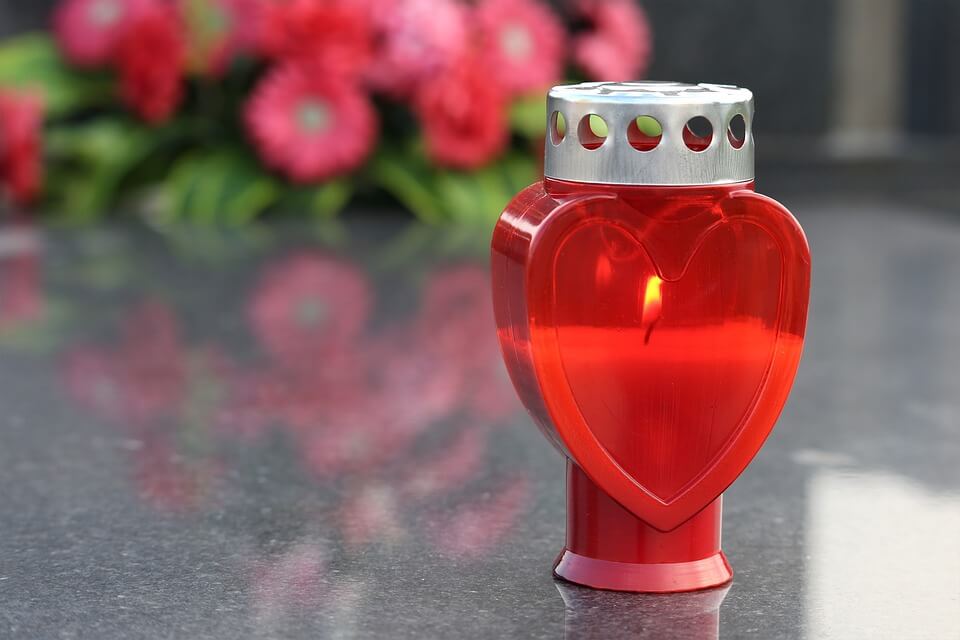 Are you going to need to plan cremation services in Clearwater, FL sometime soon? If so, you're going to want to look for a local cremation services provider that can lend a helping hand to you. If you haven't ever had to work with one of these providers, you might not know where to turn for assistance. But it's actually a lot easier than you might think to get the help you need. Here is how to track down the best local cremation services provider.
See what your options are at the start.
When you're kickstarting your search for a cremation services provider, it's a good idea to get things going by Googling "cremation services near me." This should help you find a long list of local options that you can then consider working with. You might actually be a bit surprised to see just how many cremation services providers there are. With the Clearwater, FL cremation rate on the rise, there are always new providers popping up all the time.
Learn everything you can about local cremation services providers.
After you've compiled a long list of cremation services providers, you should get down to business by doing your research on each one. This is usually pretty simple to do since most cremation service providers have websites these days. You can visit their sites to see how long they've been around for, which cremation services they can provide, and what they'll charge you for their services. Within just an hour or two, you should have a much better idea of what cremation services providers you like the most.
Read reviews for the providers that look like your best options.
In addition to scouring through the websites for different cremation service providers in your area, you should also make it a point to see what kinds of reviews each one has. You should do your best to find out what others in your area have had to say about the various providers. You ideally want to try and track down ones that have nothing but positive reviews from past customers. It's going to let you know that you'll be in good hands while working with them.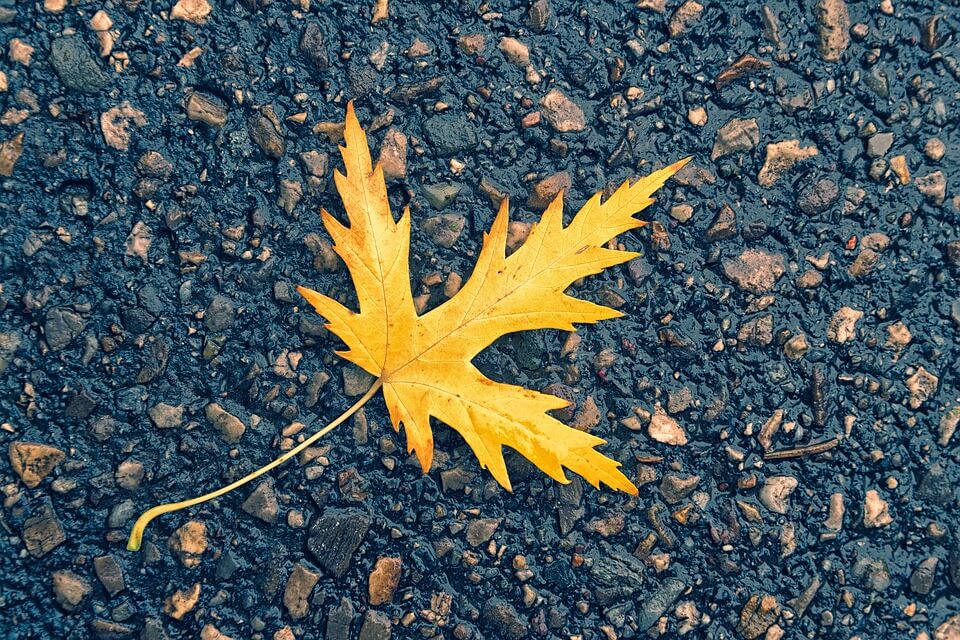 Think about the costs associated with different providers.
Most cremation service providers are going to charge the same general prices to carry out a cremation. There are, however, some providers that are going to charge slightly more than others. You should make it your mission to locate the providers that offer the best possible prices on their services. It'll prevent you from having to pay an arm and a leg to conduct a cremation. You'll feel good knowing that you have an affordable cremation services provider on your side.
There are many Clearwater, FL funeral homes that can provide you with the cremation services that you need. But you should also consider working with a dedicated cremation service like Best Care Cremation. We can set you up with the top-notch cremation services that you need for a great price. Call us today to get started.