The Truth Behind the Misconceptions Surrounding Cremation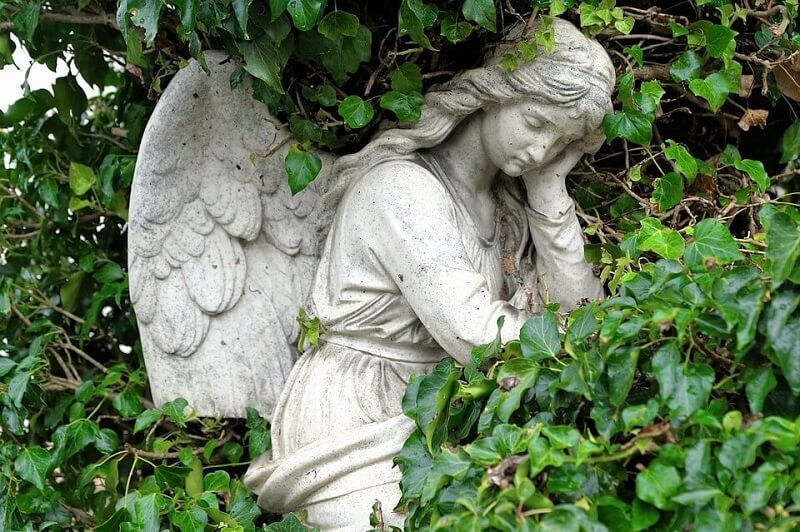 You could make the argument that people know more about cremation services in St. Petersburg, FL these days than ever before. The cremation rate has risen dramatically over the last 10 to 20 years, and it has led to a lot more people learning about what cremation is and how it works. But even with this in mind, there are still many misconceptions about cremation out there. You should learn about the truth behind them so that you don't buy into them at any point. Here is the truth behind some of the misconceptions that surround cremation.
Misconception: Cremations are carried out through the use of fire.
For a long time, people were under the impression that St. Petersburg, FL cremations involved the use of fire. But this isn't the case. Instead, it's actually heat and not fire that is utilized to carry out cremations. Prior to a person's body being placed into a cremation chamber, the chamber is heated up so that it's anywhere from 1,400 to 1,800 degrees Fahrenheit. That allows a cremation to be carried out from start to finish.
Misconception: Cremation isn't seen as a viable option in most major religions.
At one point in time, this misconception was the truth. Many major religions were against cremation and forbid people to consider it as a viable option. But in recent years, this has all started to change as more and more religions have now come around to allowing cremation services to take place. There are still a few, like Judaism and Islam, that have not permitted people to choose cremation. But most of the others have become more accepting of cremation overall.
Misconception: Cremation can cause pain to the person going through it.
Believe it or not, there are some families who worry about potentially causing their loved ones pain through the use of cremation. They wonder if their loved ones are going to be in any pain while being cremated. They'll be happy to know that, once a person has died, they are no longer able to feel any pain. It's why their families shouldn't be concerned about their loved ones dealing with any pain during a cremation.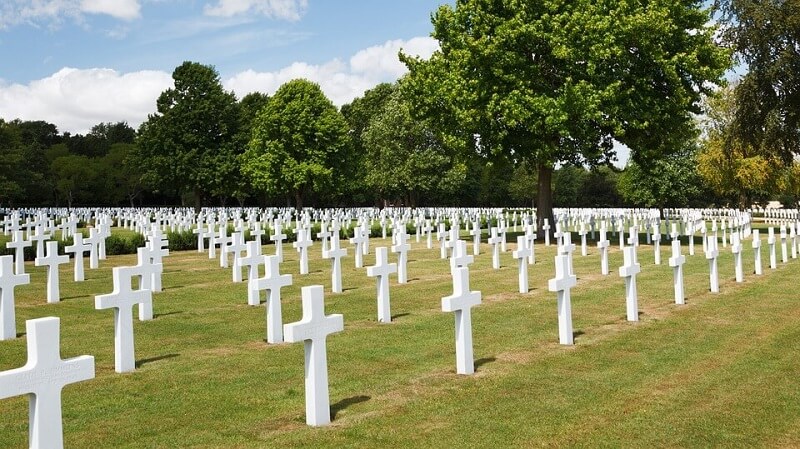 Misconception: Cremation can lead to people's remains getting mixed up.
It seems like it would be very difficult for cremation services providers to stop people's remains from getting mixed up during cremations. But they have found lots of different techniques that allow them to do it. By law, crematories also have to make sure that people's remains aren't ever able to come into contact with one another. There are many rules and regulations in place within the cremation industry that are designed to keep people's remains apart.
Now that you know the truth behind some of the misconceptions that surround cremation, you might be considering cremating a loved one as part of their St. Petersburg, FL funeral services. Best Care Cremation can assist you with all your cremation needs. Give us a call to speak with someone from our talented team.