The Role of Funeral Homes in Guiding Cremation Choices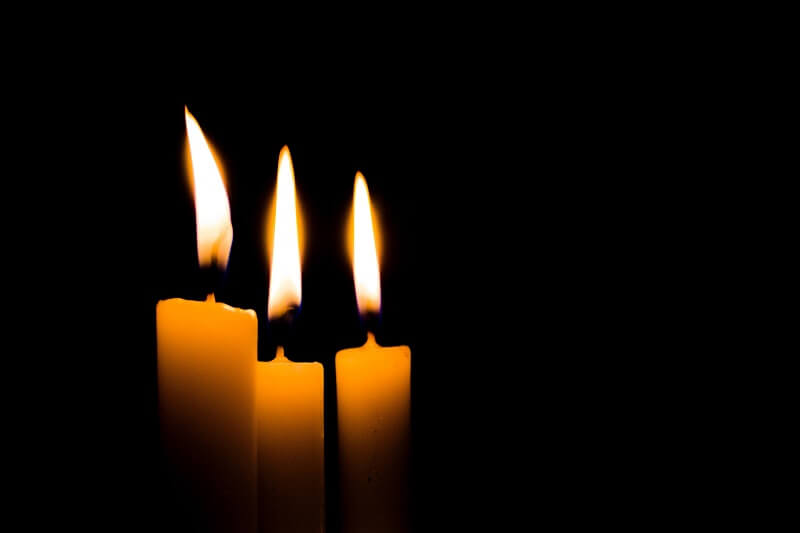 Navigating the intricate world of end-of-life decisions can be daunting, especially when contemplation turns toward cremation choices. Funeral homes are invaluable during these unsettling times as they guide families through their options competently and compassionately. They present a comfort zone, instilling understanding and creating a roadmap for a challenging decision-making journey. In particular, funeral homes offering cremation services in Largo, FL, provide comprehensive assistance to individuals looking to plan a meaningful final farewell. This article delves into their role in directing cremation choices and aiding a smoother process.
Understanding the Significance of Funeral Homes
Funeral homes play a pivotal role in helping families deal with the grief accompanying losing a loved one. In the context of cremation decisions, they provide indispensable guidance. Faced with a mind-boggling array of choices, grieving families often seek advice and clarity. Funeral homes offer exactly this – they make complex decisions more manageable, clarify ambiguous aspects, and ensure families comprehend the cremation process entirely. From legal paperwork to final rites, understanding the significance of funeral homes is vital to navigating this problematic journey more smoothly.
Guidance Through the Cremation Process
Although a common preference, the cremation process can be complex, especially for those dealing with it for the first time. Funeral homes serve as a beacon, guiding families through this uncharted territory. Their staff possesses the knowledge and the sensitivity to explain the steps involved, from the body's preparation to the cremation procedure. They also answer families' queries and address concerns regarding the process. In essence, funeral homes render a daunting task manageable, ensuring families fully understand and are comfortable with the cremation, giving them a sense of control during a difficult time.
Offering Cremation Choices and Options
Cremation is not one-size-fits-all; there are multiple considerations and options. Funeral homes actively assist in exploring these options to ensure the execution aligns with the family's wishes and respect for the deceased. They present various choices, ranging from direct cremation without a service to a full traditional funeral followed by cremation. They lay out alternatives on the type of urns, scattering services, and possibilities for a memorial ceremony. By laying out these options in a compassionate, no-pressure environment, funeral homes enable families to customize the cremation service, making it a personal reflection of the deceased.
Communicating the Benefits of Cremation
As trusted intermediaries, funeral homes also communicate the benefits of cremation to families, assisting them in evaluating whether this is the appropriate route for their situation. They explain how cremation can be a cost-effective, environmentally-friendly alternative to traditional burials, offering flexibility in planning memorial services. Funeral homes explain how cremation allows for easy transportation of remains, especially for families spread across different locations. These discussions, facilitated by the funeral home, help families see the complete picture, appreciate the benefits of cremation, and make an informed decision so they can find peace.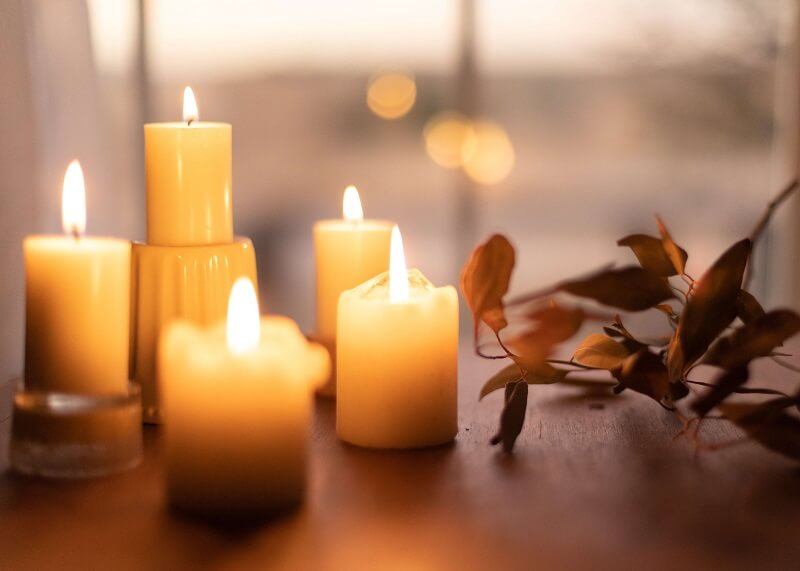 Providing Emotional Support and Execution of Will
Families frequently overcome sadness and confusion after losing a loved one. During such emotionally charged times, funeral homes provide much-needed emotional support. Their trained professionals empathize with the mourning families, offering a comforting presence and solace. Furthermore, funeral homes ensure that the deceased's final wishes regarding their cremation and memorial are respected and carried out to the letter. Whether fulfilling a request for a particular ceremony or handling specific instructions about the ashes, they serve as the bridge, translating the departed's final wishes into a dignified reality.
Navigating the complexities of making end-of-life decisions can indeed be overwhelming. Compassionate and competent funeral homes can make this challenging journey manageable and dignified. Best Care Cremation has been at the forefront in offering cremation services in Largo, FL, guiding numerous families through their most difficult times with utmost empathy and professionalism. So, remember, you needn't face these challenges alone. Best Care Cremation is standing by to provide comprehensive support. Reach out to us today, and let us help you design a fitting farewell. You can count on our expertise, compassion, and unwavering commitment.