The Role of Funeral Directors in Cremation Planning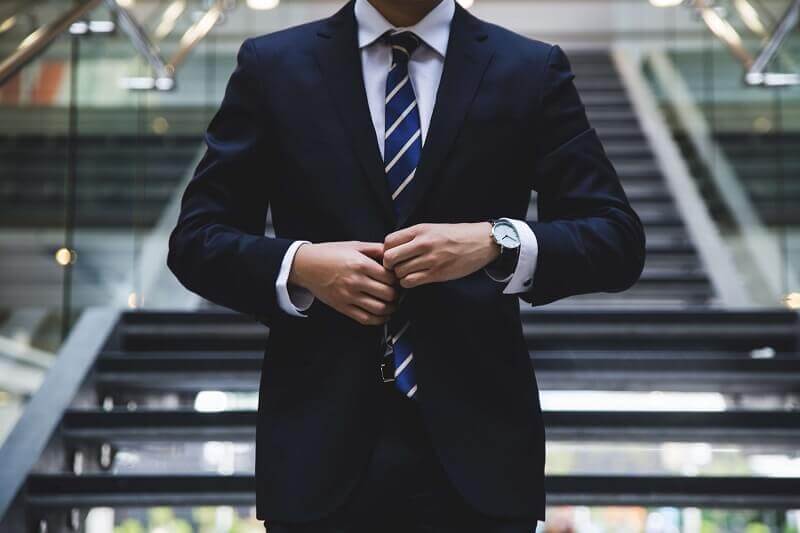 Navigating the intricacies of cremation planning can be a challenging task, especially during times of grief. This is where the role of a funeral director becomes invaluable. At cremation services in St. Petersburg, FL, and beyond, funeral directors offer their expertise and compassion, guiding families through the process with professionalism and care, ensuring a fitting and meaningful farewell for their loved ones.
Understanding Cremation Procedures
A crucial aspect of a funeral director's role in cremation planning is ensuring families understand the procedures involved. This involves explaining the cremation process in detail, from the body's preparation to the actual cremation and subsequent handling of the remains. Families must be aware of what to expect, as this knowledge can provide some measure of comfort and preparedness during a challenging time. In addition, a funeral director can clarify various options surrounding the cremation, such as viewing possibilities, and can answer any questions families may have to help them make informed decisions that align with their wishes and values.
Logistical Support and Guidance
Providing logistical support and guidance is another crucial role funeral directors play in the cremation planning process. They manage various tasks ranging from arranging transportation for the deceased, coordinating with the crematorium, and overseeing the safe return of ashes. Beyond these practicalities, directors can also guide families in choosing an urn, deciding on the final disposition of the ashes, and planning a memorial or scattering ceremony. By managing these logistics, funeral directors alleviate the burden on grieving families, allowing them to focus on their emotional well-being and commemorating their loved one's life.
Personalization and Ceremony Planning
Funeral directors are essential in personalization and ceremony planning, critical aspects of the cremation process. They work closely with families to understand the deceased's life, values, and preferences, helping to create a service that truly reflects the individual. Whether choosing meaningful music, readings or incorporating unique rituals, they ensure the service is a heartfelt celebration of the life lived. By guiding families through the various options available for personalization, funeral directors can help create a ceremony that honors the deceased and provides comfort and solace to those left behind.
Legal and Paperwork Assistance
Funeral directors provide valuable assistance with the legal and paperwork aspects of cremation planning, alleviating the burden on grieving families. They possess the knowledge and experience to navigate the necessary documentation, including obtaining permits, completing required forms, and coordinating with relevant authorities. By guiding families through these processes, funeral directors ensure that all legal requirements are met, allowing for a smooth and hassle-free cremation process. Their expertise in this area helps ease the administrative burden during a difficult time, enabling families to focus on their emotional needs and say their final goodbyes to their loved ones.
Emotional Support and Aftercare
Emotional support and aftercare are integral to a funeral director's role in cremation planning. Funeral directors provide a compassionate presence and a listening ear, offering support and comfort to grieving families. They understand the challenges of navigating loss and can guide on coping mechanisms, grief resources, and support groups. Additionally, funeral directors often extend their support beyond the immediate cremation service, offering aftercare services to help families adjust to life after their loss. Their empathy and ongoing assistance contribute to the overall well-being of the bereaved, ensuring they receive the care and support they need during this difficult time.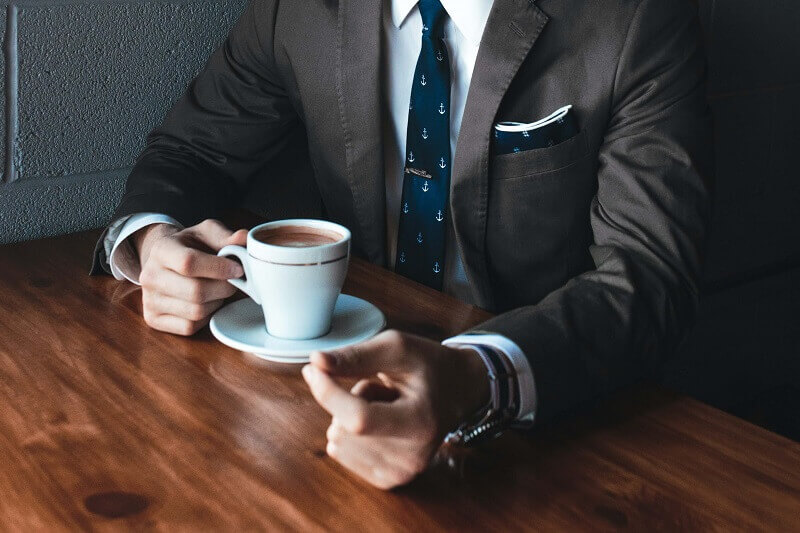 In conclusion, funeral directors are pivotal in cremation planning, providing invaluable expertise, support, and guidance. At our St. Petersburg, FL, cremation services, we understand the significance of honoring your loved one's final wishes with care and compassion. Our experienced funeral directors are here to assist you every step of the way, ensuring a personalized and meaningful farewell for your loved one. From understanding cremation procedures to offering logistical support, personalization guidance, assistance with paperwork, and emotional support, we are committed to providing comprehensive care during this challenging time. Contact us today to learn more about our services and how we can help you create a fitting tribute to your loved one's life.