Steer Clear of Scattering a Loved One's Remains in These Places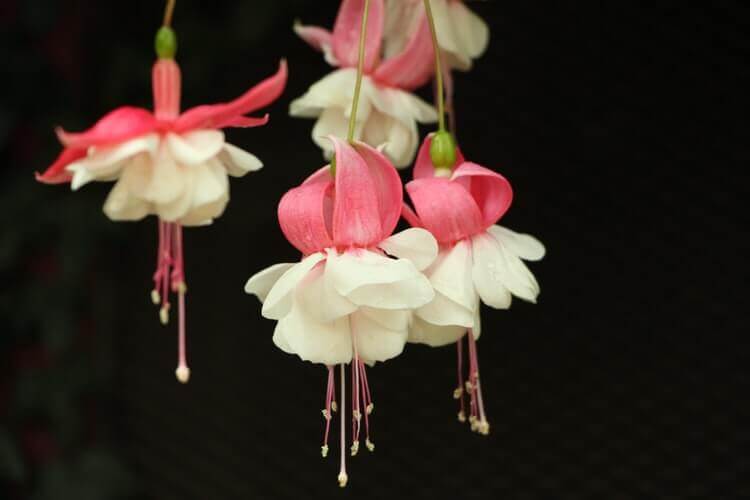 If you and your family are going to plan to scatter a loved one's cremated remains following their cremation services in Clearwater, FL, there are so many great places where you'll be allowed to do it. From out at sea to up on a mountain in a national park, you can surely find a place that you would perfect for scattering your loved one's remains. You just have to be careful about not doing it in certain places where it's not allowed. Here are several places that you should steer clear of when scattering a person's remains.
At the beach
Did your loved one spend their fair share of time at the beach throughout the course of their life? Then you might think that scattering their remains at the beach after their Clearwater, FL cremation would be the ideal place to do it. But here's the thing: You're actually going to be breaking the law if you do this. While scattering a person's remains out at sea is legal, you have to be several miles off the coast to do it. You can't scatter remains anywhere near the coast since it could lead to a person's remains coming into contact with people, pets, wild animals, and more.
In a public park
As we alluded to a moment ago, you can scatter a loved one's remains in many of the national parks throughout the country. But you're usually not allowed to take the same approach to scattering remains in a public park. You can do some digging around to see if scattering remains in a public park near your home is legal. But more often than not, you'll discover that scattering someone's remains in a public park will be against the law.
Inside a sports venue
If your loved one was a devoted fan of one particular sports team, you might be interested in trying to scatter their remains in that team's stadium or arena. This might seem like a good idea to you, but many teams frown upon their fans doing this. It wouldn't hurt to ask since some teams will hold special ash scattering ceremonies in their venues from time to time. But it's not going to be something that will be allowed on most days. And you could get into big trouble if you try to do it anyway.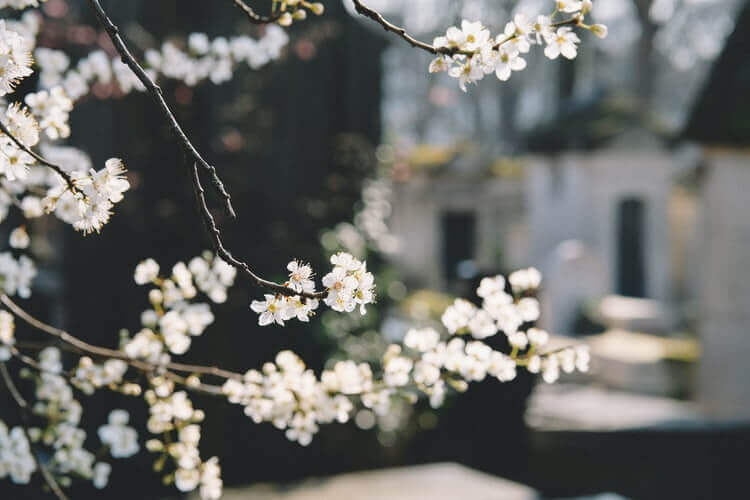 At Disney World
Yes, believe it or not, there are lots of families whose loved ones were Disney fanatics that try to scatter their remains in Disney World. There are enough of them that Disney has established special teams to find these families and remove them from the premises. These teams will also vacuum up your loved one's remains if you scatter them in Disney World. It's why you should try to come up with another option if you ever entertain the idea of scattering a loved one's remains in Disney World.
You're not going to be able to scatter your loved one's remains anywhere until you hold a cremation for them. Best Care Cremation can help you do this when your family comes to us to make arrangements. We've been assisting families with Clearwater, FL cremations for a long time now and can get the job done. Reach out to us to get the planning process underway.