Reasons Why Families Shouldn't Be Scared of Cremation Services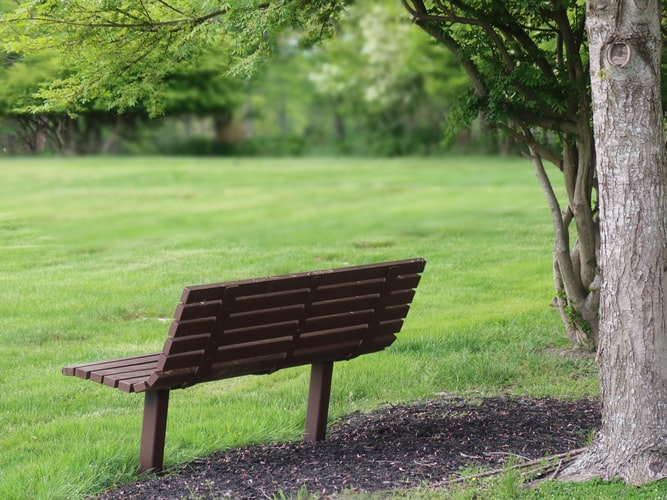 Cremation services in Largo, FL have become more popular than ever before over the course of the last few years. More than 50 percent of families are cremating their loved ones rather than burying them these days. But in spite of the popularity of cremation, there are still some families out there that continue to be scared off by cremation services. And they aren't always considering cremation services for their loved ones like they should because of it. If your family is still scared of choosing cremation services, here are some reasons why you shouldn't be scared of them anymore.
It's so easy to learn about cremation services and all that they entail these days.
Over the years, there are many people who have been scared of Largo, FL cremations simply because they haven't always had access to information on them. But now that almost everyone is using the internet to some degree, it's so easy to get info on cremation services and all that they entail. If you and your family are scared of cremation services for one reason or another, you should spend some time doing your homework on them. You might feel more comfortable choosing cremation services after learning about the truth behind them.
There are way more cremation providers available nowadays than in past years.
For a long time, families had to rely on smaller funeral homes and cremation providers to set them up with cremation services. This led to some families believing that cremation services weren't as safe as they could and should be. But in this day and age, there are so many more cremation providers for people to choose from. This is another thing that should make your family feel more comfortable about choosing cremation services for a loved one. You'll be able to work with one of the best cremation providers in the business when you do it.
The cremation industry as a whole is more regulated than it has been over time.
The cremation industry wasn't always as regulated as it probably should have been. This was due in part to the fact that very few families used to cremate their loved ones. But now that the cremation rate is clearly on the rise, the cremation industry has become a lot more regulated than it once was. There are all kinds of rules and regulations that crematories must follow when cremating people. This should put your whole family's mind at ease when you decide to cremate a loved one.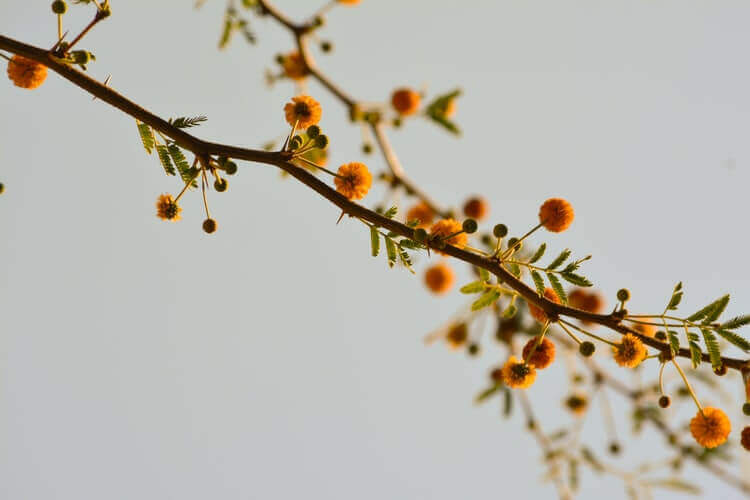 Most people know at least a few family members and friends that have been cremated by now.
Twenty years ago, most people didn't know a single person who had opted to be cremated as opposed to buried. But in 2022, almost everyone knows at least one or two people who have been cremated. This could very well include close family members and/or friends. You probably know someone that has been cremated, or at the very least, you likely know someone that is considering cremation. This will make you feel a little bit better about considering it, too. It won't seem quite as scary anymore.
Is your family thinking about choosing to hold a Largo, FL cremation for a loved one but nervous about doing it? Best Care Cremation can provide you with all the information that you'll need to decide if cremation services are the right choice for a loved one. Contact us today to speak with one of our cremation specialists.